Resident Evil 2 Demo Exclusive Trailer Reveals Hunk and Tofu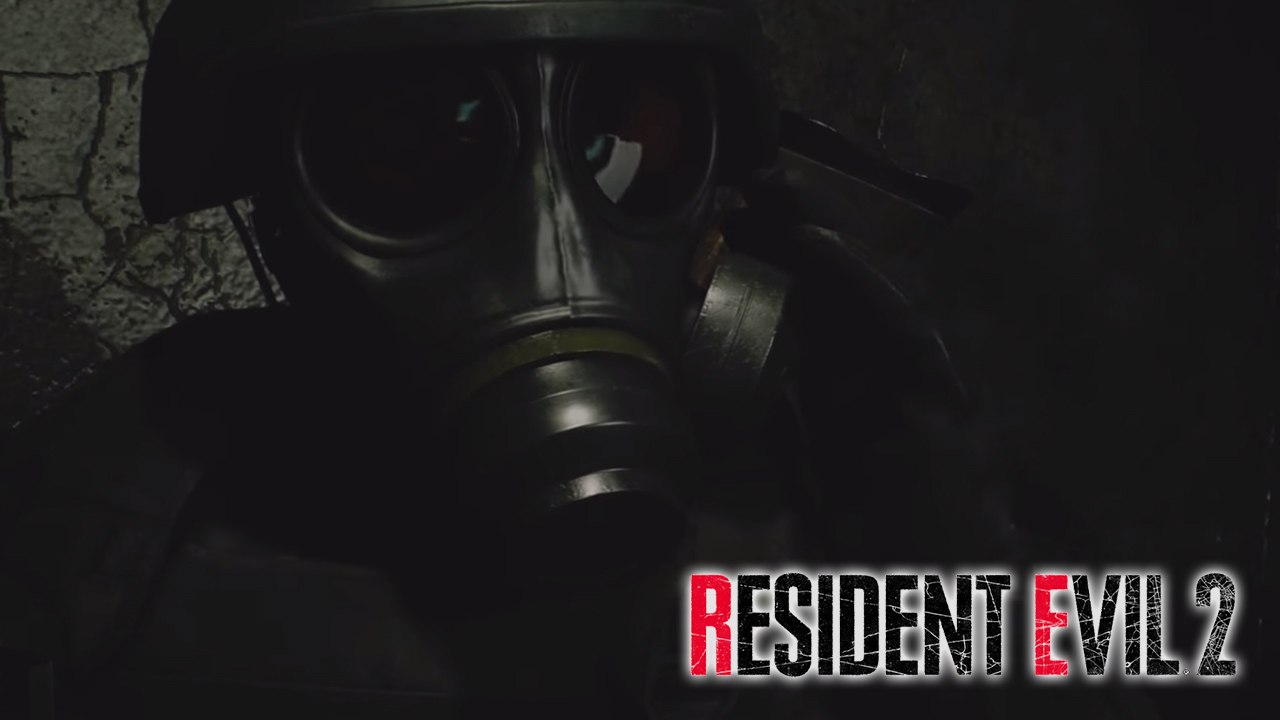 When Capcom announced that they'd be making a remake of Resident Evil 2, fans of the original weren't sure if characters Hunk and Tofu would also be present. Capcom has since confirmed that both of them will be in the 2019 version, and yet no footage of them have been released. That is, until now.
---
---
The 1-shot demo Capcom released for the game promised an exclusive trailer for those who gave the demo a try. And apparently, that trailer shows our first glimpse of the two bonus characters. YouTube fan channel Residence of Evil has uploaded the trailer and you can see a couple of quick scenes depicting Hunk and Tofu near the end.
Here's the trailer:
For those who were too young to have experienced the original game, both Hunk and Tofu were bonus characters unlocked after meeting some rather tough requirements. Tofu was actually a model created to help the devs with character hitboxes during development, but the devs liked him so much that he ended up in the actual release.
We're not sure yet just how much content will revolve around these two characters in the remake, but Hunk's bit in the trailer seems to point to more than just some bonus missions. Hopefully these legendary characters get the treatment they deserve.
Resident Evil 2 is set to launch on January 25th on PC, Xbox One and PS4. The 1-shot demo will be available until January 31st.
---
ALSO ON ALLKEYSHOP NEWS
---
Resident Evil 2 will let players get a taste of its gameplay with a 1-shot demo that will be available for a limited time. Read on to learn more about it.
---

The post Resident Evil 2 Demo Exclusive Trailer Reveals Hunk and Tofu appeared first on AllKeyShop.com.