Anthem VIP and Public Demos Announced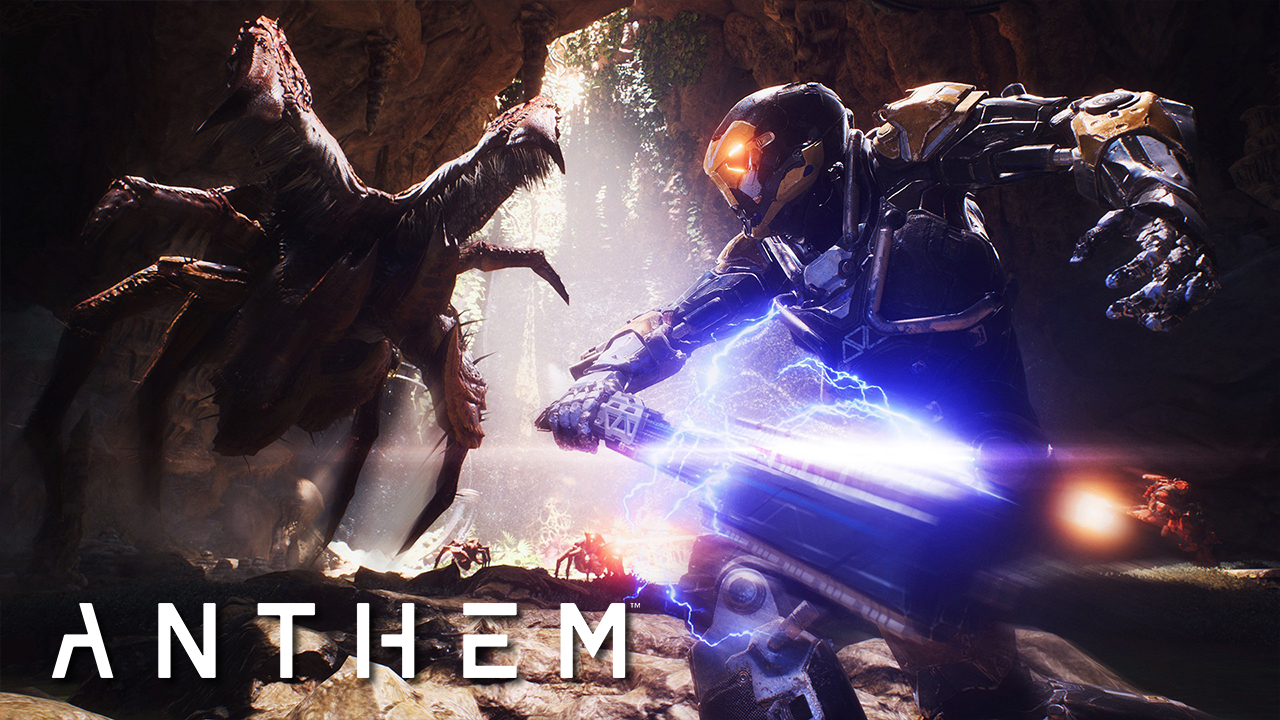 Anthem has been one of the most anticipated games throughout 2018, and now that we've entered 2019, the wait is almost over for the shared-world shooter's February 22nd release date. Even better, EA and Bioware have announced that a couple of demos will be made available before launch to let players, especially those who couldn't get into the closed alpha, get a taste of its gameplay before launch.
---
---
The first will be a "VIP Demo" that will be playable from January 25th to 27th. Those wanting to get access to this demo will have three choices — pre-order the game, subscribe to EA Access on Xbox One, or subscribe to Origin Access on PC. Those who play this Demo will receive a exclusive item in the full release. You can view more information about the VIP Demo here.
The second will be an "Open Demo". As the name suggests, this one will be open to anyone who wants to try the game, no purchase or subscription necessary. This will be a great way for those who are unsure of whether the game fits their tastes to try it out without shelling out any money. It will run from February 1st to 3rd.
Both betas will be available on PC, Xbox One and PS4. Those playing on PC will want to make sure they meet the following system requirements:
OS: 64-bit Windows 10
Processor: Intel Core i5-3570 or AMD FX-6350
Memory: 8 GB RAM
Video Card: Nvidia GTX 970 4GB, AMD R9 390 8GB
Hard Drive: At least 60 GB of free space
In the demo, players will start off at level 10 and will be able to play up to level 15. Any progress made in the demo won't carry over in the full game, which makes sense given that players will start off at level 1 in the full release.
Anthem launches on February 22nd on PC, Xbox One and PS4. Origin Access and EA Access subscribers get early access starting on February 15.
---
ALSO ON ALLKEYSHOP NEWS
---
Anthem's latest livestream gave us a good look at the Interceptor Javelin and his team doing a Stronghold run. Check out the footage here.
---

The post Anthem VIP and Public Demos Announced appeared first on AllKeyShop.com.