Just Cause 4 has the Best Easter Egg Ever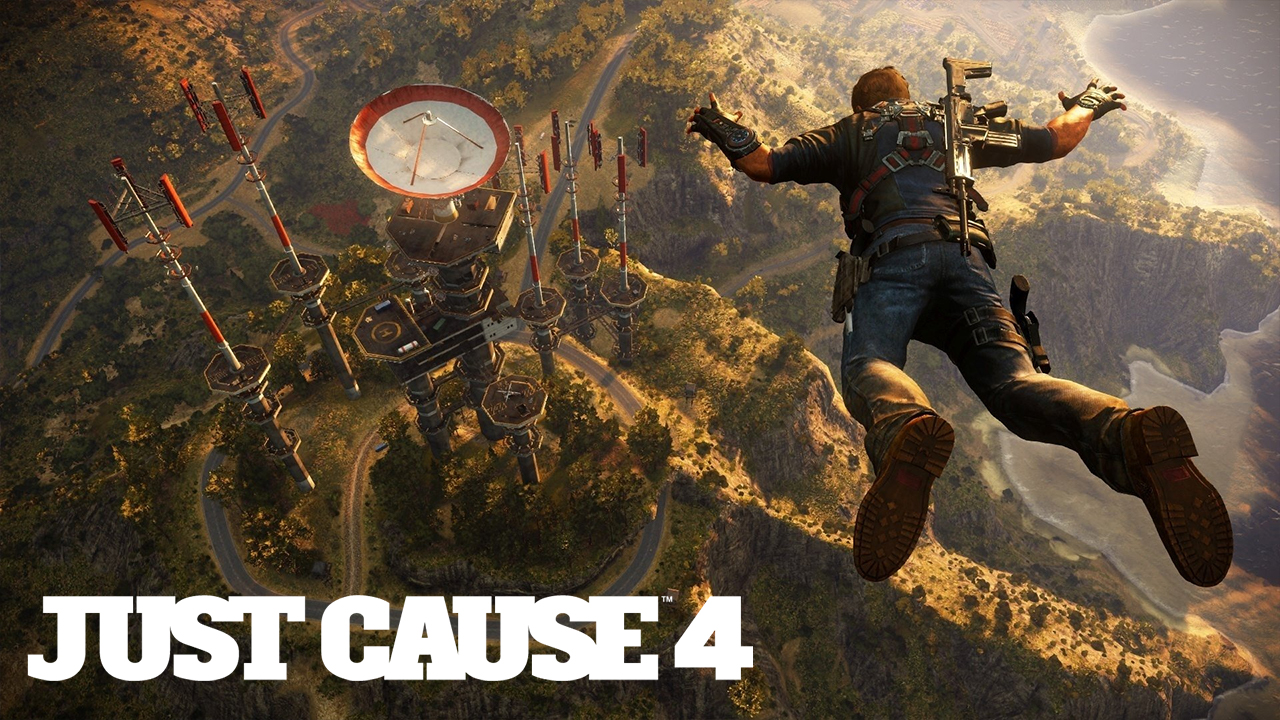 With people finally getting the chance to play Just Cause 4 over the weekend, a lot of players have been finding incredible easter eggs hidden in the game's world. One of these even goes as far as bringing the 80's back with one of the decade's most iconic songs.
---
---
We're talking about A-Ha's Take On Me of course. Twitter user Pixelbuster posted an easter egg he found while roaming the game's open world. In one building, going down a flight of stairs will get you to a room where everything looks like a black and white sketch while Take On Me blasts through your speakers. Even Rico is transformed into this art-style, together with a girl who starts dancing in front of the game's protagonist.
You can check out the tweet and the video below:
Just Cause 4 deserves an award for this Easter Egg pic.twitter.com/WrDWPjAOTX

— Pixelbuster ❄ (@Nitomatta) December 6, 2018
This is all a tribute to A-Ha and their song's music video which features the same aesthetics and a girl dancing as well. We've embedded the music video as well so you can see the references in the game's easter egg.
This has got to be one of the best easter eggs ever found in a game, and you could tell that the dev team put a lot of effort into it. It's definitely one of those things that make video gaming that much more exciting and enjoyable.
Just Cause 4 is out now for PC, Xbox One and PS4.
---
ALSO ON ALLKEYSHOP NEWS
---
Just Cause 4's latest trailer is like that of an action flick's with huge explosions and Rico getting sucked into a huge tornado. Watch the chaos here.
---

The post Just Cause 4 has the Best Easter Egg Ever appeared first on AllKeyShop.com.