House Flipper update – 23.11.2018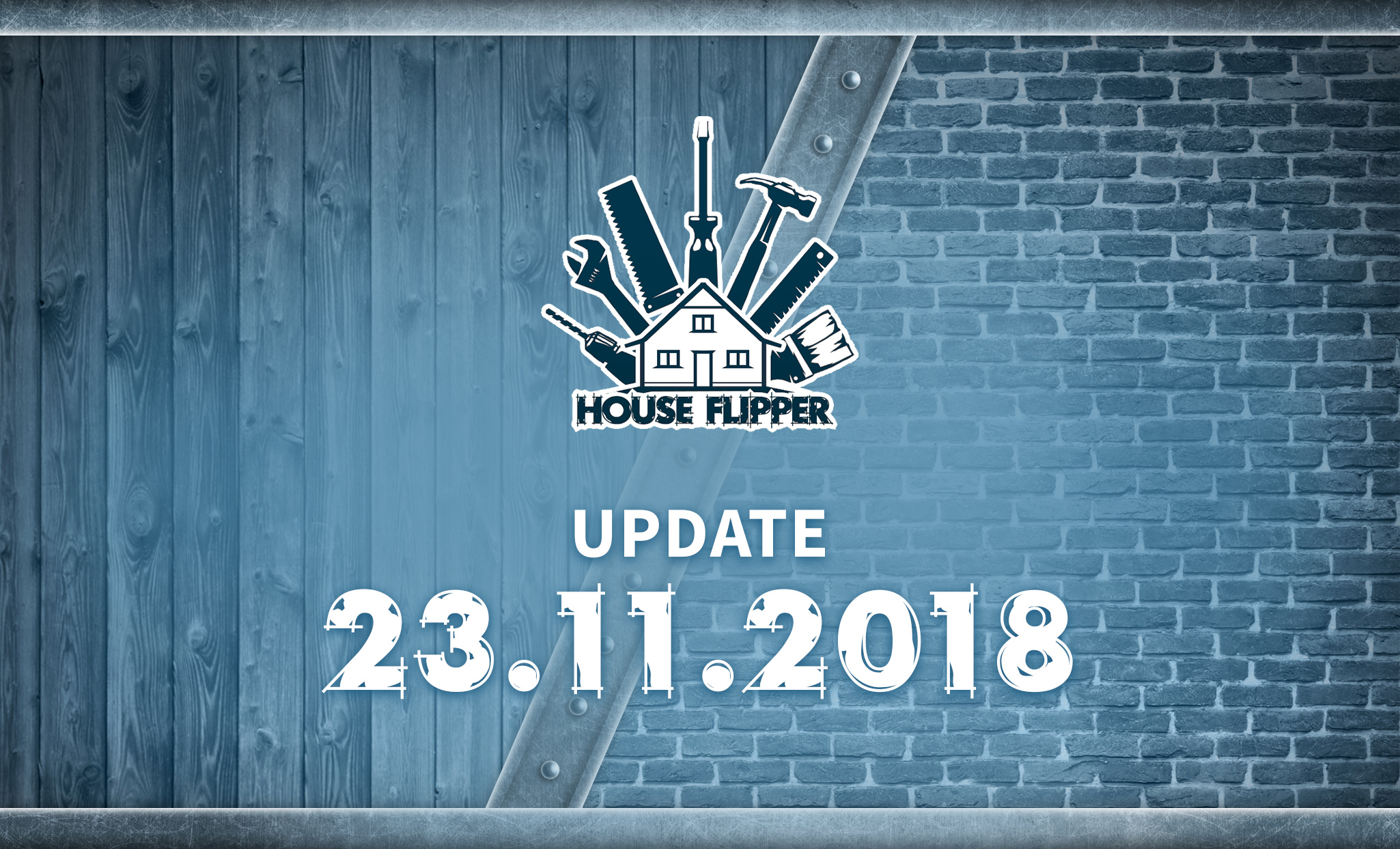 Hey Flippers!
We're happy to announce you the newest update coming to House Flipper.
It includes:
1. Game visual upgrade.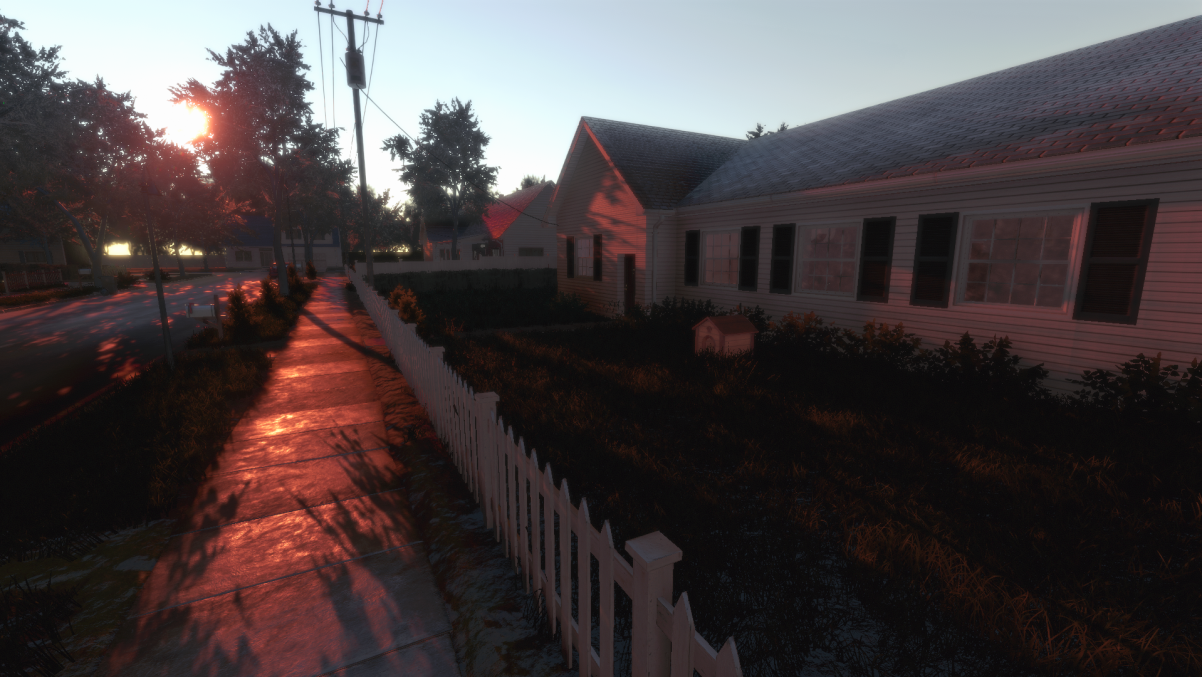 Now the game should look better. Please, let us know what do you think about it!
2. Optimization.
Now, cleaning windows should be smoother.
3. Small bug fixes and improvements:
– bug fix for changing bulbs
– room size label restored
– to meet your expectations: the less paint you have the less money you've got from selling it
4. There's 21% discount for House Flipper!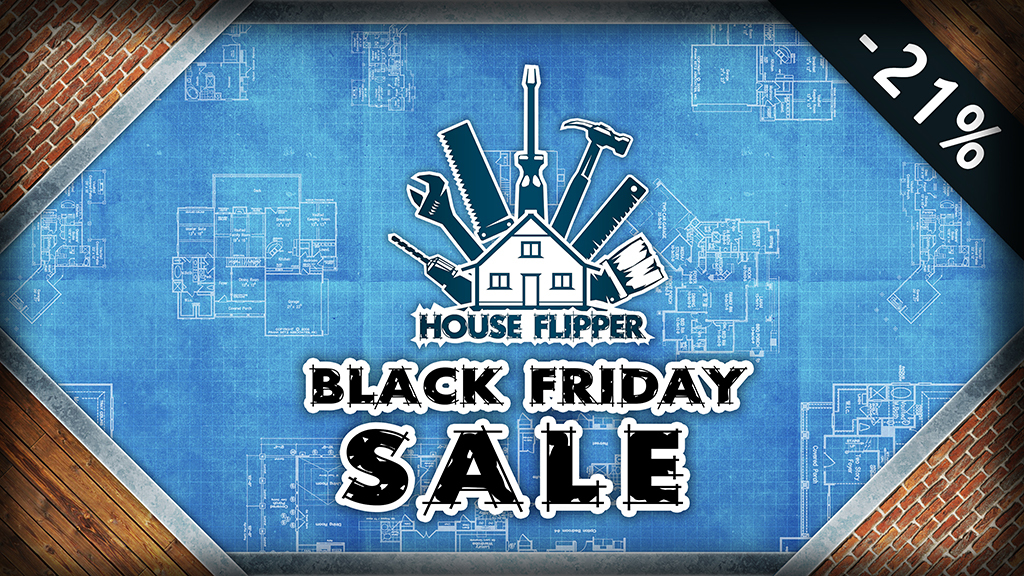 – House Flipper Development Team