Space Sim X4 Foundations Coming to PC on November 30th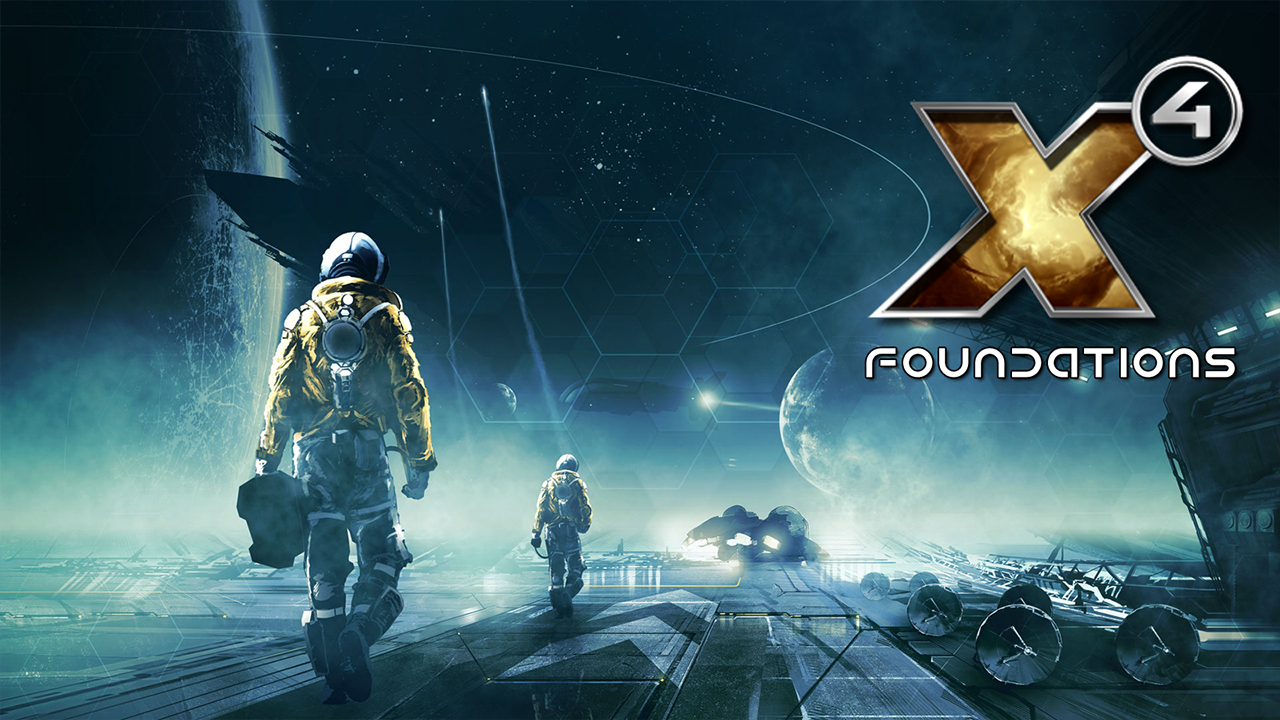 The latest entry into EGOSOFT's space management sim series will be arriving at the end of the month. Dubbed X4 Foundations, the game offers a seamless experience from building your empire to flying every single ship in your fleet.
---
---
In X4, players will build a colossal space station to house their empire. Players will also need to build their military might as well as manage their empire's economy and research new technologies. With the growth of your empire comes the rise of your influence in the universe.
You can get a better idea of what the game is all about in the official gameplay trailer below:
The game features a massive universe inhabited by different factions from three different races. These factions build and expand dynamically and will adjust their tactics based on economy and military threats. This, plus the different gameplay options, makes each playthrough different from the last.
X4 Foundations is set to launch on November 30th for PC.
---

The post Space Sim X4 Foundations Coming to PC on November 30th appeared first on AllKeyShop.com.