Thronebreaker The Witcher Tales Out Now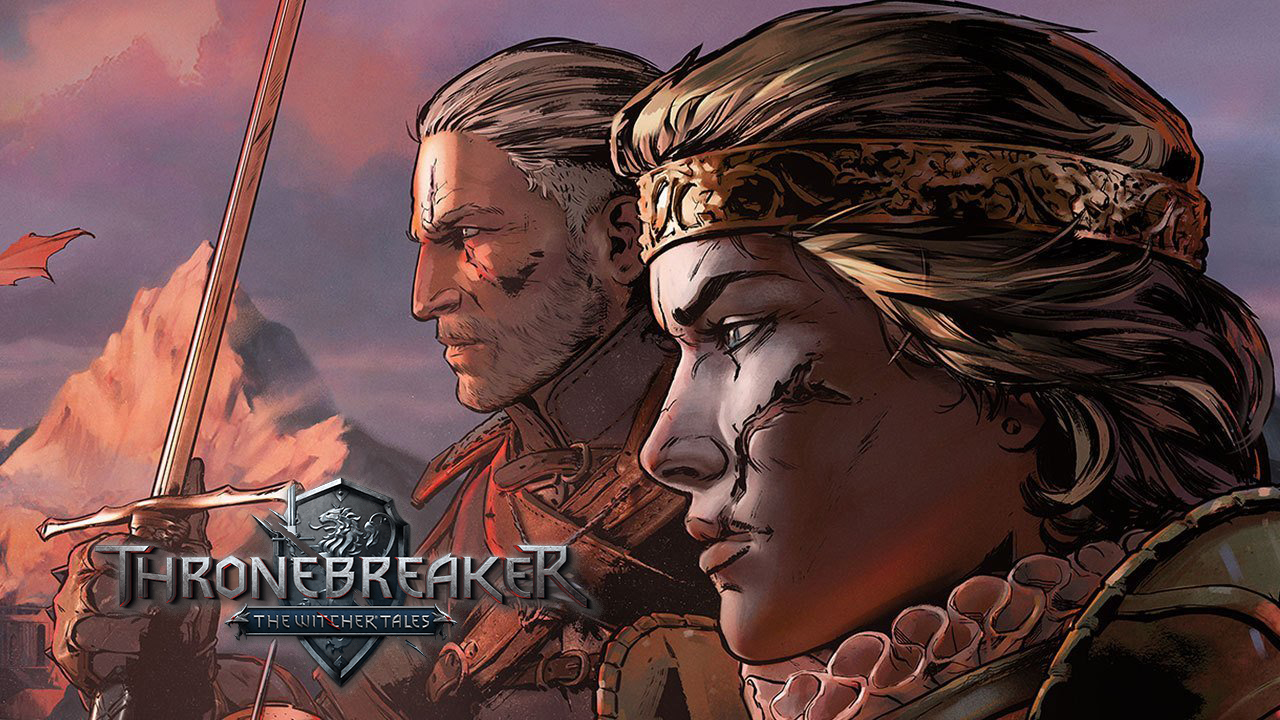 Thronebreaker The Witcher Tales, the Witcher spin-off born from another Witcher spin-off, is out now. Thronebreaker started life out as the singleplayer campaign for Gwent but later evolved into its very own title, complete with its own aesthetics.
---
---
Thronebreaker is more of an RPG than a card game. Sure, the combat plays out as a souped up game of Gwent but everything in the game is driven by the story and the player's choices. In fact, it controls like a point-and-click adventure game in the overworld. There's also morale that affects the stats of your cards and decisions that could cause you a character and their card.
This might be set in the Witcher universe, but don't expect to be playing as Geralt. Instead, you'll take on the role of Meve, the queen of Lyria and Rivia as she tries to rid her kingdom of the invading Nilfgaardians. Don't worry though, there's a Geralt cameo somewhere in there too.
You can check out the game's launch trailer to get a better idea of the game's story below:
It's also important to note that the game has 20 endings. This shows you how much your decisions really affect the story and the game itself. Even whether or not your companions choose to stay with you depend on your actions. Betray their trust or leave a character-related quest and you might soon find yourself a few hands short.
Thronebreaker The Witcher Tales is out now on PC. The game is set to release on Xbox One and PS4 later in December. CD Projekt Red has however said that they don't have plans of releasing the game on the Switch at this time.
---