New Shadow of the Tomb Raider Dev Diary Details First DLC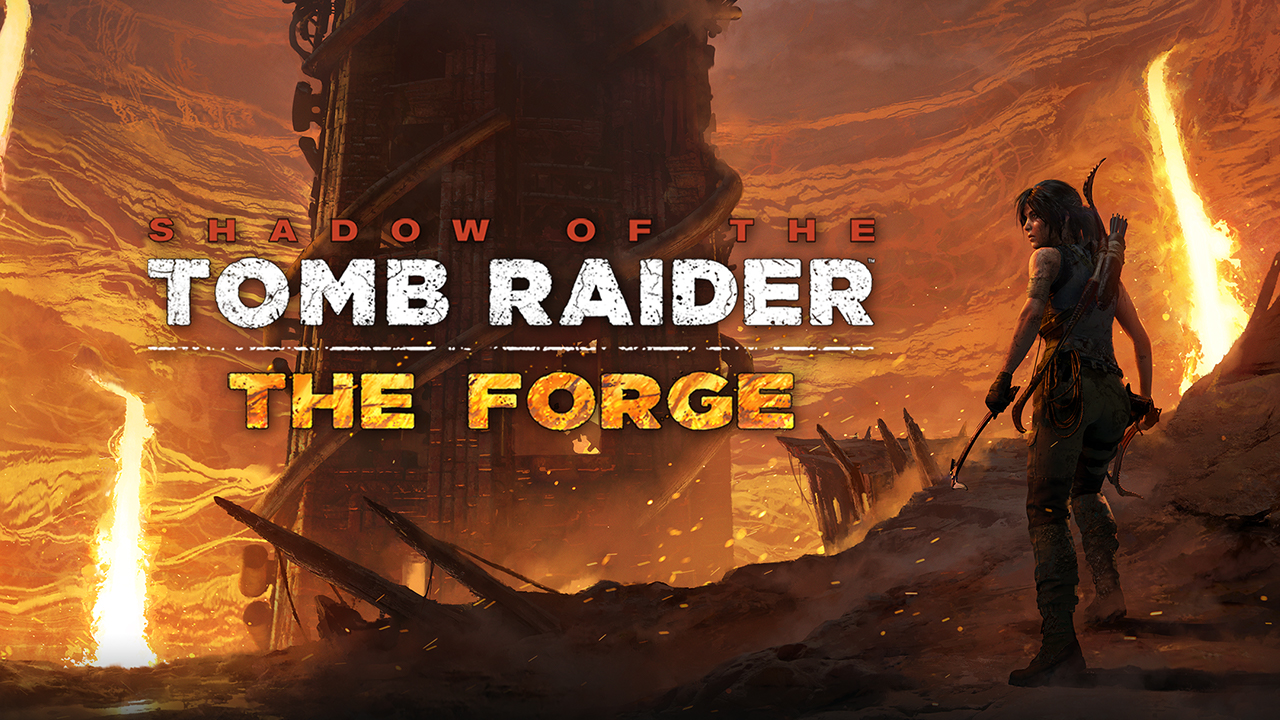 Eidos Montreal has released a new video for Shadow of the Tomb Raider which serves as a developer diary for the upcoming first DLC for Lara Croft's latest adventure. Dubbed as The Forge, the DLC will serve to kick off the game's Season Pass content drops.
---
---
The Forge centers around a "lava-flooded Forge of the fallen gods" which Lara must explore to uncover the secrets of Kuwaq Yaku. This adds a new challenge tomb which, once completed, unlocks the Grenadier skill, Brocken outfit, and the Umbrage 3-80 weapon. The challenge tomb can be taken on solo or with a friend.
As mentioned, the Forge is part of the game's Season Pass which will include 7 content DLCs that each add a Challenge Tomb, a weapon, an outfit and a skill. The Forge will also be available as an individual DLC purchase.
The Forge DLC will launch on November 13th while the main game, Shadow of the Tomb Raider, is already available for PC, Xbox One and PS4.
---
ALSO ON ALLKEYSHOP NEWS
---
Shadow of the Tomb Raider will be launching in a few days and we've got the reviews rounded up for your convenience. Check out what the critics are saying.
---