SoulCalibur 6 Basics Video Released Featuring MarkMan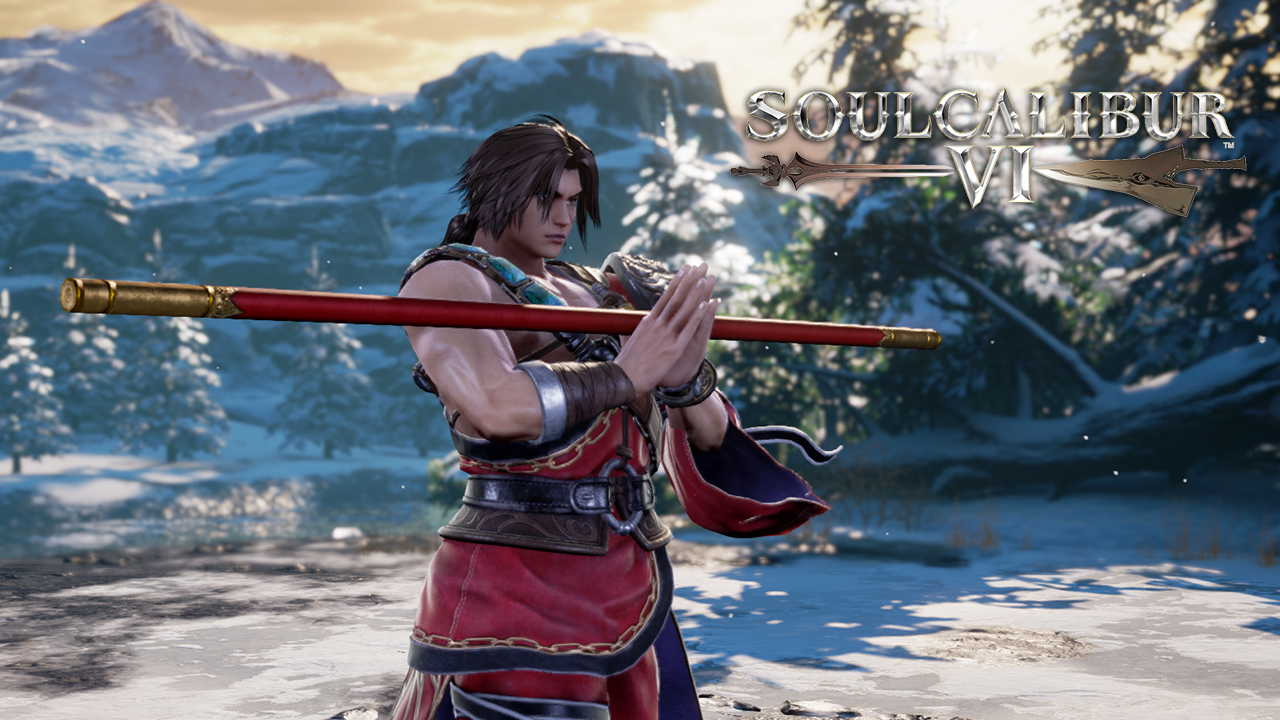 Bandai Namco has teamed up with Mark '@MarkMan23' Julio to release a new trailer for SoulCalibur 6 that focuses on the basic mechanics of the 3D fighter. Although the video is obviously geared towards newcomers, veterans might pick up a couple of things about the new systems.
---
---
Julio starts off with the controls for basic movement then moves on to discuss some of the new and returning mechanics found in the latest installment of the weapon-based fighter. You can check out the full video below:
That should clear up some of the jargon like critical edge, soul charge and reversal edge for beginners. The upcoming title will be a reboot of sorts, so it just might be the perfect way to get into the series too. In case you're put off by some of the overly sexualized female characters, don't worry because it's still one of the deepest 3D fighter available on the market.
SoulCalibur 6 launches on October 19th for PC, Xbox One and PS4.
---
ALSO ON ALLKEYSHOP NEWS
---
SoulCalibur 6 gets two more confirmed characters. Ivy and Zasalamel are both returning to the arena to dish out some serious action.
---