SES Vlog 029 – GDC, Performance Upgrades & Steering
This week's vlog covers our trip to GDC, the work being done to improve performance, and upgrades to rover steering! Also, a rodeo llama.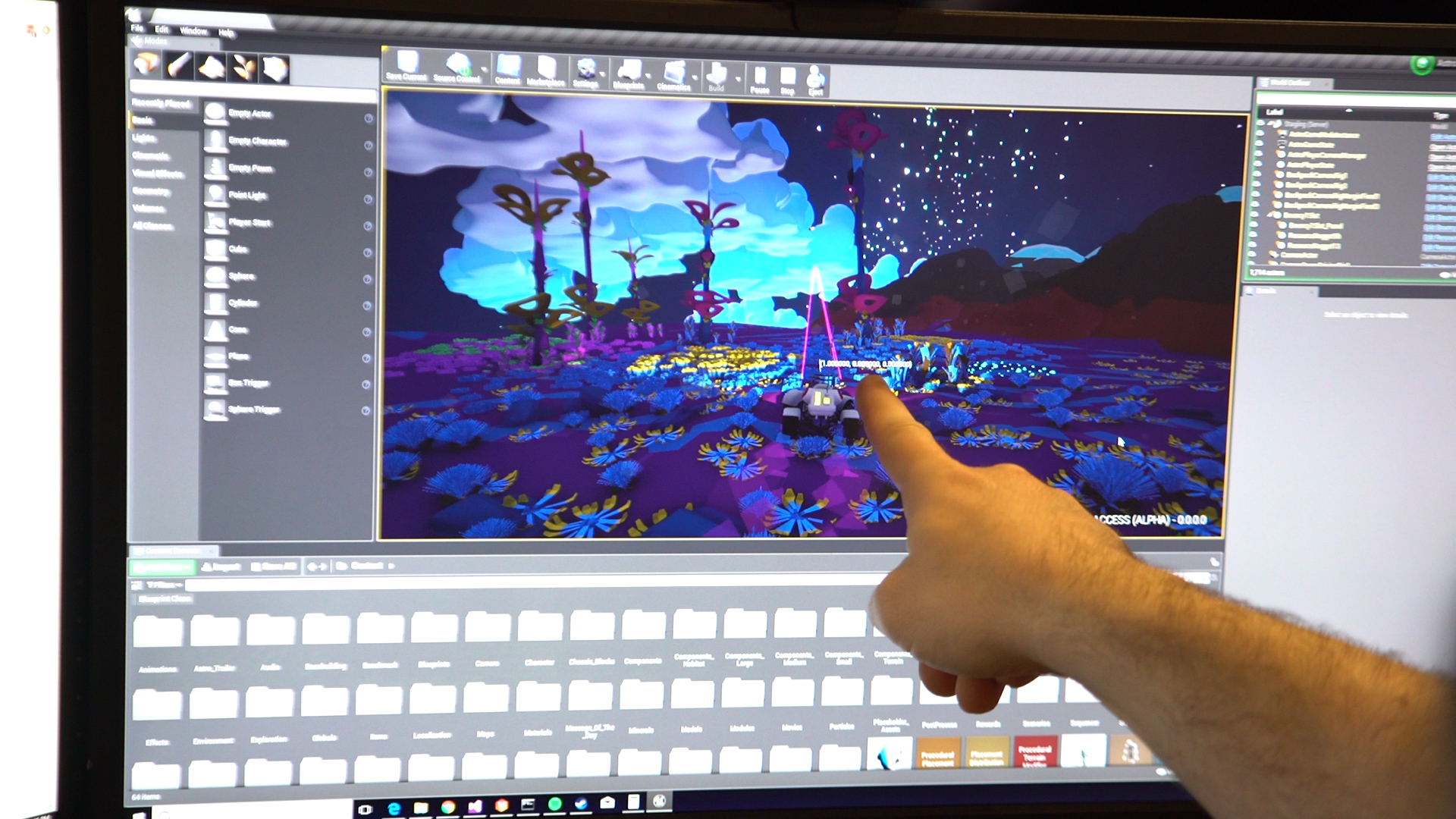 As part of the work needed to move forward in development, the team is going to take some time during the time allotted for the next update to focus on performance! In the vlog, Brendan walks us though our reasoning for spending some time to do this now, as well as some of the performance benchmarks we are trying to hit! Click below to watch the vlog.


SES Vlog 029: GDC, Performance & Steering


Andrew has also been working on a directional steering control scheme to offer as an option to the current camera based one, and Veronica shares some of her early impressions of how that was feeling, while also testing the new rover we showed off during our April Fool's joke.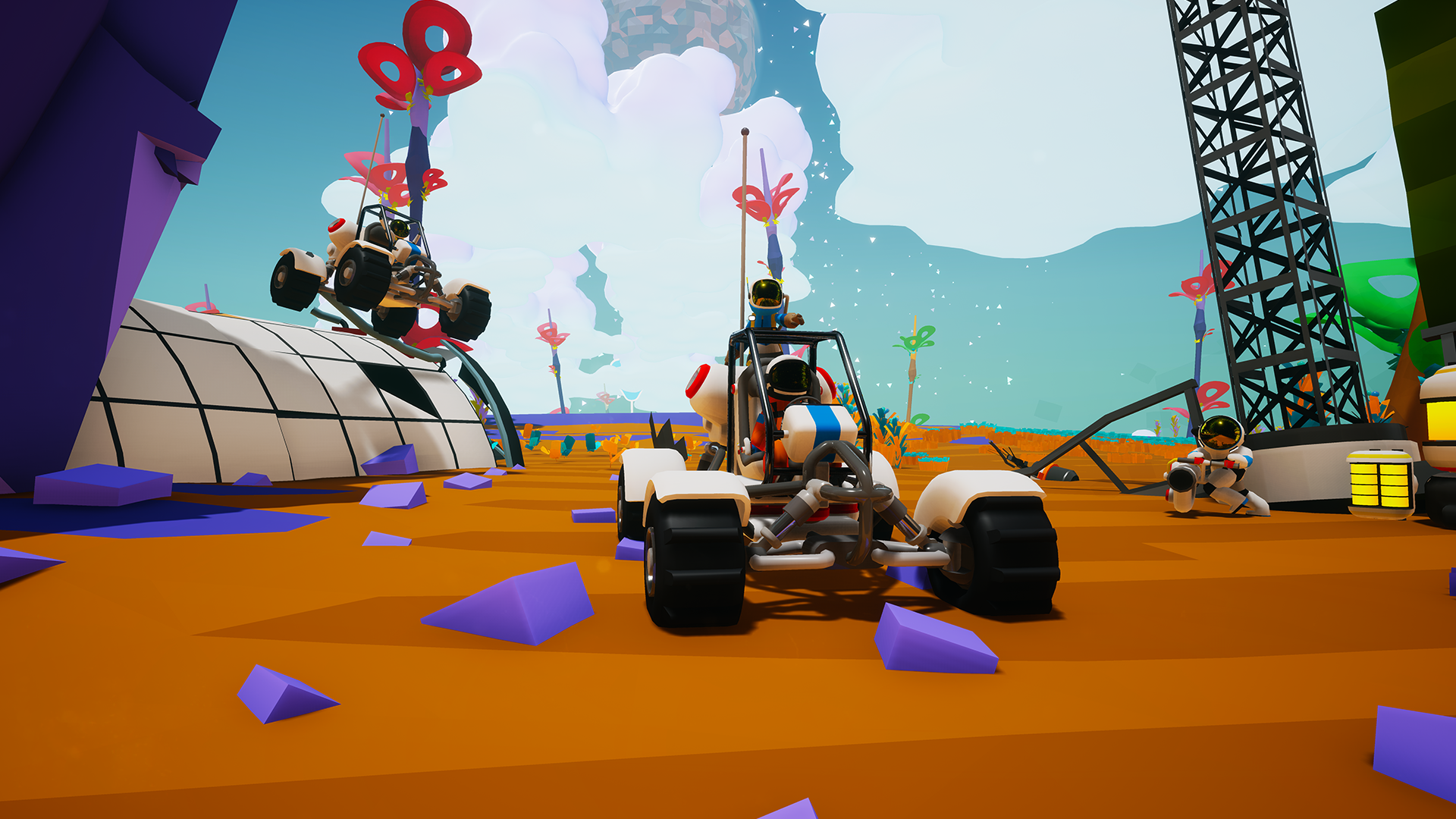 Thanks for reading, and make sure you subscribe to our youtube channel to keep up with the rest of our development vlogs!
-joe