Steam Sale and Update Preview!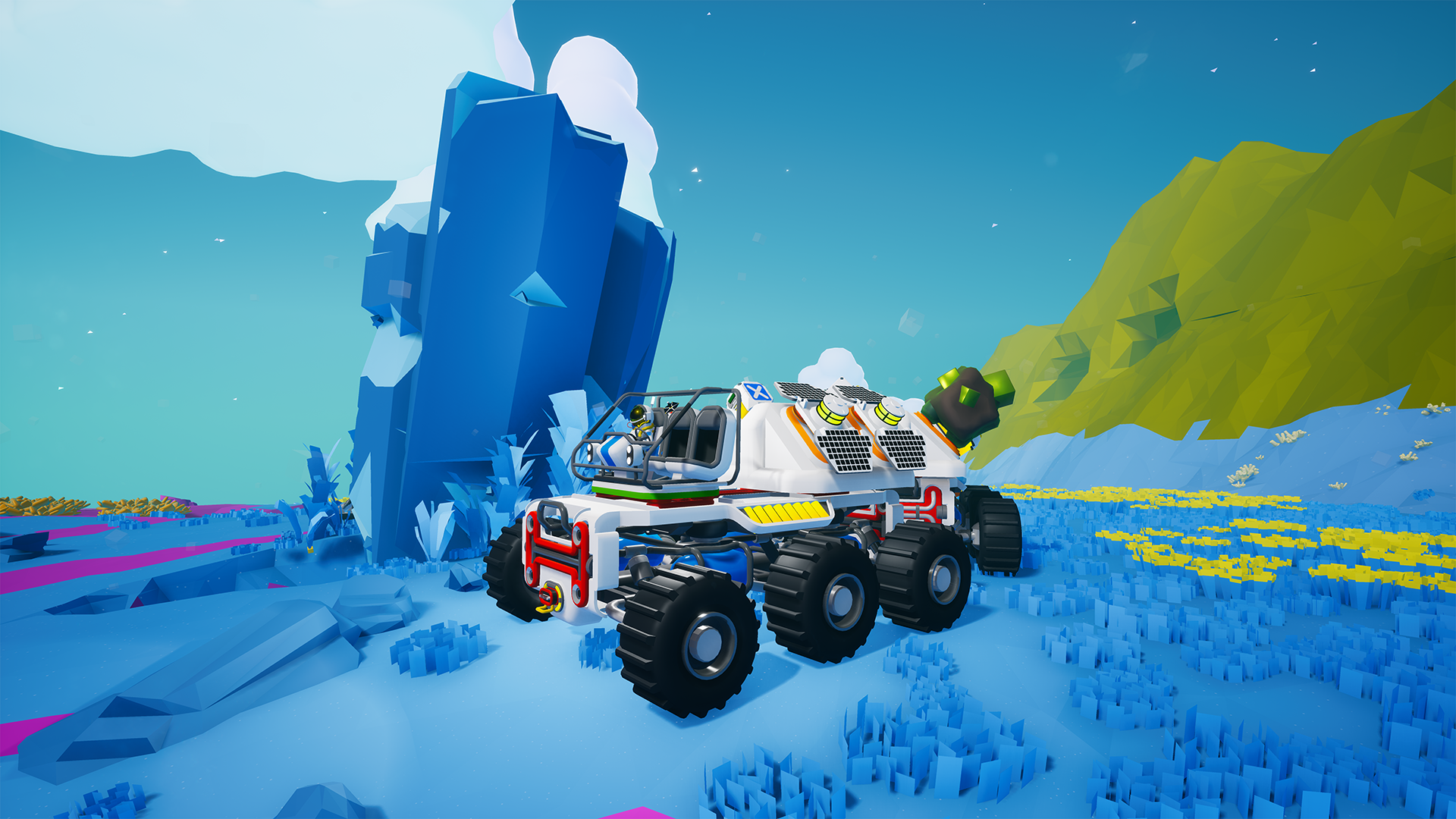 Hello Astroneers! This week has been rather busy, so I wanted to take a moment to consolidate all of the exciting news!
SALE!
Thats right, we are on sale, offering 20% off of Astroneer for a limited time. This is most likely the lowest price Astroneer will go during Early Access, and possibly the last time we go on sale before 1.0. If you have been on the fence, there has been no better time to pick up the game. We just updated last month with our biggest update ever, and as mentioned in our stream, will be adding more items in an update next week!
NEW STUFF & UPDATE NEXT WEEK!
If you missed our Steam stream today, we revealed that we are going to update the game again next week. We will have an official date soon, but in our vlog we showed off some of the new items you can expect to see, including a new power management tool and new rovers! Click below to watch the full vlog on Youtube.
SES Vlog 028: Splitters & Space Kamehamehas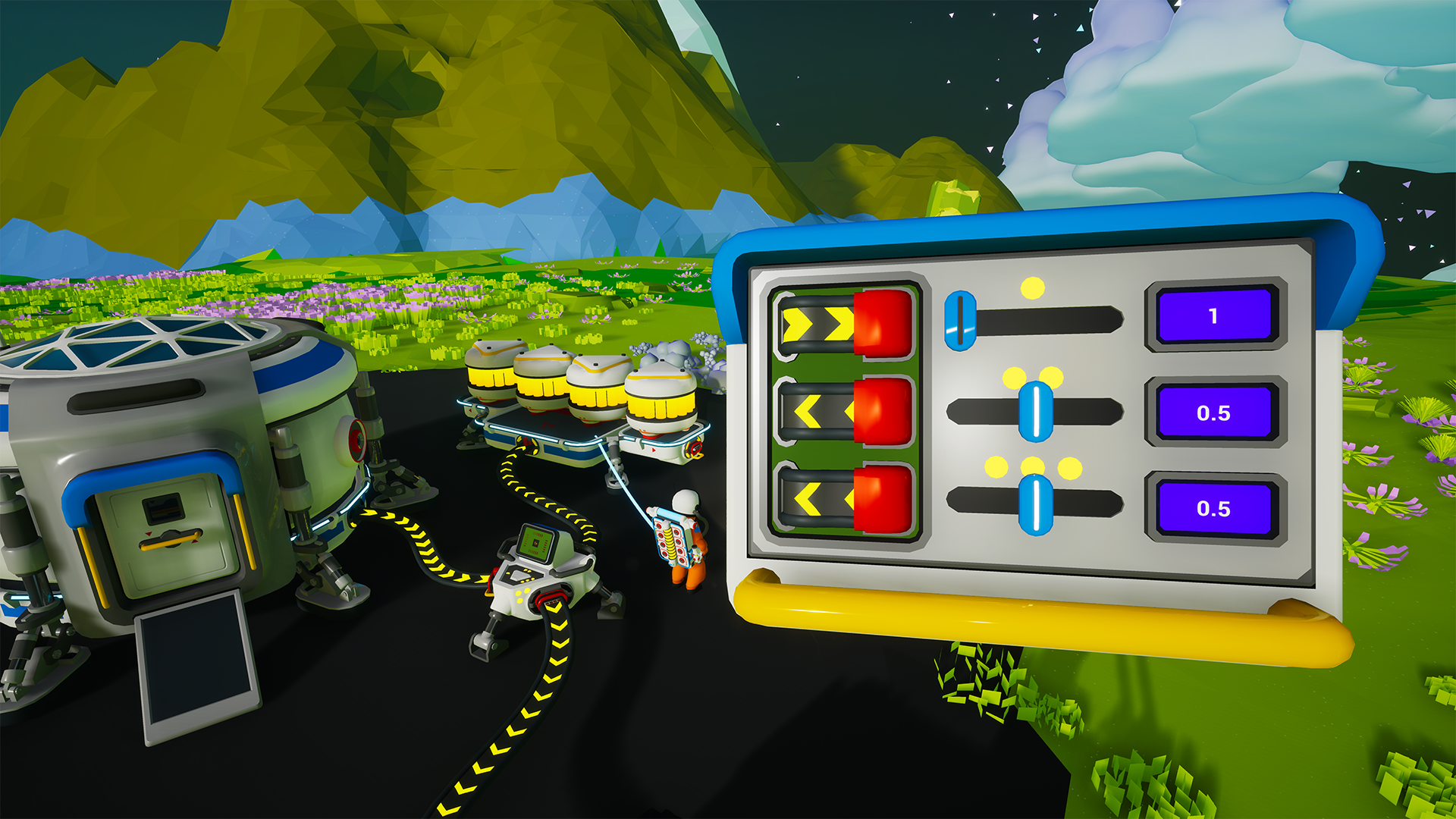 Stay tuned to our social media channels this weekend and early next week for more info on the full list of fixes, features, and items that we will be adding in our next update.
Twitter
Facebook[www.facebook.com]
Discord[www.discord.gg]
Forums[forum.systemera.net]
Talk soon!