Pets DLC Development Update #2 is here!
[h5]Hey there flippers and pet lovers![/h5]
So the development of Pets DLC is keeping up a strong pace. We're doing our best to stay that way and to deliver all the content we have on our current to-do list. On the other hand, we also take our time to reach out to you – our lovely community, and we're still thinking about any new possibilities to throw into the project.
In our last Pets DLC Development Update we touched upon the topic of new properties for the DLC, rabbit cage choices as well as some new furniture sets we have ready.
What can we show you this time?
This time we're going to do something else, and show you a couple of things that are still in-progress instead of showing you things that are already in the last stages of development, how about that?
In the comments below please let us know if you prefer us to show you stuff that is in its polishing phase and almost finished, or would you rather see what we're working on at the very moment of writing this blog even if that means presenting some very in-progress and unpolished material.
First of all, our bunny is slowly starting to hop around and feels more alive than ever! In fact, the majority of our animal models are getting some of their first animations done. Take a look at a couple of examples: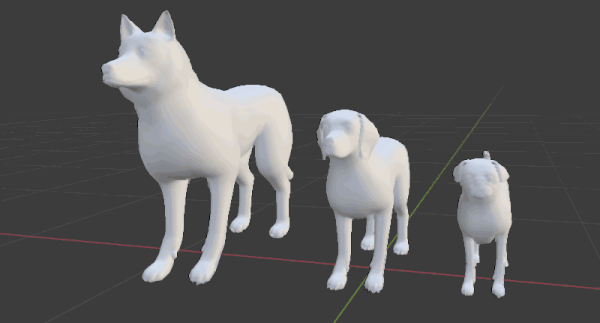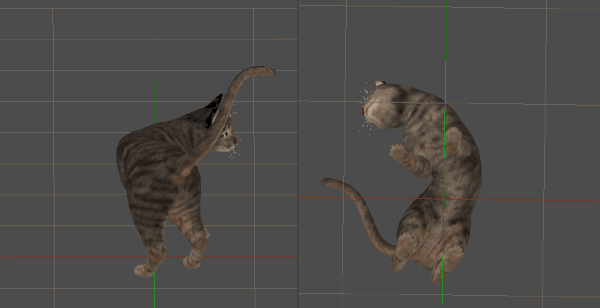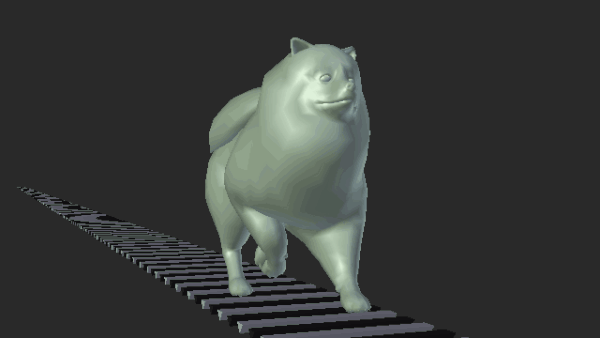 Just check out that fancy trot! Can it get more graceful than that??
Secondly, we're also working hard to make Pets DLC full of new exciting, fancy-looking, and fitting furniture sets as well as individual decor items. Check some of them out: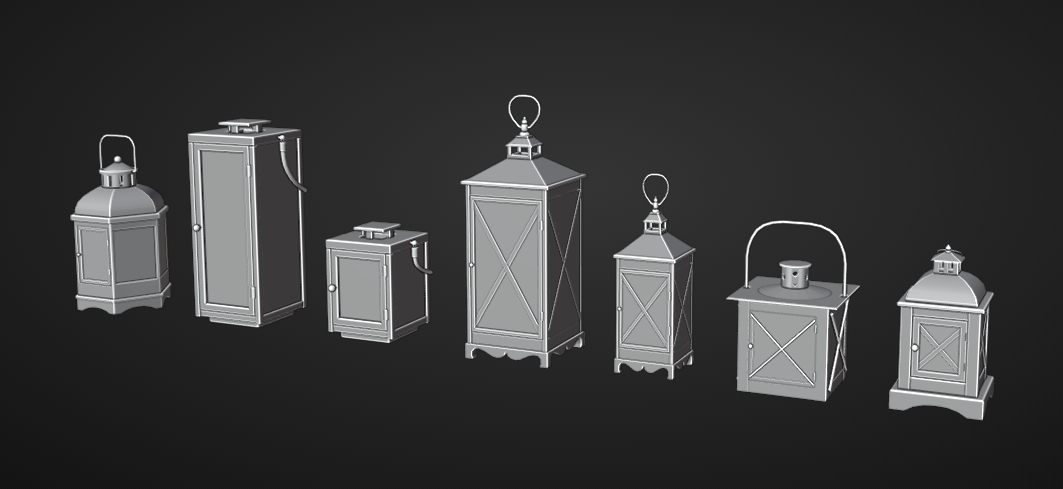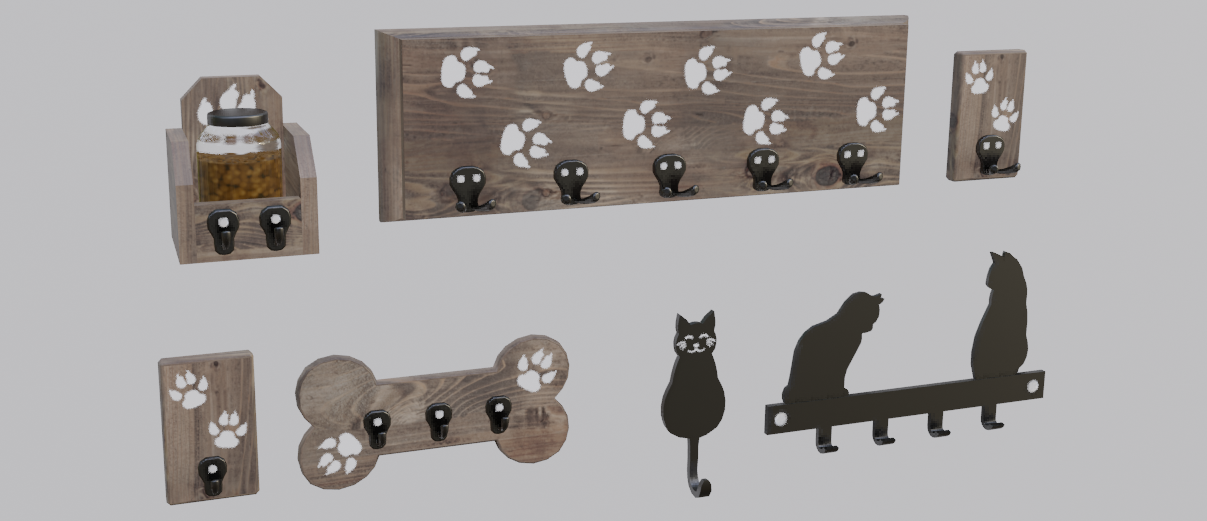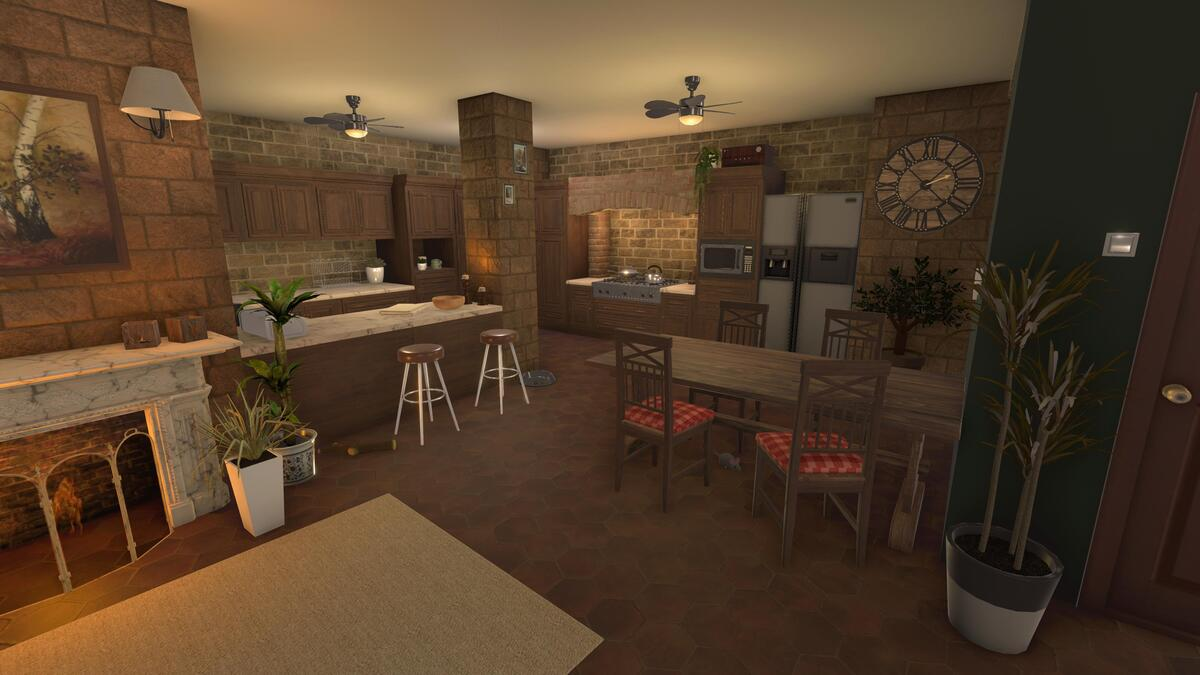 Here you can see an almost final version of a new kitchen set inside the game. We still have to mess around with the colors and polish it a little bit, but it starts looking really cozy!
What is more? The fur!
Oh yeah flippers, good-looking fur is not that easy to implement into the game and keep it well optimized, trust me on that one! We started making some solid attempts in this field!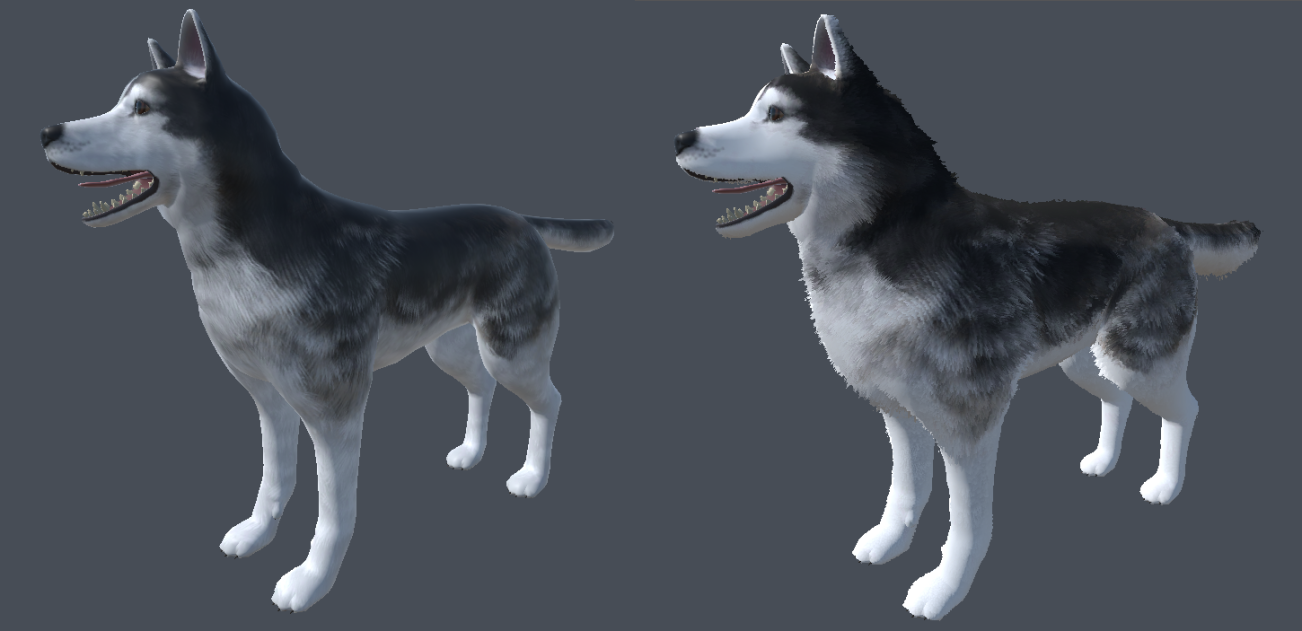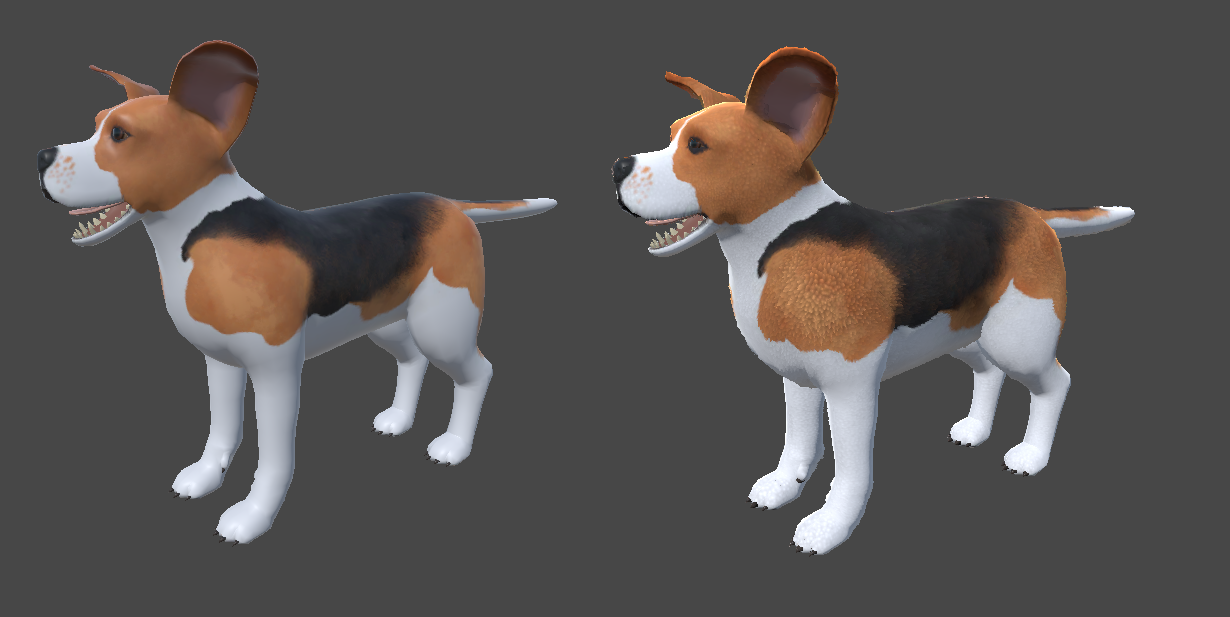 Keep in mind that the dog models shown above are still work-in-progress while we're trying to polish their shape to give their appearance the right characteristics!
And finally, last but not least, we started working on our lovely hard-shelled friends – turtles!


Still a bit rough around the edges, but we're getting there!
As you can see, Pets DLC is moving forward! We will see you guys in another Developer Blog that should be coming in about 2 months from now. If you're interested in more frequent updates and news, make sure to check our HF Pets Facebook profile[m.facebook.com] as well as add the DLC to your wishlist here:
https://store.steampowered.com/app/1569190/House_Flipper__Pets_DLC/
If you have any questions to the developers from Frozen Way who are the ones in charge of Pets DLC, you can always let us know in the comments below and we will make sure to answer them all!
---
Now, if you'd like to check out another project they are working on, here's Honeycomb!
https://store.steampowered.com/app/1510440/Honeycomb/
They recently came up with a little bit of a bigger doggo and some interesting alien flora concepts: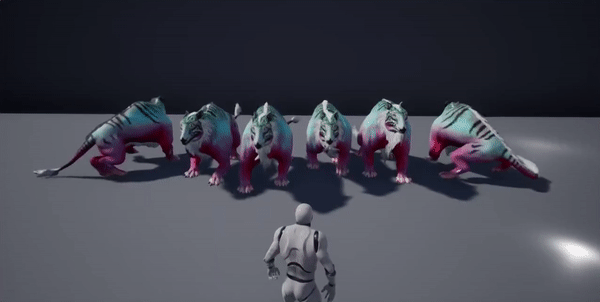 Thank you for being here with us on our journey!
– Frozen Way Team