Luxury DLC sneak peek and a new project
Hey Flippers!
Today's announcement is for all those of you who are eager to know what's the status of Luxury DLC – we're slowly getting ready to launch, so it's about time to tell you what to expect.

As you can see on some of the screenshots we're still working on our environment, so it's a bit rough at the moment but worry not – we'll make it top tier before the release!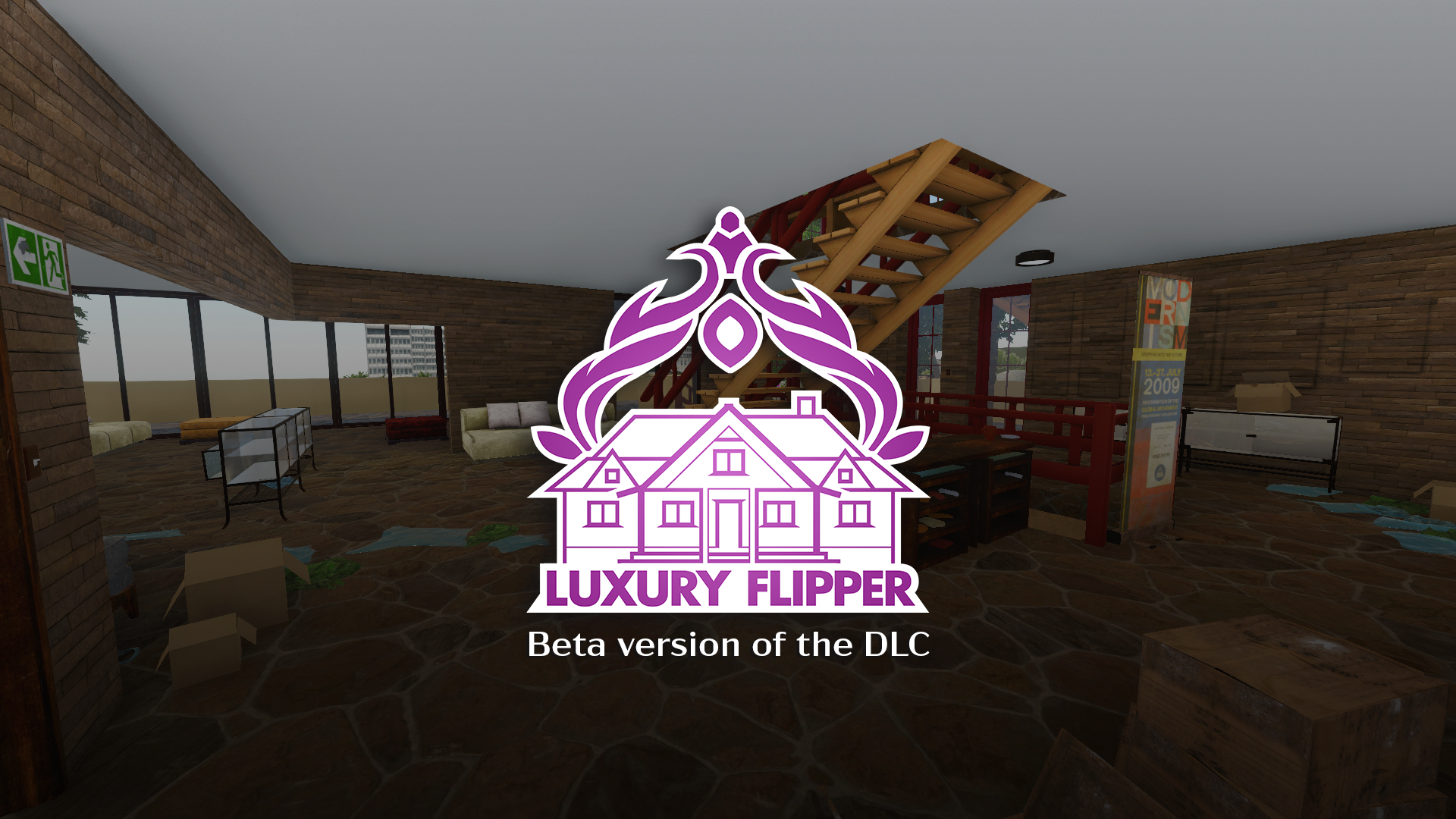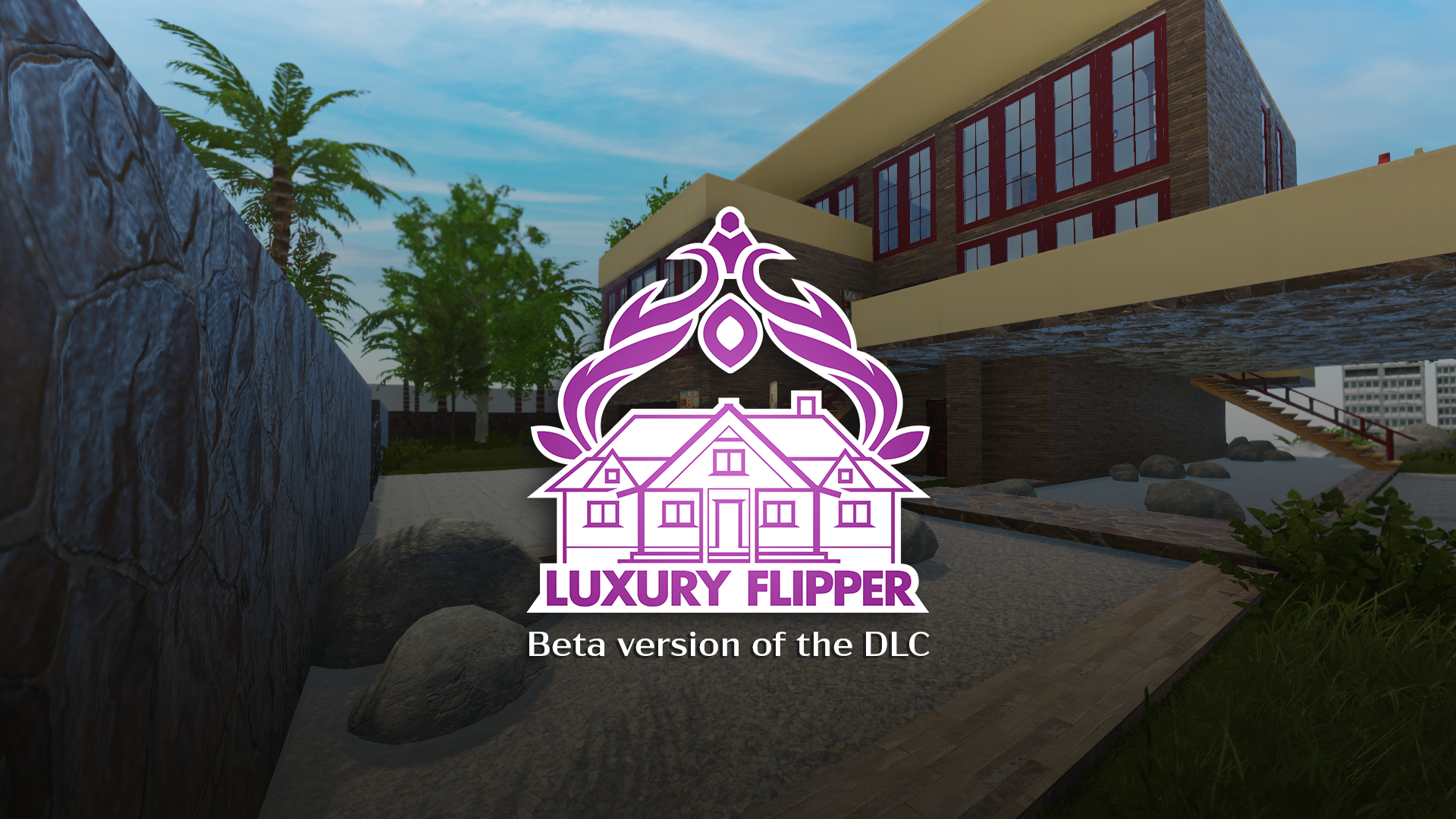 Huge floors, new window options, amazing views – all of that will be available for you the second you enter Moonrise Bay!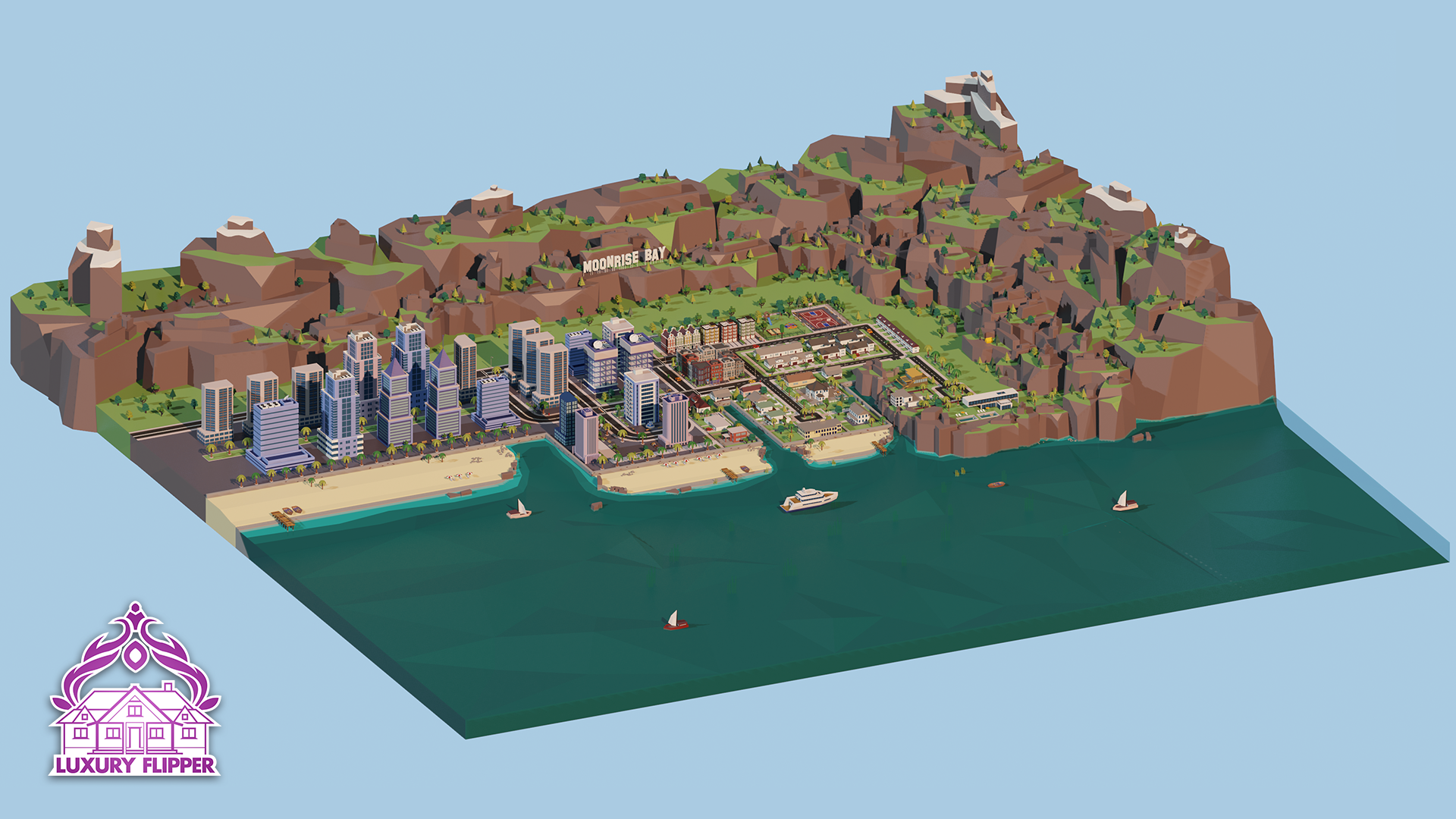 Isn't it beautiful?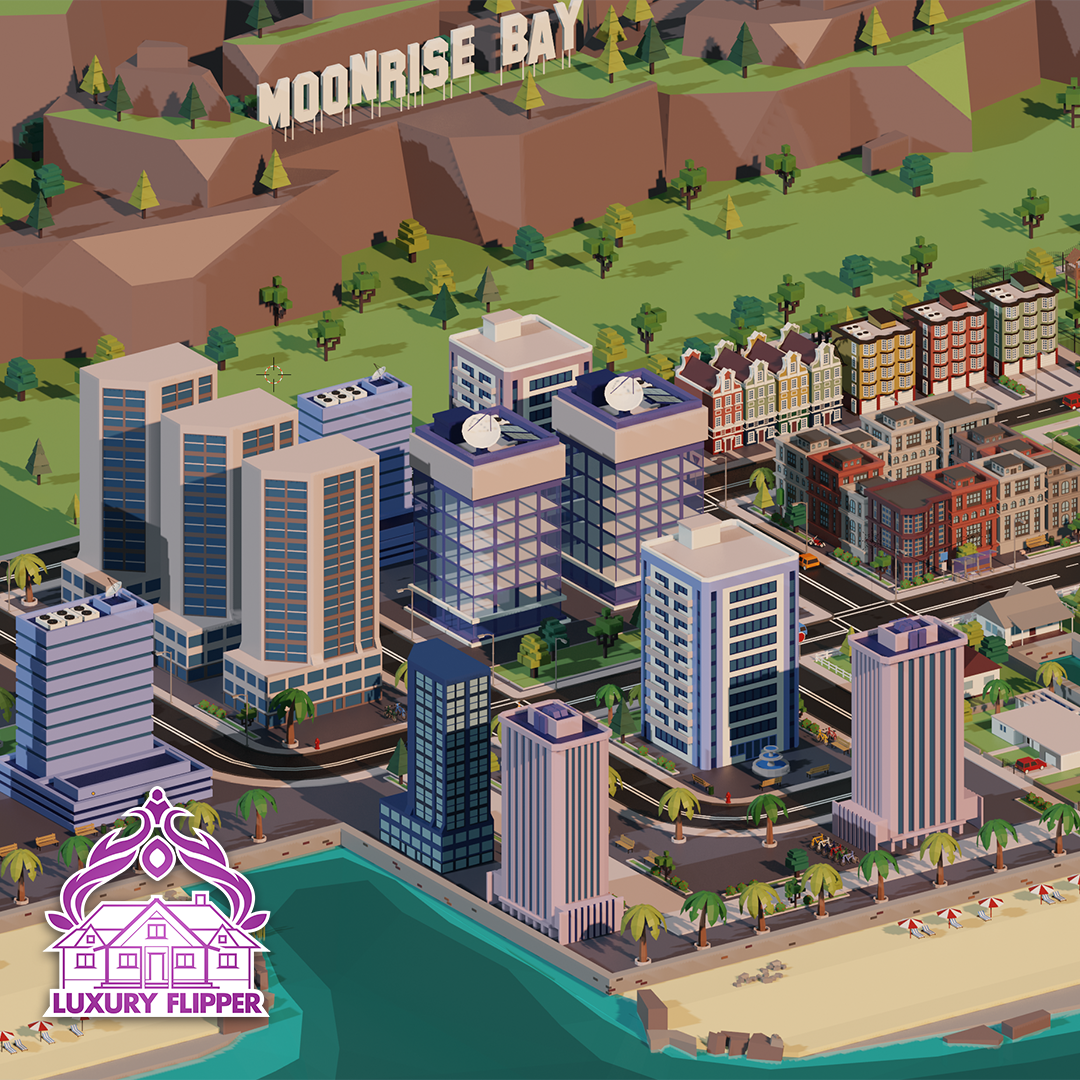 Enough spoiling you with all the juicy screenshots – I have to save some sneak peeks for later, right?
As for the other part of our announcement… Frozen Way is bringing you their newest game design that tackles one of many environmental problems. As the last hope to save the planet, players will explore a newly discovered ecosystem, experiment with flora and fauna, and conduct varied research.
We would like to present to you the latest project from our partner studio – Honeycomb.
https://store.steampowered.com/app/1510440/Honeycomb/
The action takes place in the future on a distant alien planet. After expanding their knowledge of bioengineering and genetics, chosen scientists will create new organisms and discover previously unknown resources to help bring their home planet back to life. This game is just bound to be great, right? We highly suggest adding it to your wishlist, and in the meanwhile – check out some of the in-game screenshots and concept art!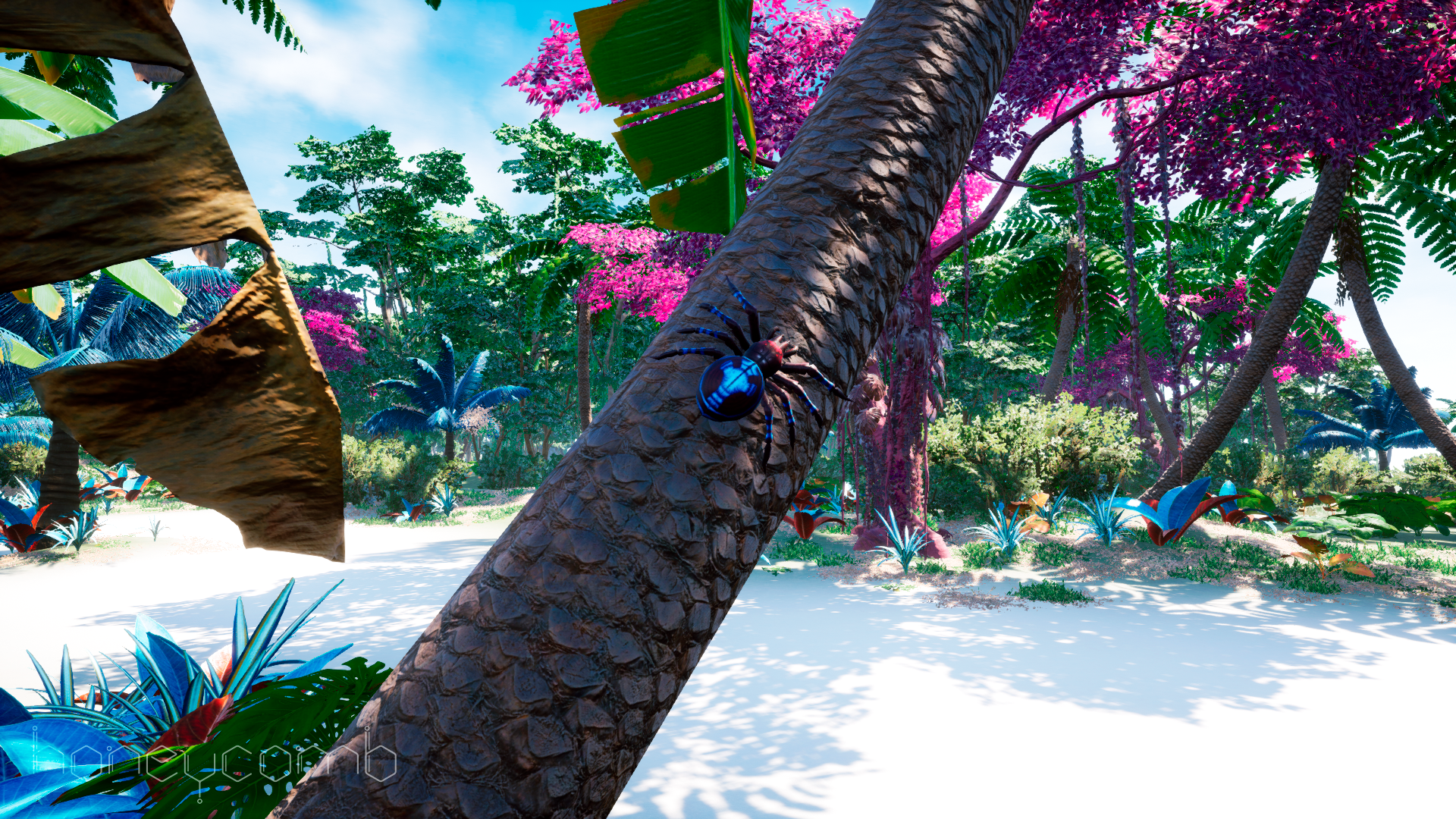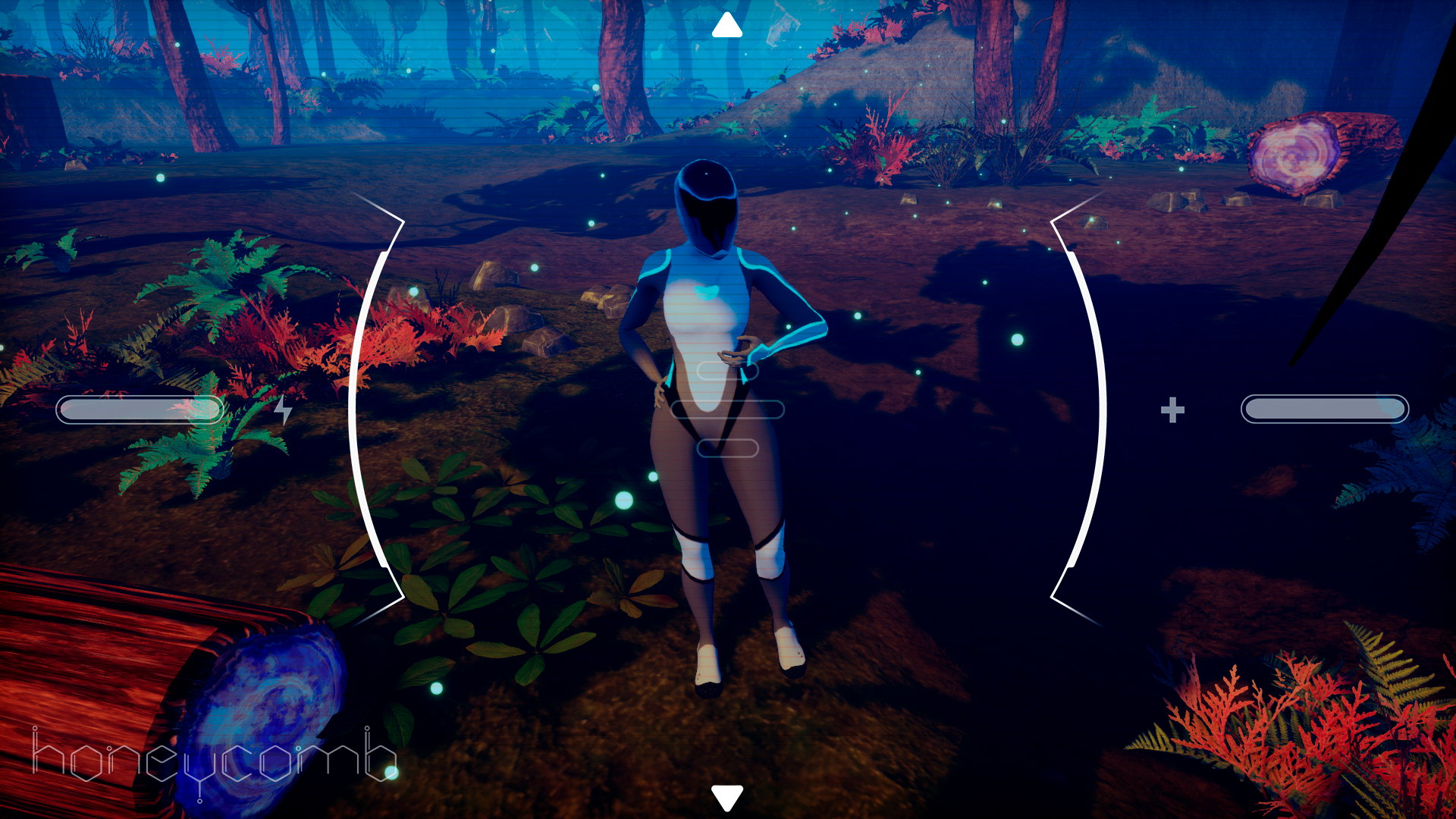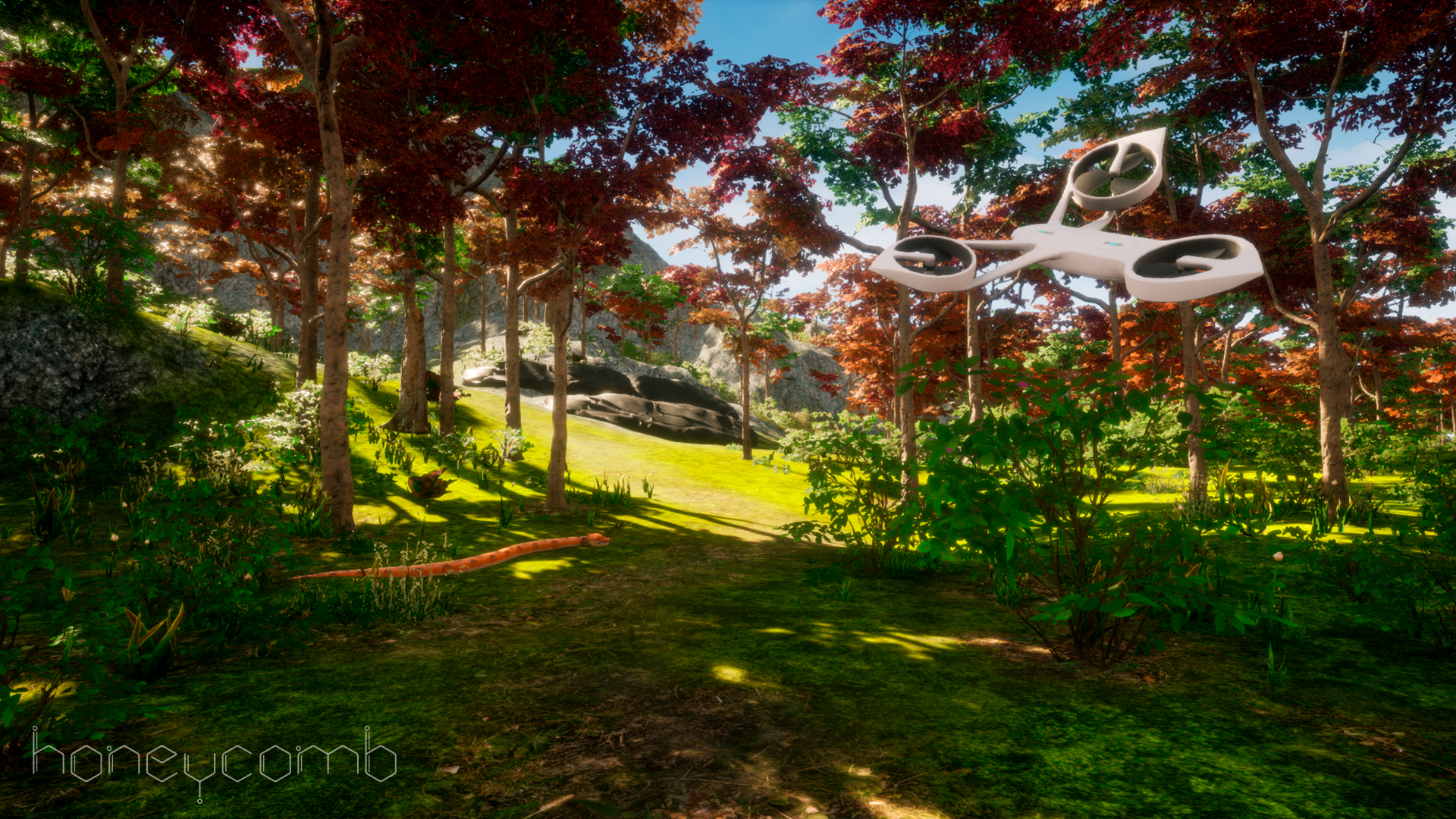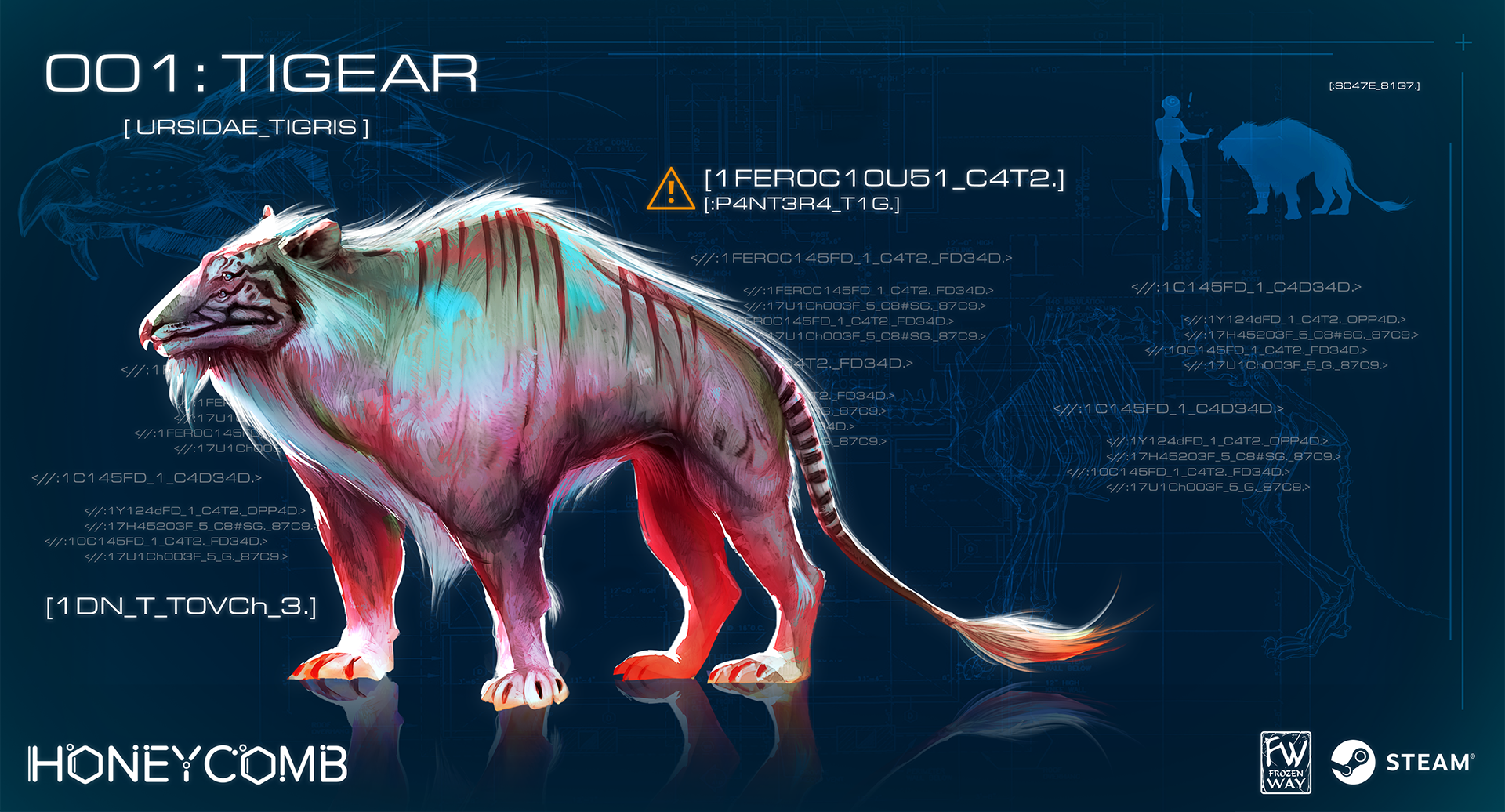 Can't wait to share more details with you guys,
Frozen District Team