PC Building Simulator – IT Expansion Open Beta
Hello PC Builders!
Today we're announcing the open beta of our second career expansion, themed around IT support! It was developed in collaboration with Futurlab. Whilst we won't restrict play or feedback to certain countries, it's important to note the open beta will be available to play in English language only. This is because we haven't finished writing all of the content and therefore it's not yet localised to other languages.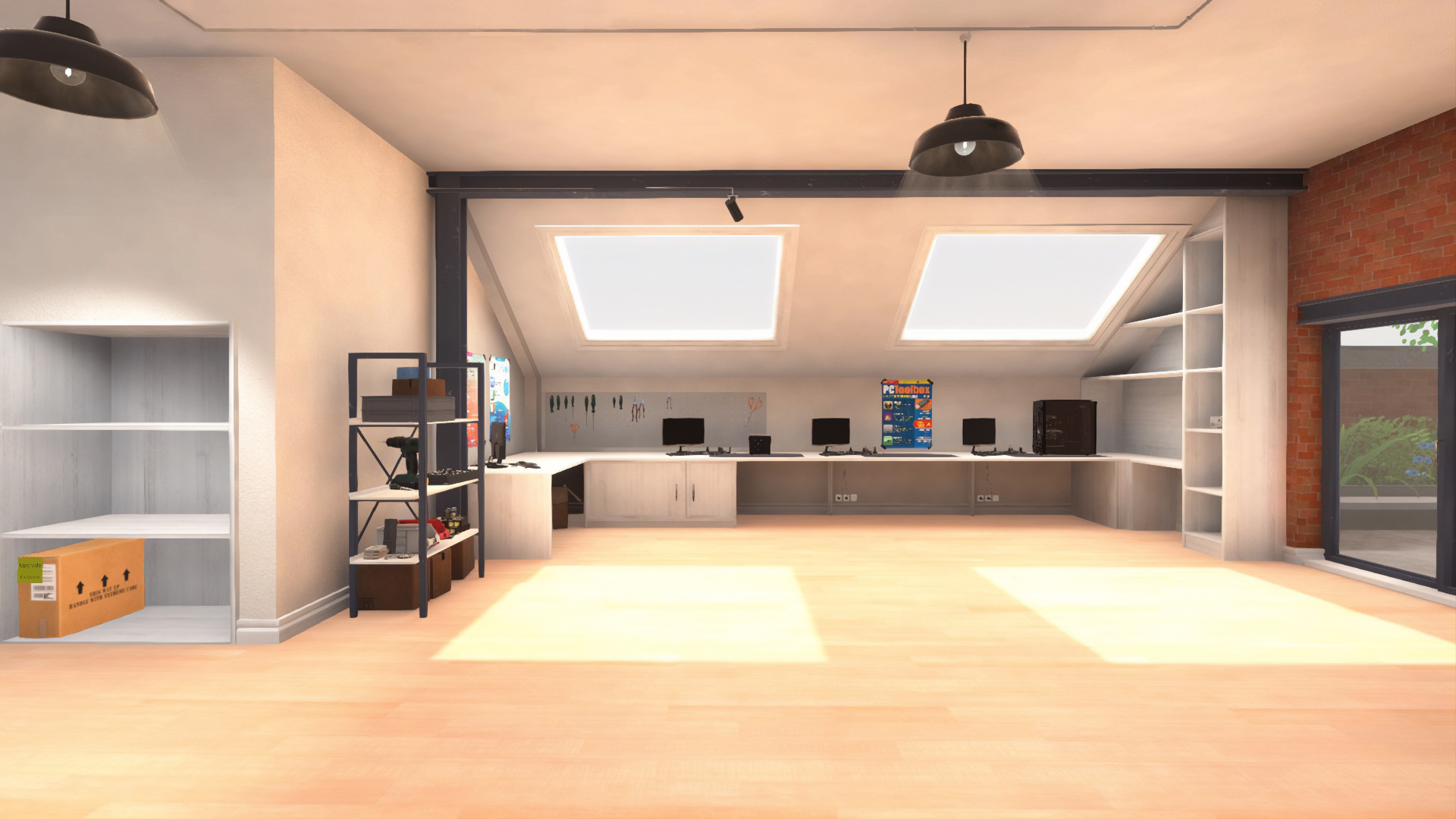 To be clear, this is a beta, not a finished product. There's missing content and there will be bugs. Our main goal with this beta is to get some feedback on the tone and new gameplay elements through a short Google form. This will allow us to refine the whole thing and make sure it's fun to play, whilst also letting players in on what we've been up to. To sweeten the deal, we're also going to be rewarding one lucky survey responder with a real PC case…
How do I sign up?
Anyone can take part, to get involved head over to the PC Building Simulator store page which we've embedded below.
https://store.steampowered.com/app/621060/PC_Building_Simulator/
Once you're there, near the button for buy (or play) is a new option to join the playtest, hit that and you'll gain a new application in your Steam library – "PC Building Simulator IT Expansion Playtest". This is a separate download to make sure existing saved games are kept safe.

What's in it for me?
To make filling out the feedback survey linked on the main menu a more attractive option, we're raiding the PC Building Simulator vaults to give away a prize to a random participant – a limited edition NZXT H700 PC case from PC Building Simulator's Overclocked Edition DLC and our 2019 triple collaboration with NZXT and Brock Hofer[brockhoferart.com].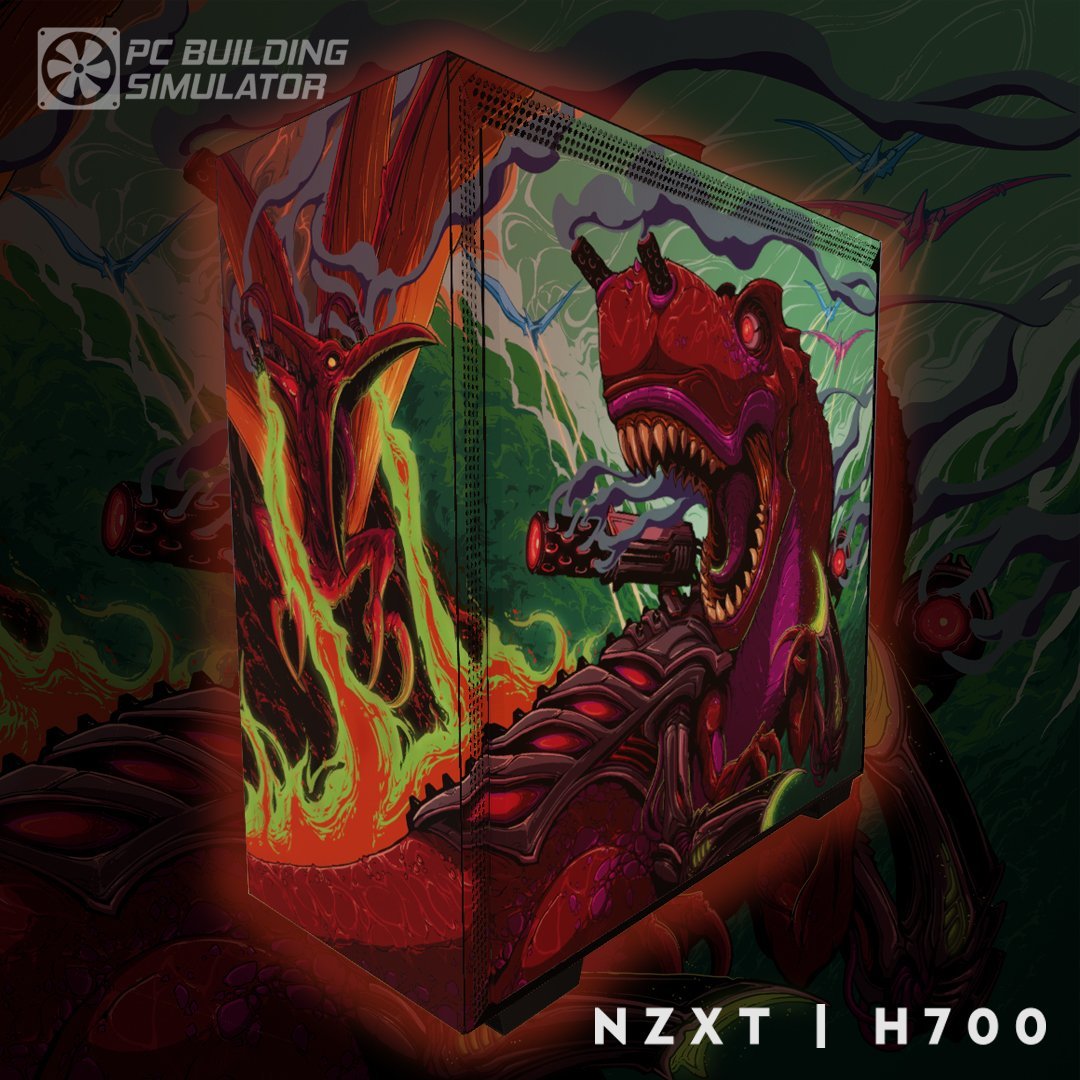 Nothing says office job simulation quite like a dinosaur with a flamethrower.
Important information:
Signups will begin on 21st May 16:00 UTC+1
Players will be unable to sign up after 1st June 12:00 UTC+1
The beta will open on 26th May 12:00 UTC+1
The beta will be unavailable after 2nd June 12:00 UTC+1.
The playtest requires a 15.56 GB download to play.
You must fill out the survey linked on the main menu to be eligible for a prize.
Players can stream or create videos, please make it clear it's an in-progress beta though.
Stay up to date!
Need somewhere to give even more feedback? Want to speculate on the next patch to the main game? Come talk to us on all our official platforms here:
Discord[discord.com] / Twitter / Facebook[www.facebook.com] / Instagram[www.instagram.com] / Reddit / YouTube
Cheers,
The PC Building Simulator Team