Automation is coming to Astroneer
For the last two weeks, the System Era team has been gathering every Friday to put on weekly Devstreams to give you all a peek into what content we are working on, and as of this week we can finally reveal that our next big feature will be adding Automation to Astroneer!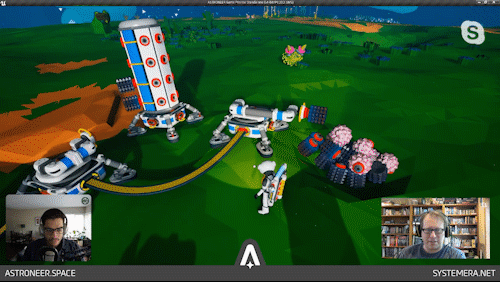 Normally we would be releasing vlog content on Youtube to give you a behind the scenes look at how we make things, but all of us have been working from home to stay safe. Instead we decided to do what we are calling QuaranDevStreams and diving into a different part of the work to get Automation ready for the big time each week.
If you want to watch the first two streams, you can check out the VOD's here:
STREAM 1: ART/ANIMATION[www.twitch.tv]
STREAM 2: DESIGN/FUNCTIONALITY[www.twitch.tv]
and I will share some of the highlights for those who missed them!
Quarandevstream 1 Highlights:
First up we talked to Verionica, our Lead Producer, to update our development road map[trello.com] for early Summer! There were two announcements:
Announcement 1: A new camera drone mode will be shipping in May!
The camera drone will be for players of Creative Mode games, so they can take photos of themselves or of their creations in-game.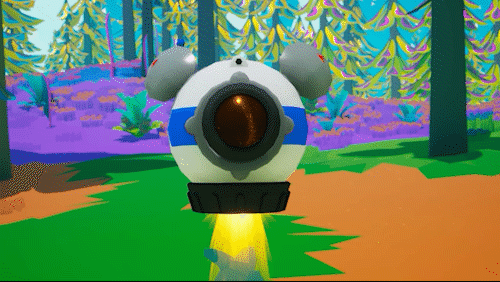 Announcement 2: Automation will be coming to Astroneer in June!
Automation will include new items and modules that will aid Astroneers in creating production pipelines in their bases as well as offloading mundane tasks like sorting resources.
We then joined the art team to show off one of the new Automation items, as well as reveal a new suit! The Art team has been working hard to concept, model, and animate the assets needed for Automation, so we chatted with Gene (Animator) and Spencer (Art Director) to first see some animations, and then to watch Spencer model the new "Frame" Suit.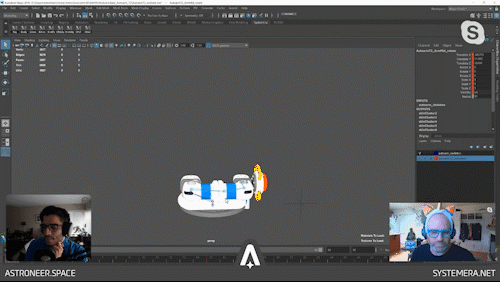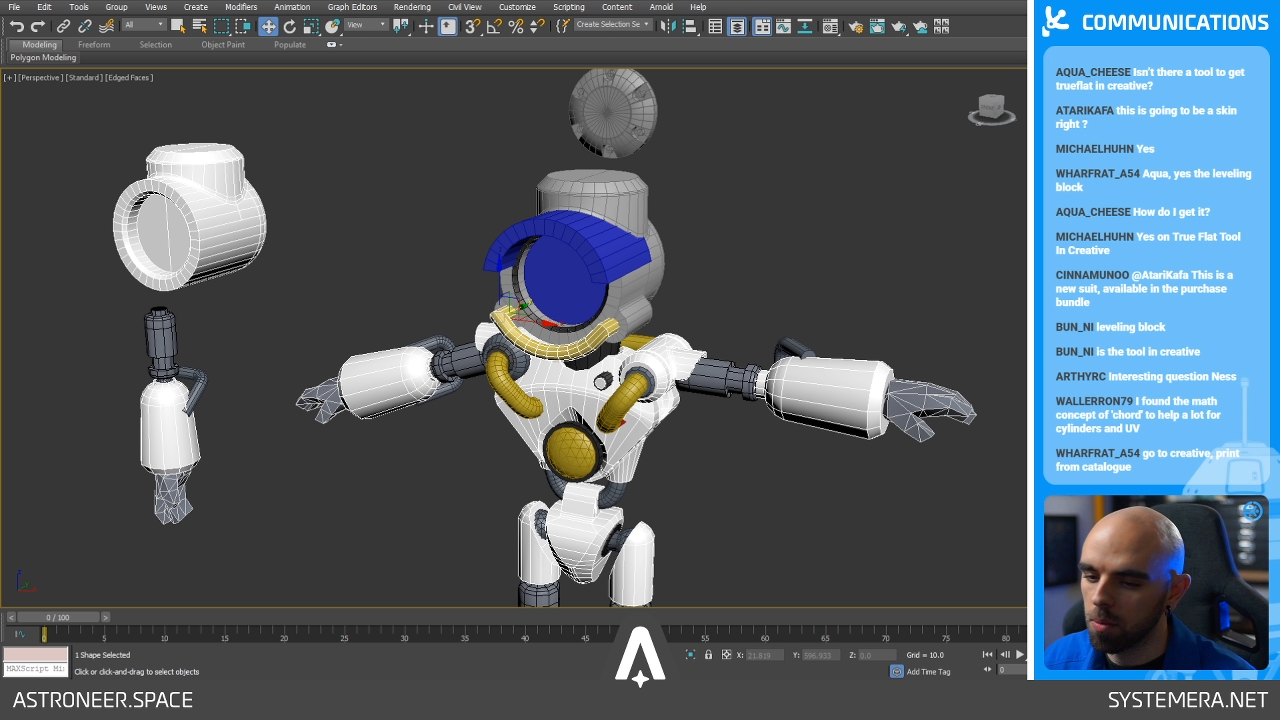 Quarandevstream 2 Highlights:
Stream two was focused primarily on how we handle game design at the studio. First up we had Andre, our Lead Designer, to talk us through the Automation feature and how his team worked through out the details for it. We were then joined by Anthony C. to talk about the early prototypes of the feature and how we got to the current version.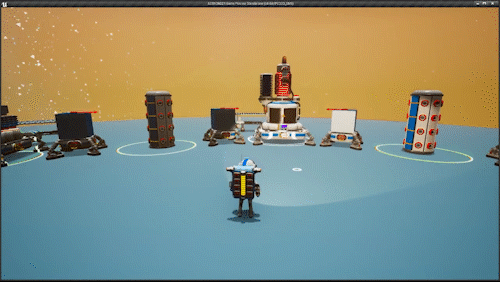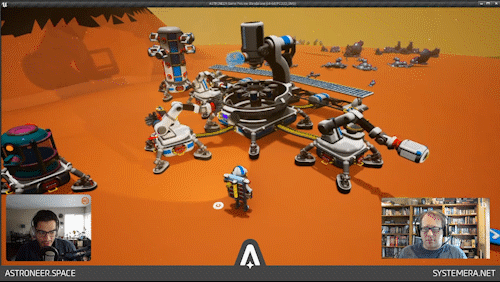 As you can see, Automation development in still in progress, but the team is making incredible progress so we can deliver an awesome new addition to the game in June. There was a lot more that we covered in the streams, so be sure to watch the VODs, but hope this little recap was helpful for those who couldn't!
Next stream will be this Friday, so be sure to follow us on twitch[www.twitch.tv] to get notified when we go live!
Cheers!
-jt