Steam Sets New Record for Concurrent Online Users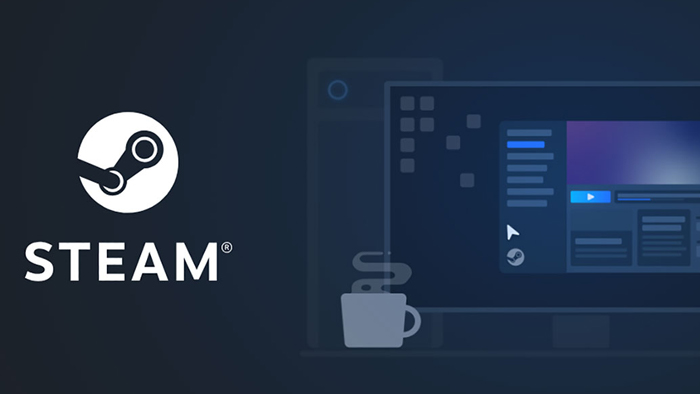 Despite the success enjoyed by the Epic Games Store with its expanding list of high-profile exclusives, Steam's own performance has not slowed down. In fact, Valve's storefront has just set a new record for the highest number of concurrent online users.
According to independent tracker Steam Database, the platform peaked at 18,801,944 concurrent users yesterday. The previous record set two years ago totalled at 18,537,490. That's an increase of more than a quarter of a million users.
.@Steam has broken its record for most concurrently online users that was held for two years. Previous record was 18,537,490 users. It's still increasing!

But there's about 1 million less players actually in-game (≈5.8mil vs ≈7mil two years ago).https://t.co/D6WDHbz0B4

— Steam Database (@SteamDB) February 2, 2020
Ironically though, there was a big dip in the number of users who were actually in-game. At the time that the previous record was set, about 7 million users had a game open. This time around, only about 5.8 million users were actually playing. As for what the other 13 million users were doing, we have no way of telling.
Take all this information as you will but all we can really get out of this is that Steam will most likely be the go-to platform for PC gamers for years to come. We'll see whether Epic Games' exclusive-hoarding strategy or Microsoft's Xbox Game Pass for PC subscription service will be enough to change that in the future. Meanwhile, Valve is bringing Steam to more platforms, starting with the push for native support for Chromebooks, and then onto mobile with DOTA Underlords.
---

The post Steam Sets New Record for Concurrent Online Users appeared first on AllKeyShop.com.