Tekken 7 My Replay and Tips Release Date Announced at EVO Japan 2020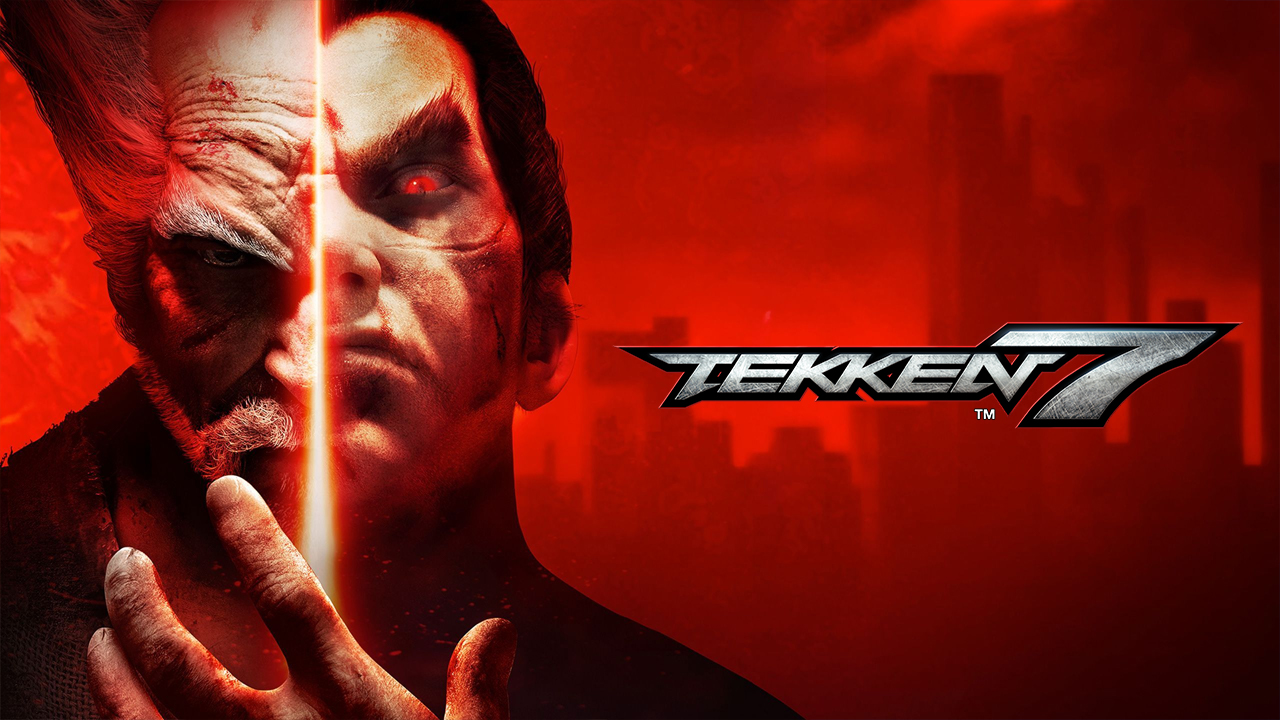 The Tekken 7 leg of EVO Japan 2020 has just concluded, crowning Thailand's Book as the champion. Controversial new character Leroy dominated the whole tournament, with Book, traditionally a Jin player, taking the top prize with who is considered the most unbalanced character in the game right now.
---
---
All the bad juju aside, the Tekken team did have some good news to share with fans. Producer Michael Murray, notably without Tekkken big boss Katsuhiro Harada, went on stage to announce that "My Replay & Tips" will be added to Tekken 7 on January 28th. The feature was announced back in October and will allow players to review a match with added prompts showing missed punish opportunities. Unlike the Frame Data feature, which is part of the game's Season Pass 3, "My Replay & Tips" will be free.
You can check out the announcement (via HobbyGamer) below:
The update that's set to add the feature to the game will also bring with it some balance changes. No details were given about the changes but the Tekken 7 community will most likely be happy if Leroy gets hit hard by the nerf hammer.
Murray also made another big announcement — the first event for Tekken World Tour 2020. The fourth year of TWT will kick off at Tokyo Tekken Masters 2020 which happens on April 4th to 5th in Tokyo. Last year, Japan's Chikurin was crowned the TWT champion, so it seems fitting that the first TWT event this year will happen in Japan.
---
ALSO ON ALLKEYSHOP NEWS
---
| | |
| --- | --- |
| | Tekken World Tour 2019 concluded with a new champion. Check out the match details here. |
---

The post Tekken 7 My Replay and Tips Release Date Announced at EVO Japan 2020 appeared first on AllKeyShop.com.