PC Building Simulator Update v1.6.5
Hello PC Builders,
Hot on the heels of the festive flavours of v1.6, we've got an extra update for you to kick off the new decade!
We've been quietly working alongside NZXT to bring you a brand new workshop DLC, and we're excited to release it today.
NZXT Workshop DLC
A brand new workshop space, created in collaboration with the NZXT design team and packed full of NZXT products and swag. This crisp, minimal space is a must for NZXT fans, or anyone who just digs the colour purple.
https://store.steampowered.com/app/1198960/PC_Building_Simulator__NZXT_Workshop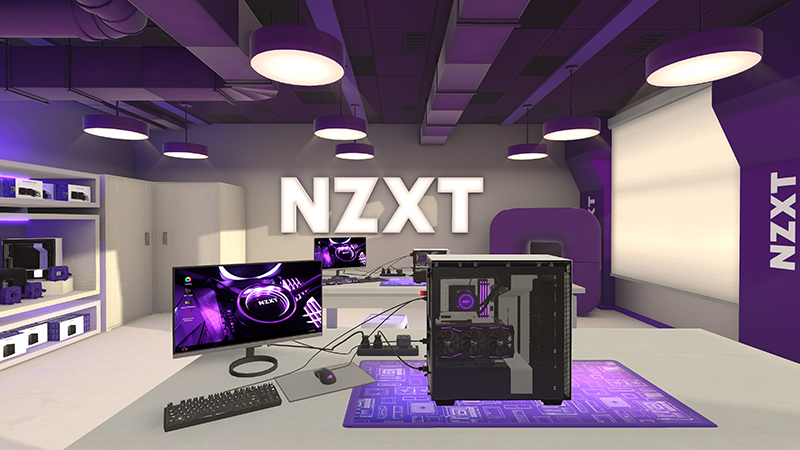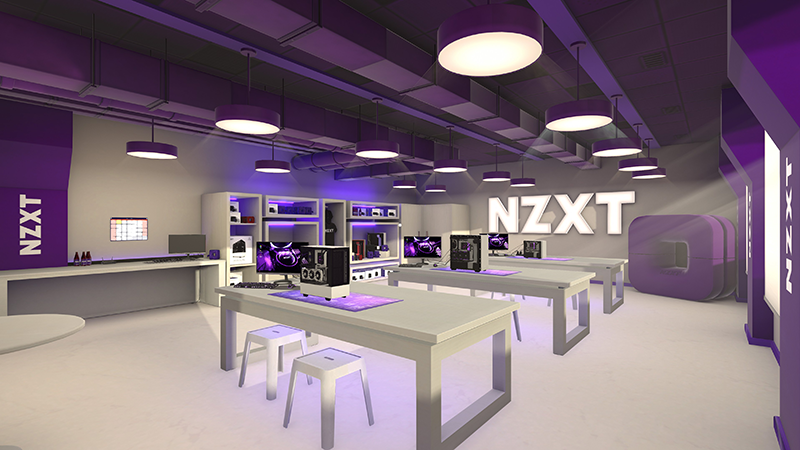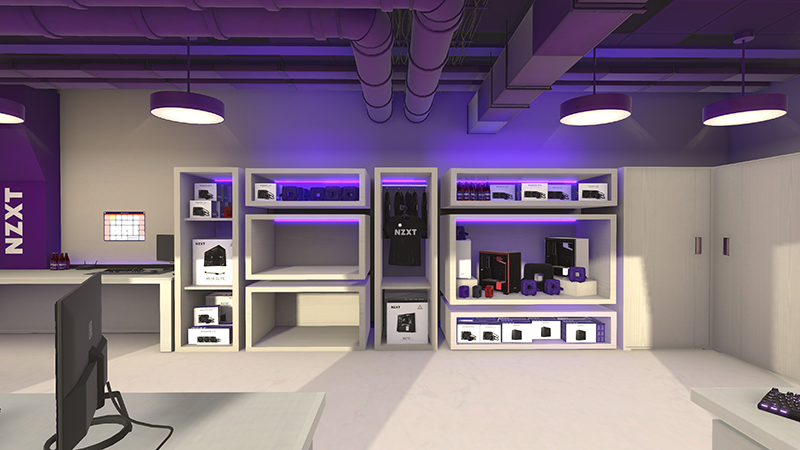 Fixes
Fixed an impossible to complete job involving the SilverStone CS381 case and an AIO liquid cooler.
Fixed a problem with a graphics card slot in the GamerStorm Quadstellar case.
Improved the performance of the Wallpaper app.
Fixed some inconsistencies around lighting attributes for various ADATA and HyperX SSDs.
Fixed some sorting issues with the list of apps and games in Will It Run?
We hope you enjoy the update!
Happy Building 🙂
The PC Building Simulator Team