Top Releases of December 2019
This month we'll be looking at the final top release list of the 2010s. These are the top products released in December 2019, as measured by revenue generated during the first two weeks after their launch. We also included the top 5 most popular free-to-play releases, measured by total unique player count for the two weeks following release.
With each month's top release list, we enjoy highlighting metadata about developers. For example, this month we have products coming from developers in 13 different countries (check below for specific countries). Beyond the fun that comes with checking the map for our favorite games, this helps illustrate the diversity of content makers who are bringing products to Steam. These developers have their own regional insights and experiences that allow them to incorporate unique themes, cultural elements and gaming mechanics to give an amazing amount of choice to Steam players.
Another point worth mentioning is the number of teams bringing a product to Steam for the first time. This month stuck out to us again, with almost half of the products coming from development teams who haven't yet been on Steam. We want to welcome these teams that are new to Steam: 10 Chambers Collective, A44, Elastic Games, Kozhakov, INFERNA LIMITED, Beawesome Games, Simogo, Bankroll Studios, Wiple Games, and HR Innoways
The studios represented each month tell a worthwhile story, but what about the games themselves – elements like game mechanics, themes, visual styles and genres. With these factors often represented in the form of user tags, we can actually look at the top three tags applied to the games on this month's list to get an idea of what elements they share, along with elements that stand alone.
The first thing we noticed this month is that only a handful of tags are applied to many games on the list: Action (9 games), Adventure (9), RPG (7), Indie (6) and Casual (6). The high frequency of these tags makes sense, as they represent broad groupings that are fairly generic and appear the most often on Steam. These tags provide useful high level groupings, but they aren't terribly good at illustrating specifics. When we look at the rest of the top three tags applied to each game, the frequency is drastically reduced, with 23 unique tags only appearing on a single game. Examples include: Great Soundtrack, Dragons, Co-op, Rhythm, Souls-like, Physics, Detective, Vampire and more. Unlike the highest-frequency tags, these are more likely to give specific insights about what makes each game unique. With millions of players on Steam coming from every imaginable region and background, the volume of unique tags echoes the huge variety of preferences that exist throughout the community. These tags also validate the creativity and perception of developers, who are able to find success each month by combining familiar shared themes with unique one-off elements.
If you enjoy the story that tags reveal and want to explore them in even greater detail, we recommend a visit to our Steam Labs. Experiments 004 & 005 both leverage tags to help narrow down the catalog in creative new ways. If you haven't tried yet, give it a shot and let us know what you think!
December's Top Releases
Here is the list of December's top releases ordered by release date (we've organized this list on a sale page too):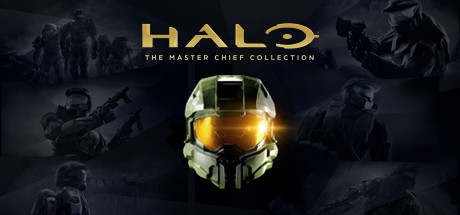 Halo: The Master Chief Collection
343 Industries, Splash Damage, Ruffian Games and Bungie (US)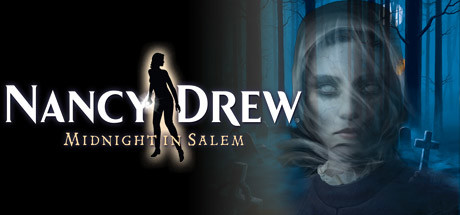 Nancy Drew: Midnight in Salem
HeR Interactive, Inc. (US)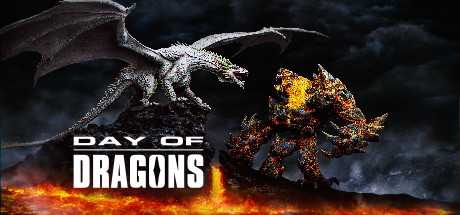 Day of Dragons
Beawesome Games (US)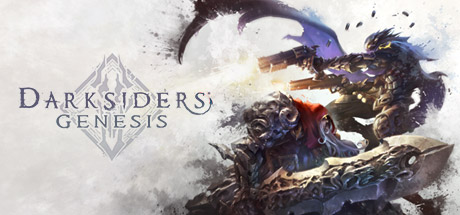 Darksiders Genesis
Airship Syndicate (US)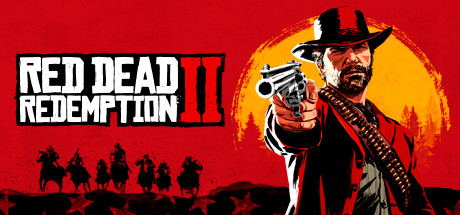 Red Dead Redemption 2
Rockstar Games (US)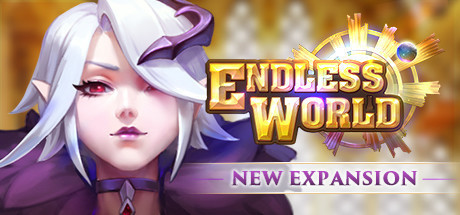 Endless World Idle RPG
Radiance Games (China)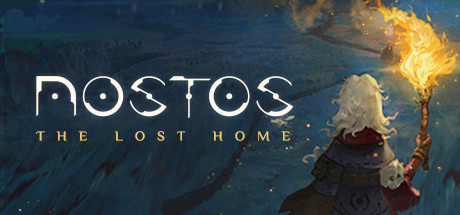 Nostos
NetEase Games (China)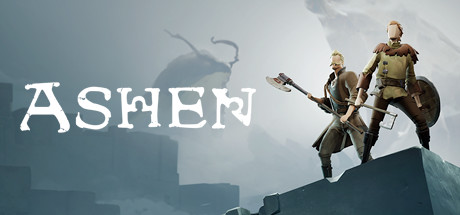 Ashen
A44 (New Zealand)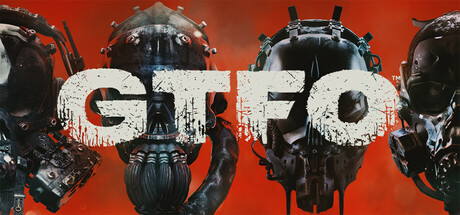 GTFO
10 Chambers Collective (Sweden)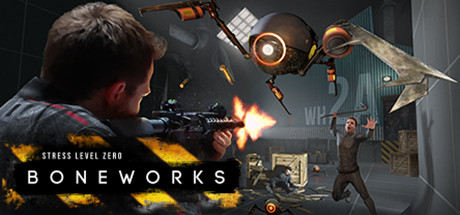 BONEWORKS
Stress Level Zero (US)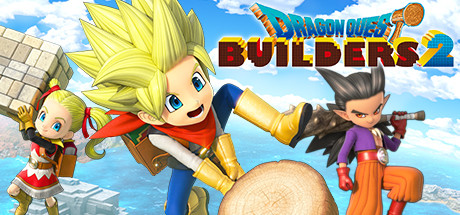 DRAGON QUEST BUILDERS™ 2
Square Enix, KOEI TECMO GAMES CO., LTD. (Japan)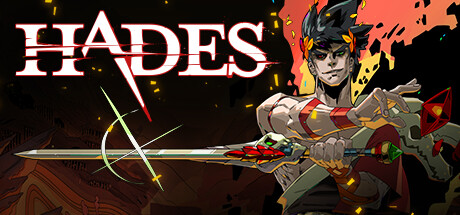 Hades
Supergiant Games (US)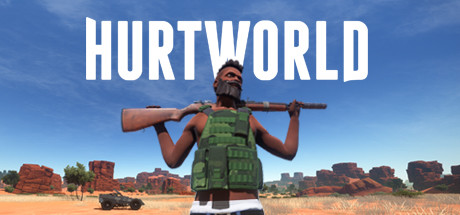 Hurtworld
Bankroll Studios (Australia)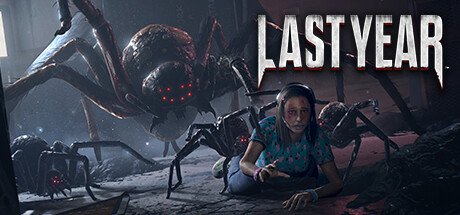 Last Year
Elastic Games (Canada)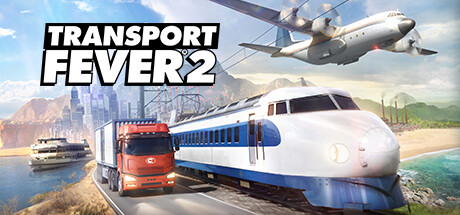 Transport Fever 2
Urban Games (Switzerland)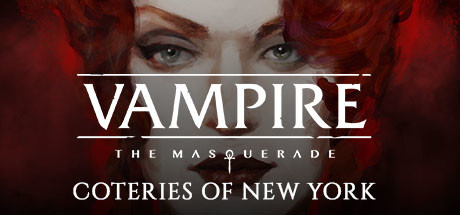 Vampire: The Masquerade – Coteries of New York
Draw Distance (Poland)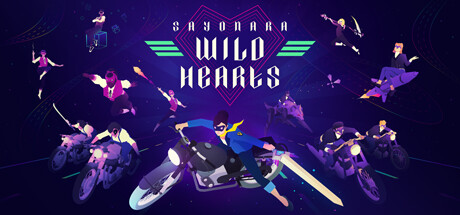 Sayonara Wild Hearts
Simogo (Sweden)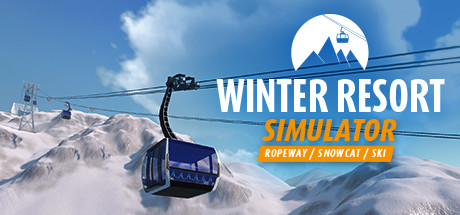 Winter Resort Simulator
HR Innoways (Austria)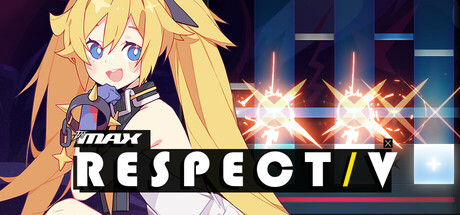 DJMAX RESPECT V
NEOWIZ (Republic of Korea)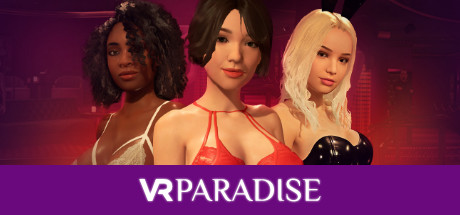 VR Paradise
Totem Entertainment (France)
—
December's Top Free Releases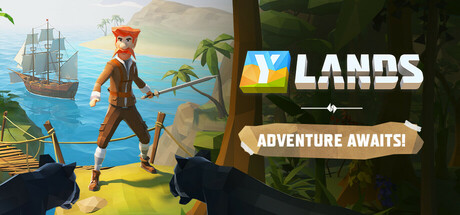 Ylands
Bohemia Interactive (Czech Republic)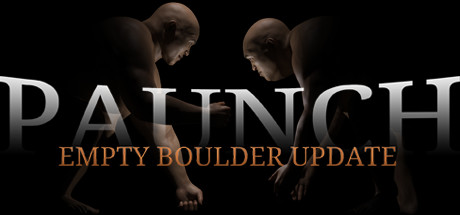 Paunch
Kozhakov (Russia)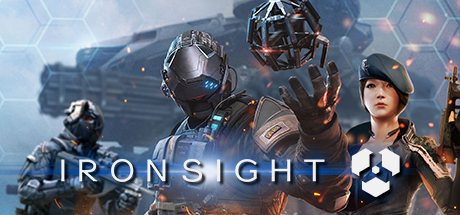 Ironsight
Wiple Games (Republic of Korea)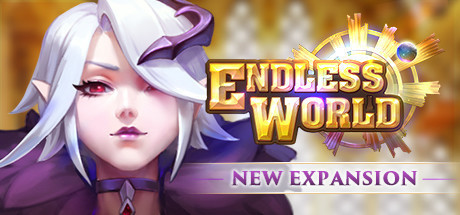 Endless World Idle RPG
Radiance Games (China)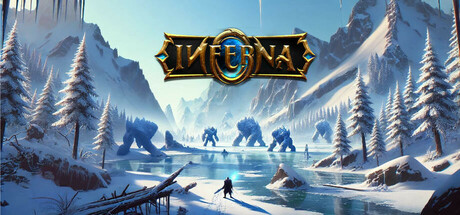 Inferna
INFERNA LIMITED (Switzerland)
—
If you're curious about previous months, here are more Top Release lists:
Cheers!
-The Steam Team