Play All Half-Life Games for Free Right Now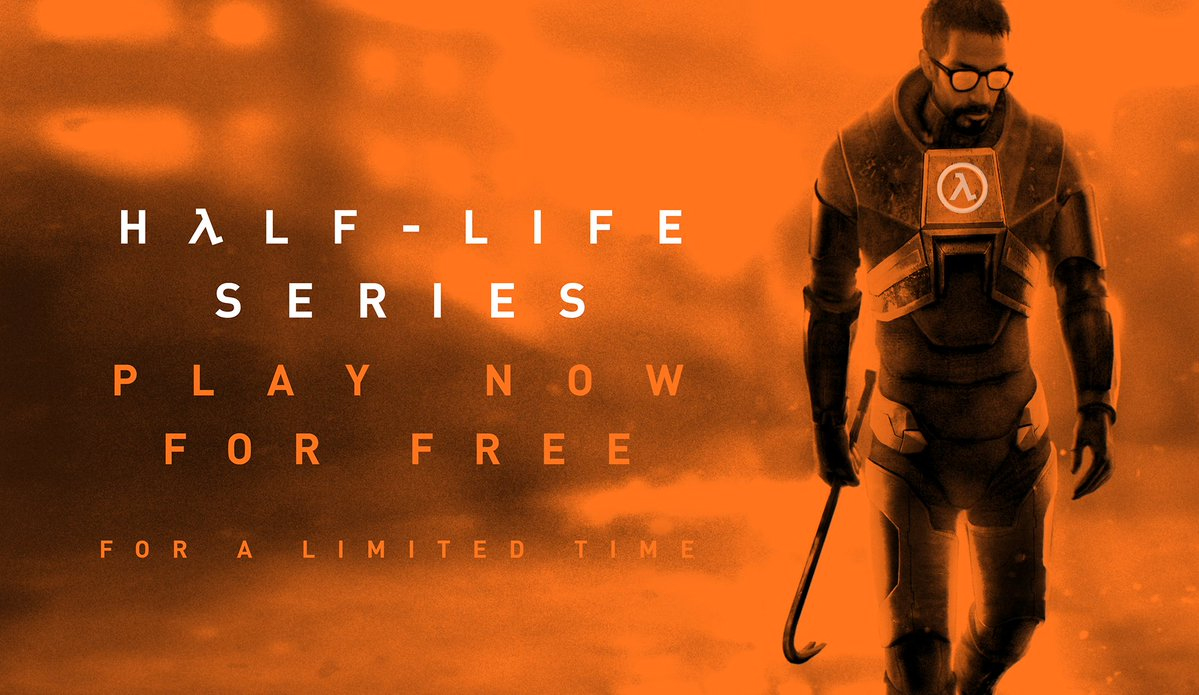 With the release day for the new VR Half-Life game, Half-Life Alyx, inching closer, Valve has chosen to celebrate the resurrection of their legendary franchise by letting Steam users play the core games of the series for free for the next couple of months.
---
---
These game may be old, but the original Half-Life and Half-Life 2 and its two extra episodes are still some of the best singleplayer first-person shooters around. In fact, the original is credited to have paved the way for more story-driven titles in the genre. Many long-time fans also have fond memories of frantic multiplayer matches from both titles.
You can check download these titles for free using the links below:
Side-stories Opposing Force and Blue Shift are also free-to-play right now but Half-Life 2 Deathmatch, which is the standalone multiplayer mode of the sequel, isn't.
The free-to-play period will last for two months, up until the release of Alyx. Alyx is set between Half-Life and Half-Life 2, so you can probably get by with just playing the original if you're a little short on time. A few characters that show up in the sequel will be present in the VR spin-off, though, so you'll get quite a few references if you are able to play Half-Life 2 and its two extra episodes as well.
In case you're the type who would rather own these games than just play them for free for a limited time, check out the deals below to get them at the best prices.
---
---
Half-Life Alyx is scheduled to launch in March for Valve Index, HTC Vive, Oculus, and Windows Mixed Reality. You can get a free copy with every purchase of the Valve Index, but those are pretty much sold out now.
---

The post Play All Half-Life Games for Free Right Now appeared first on AllKeyShop.com.