Doomguy Takes on Hell in New Doom Eternal Trailer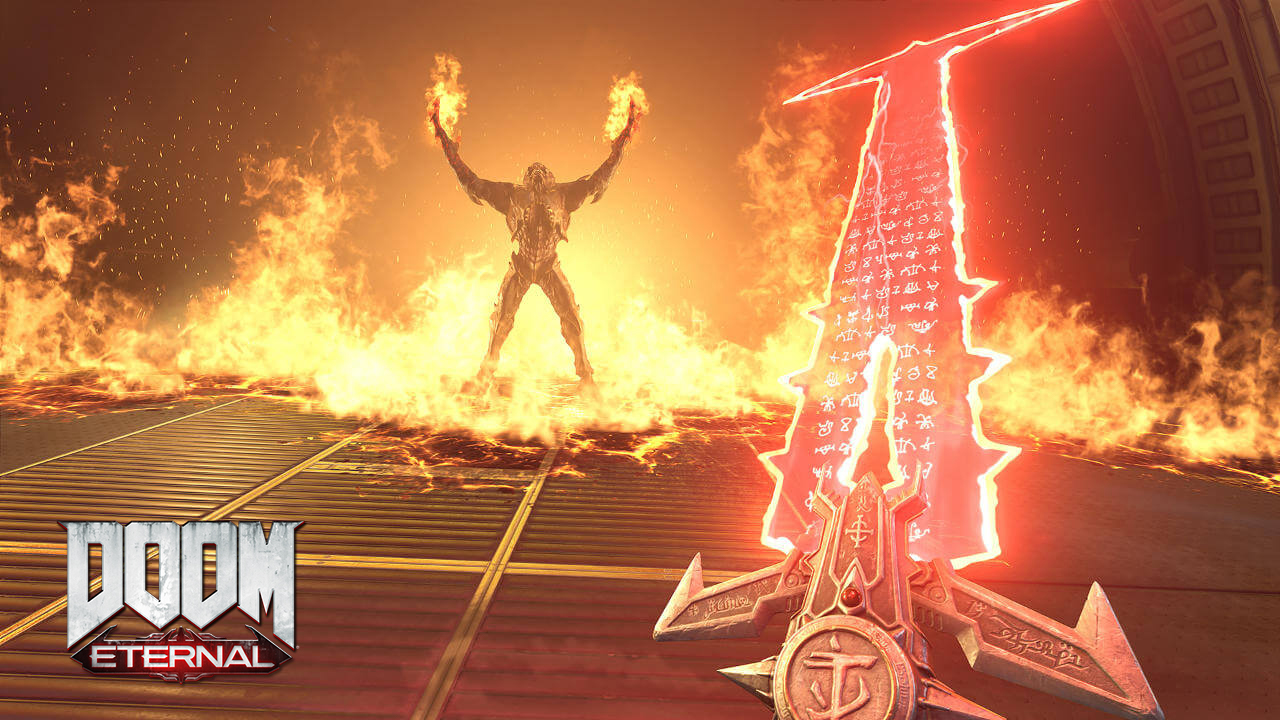 Hadn't it been for the delay announced back in October, fans would have had their fill of Doom Eternal already. Just in case the hype died out because of the delay, Bethesda has released a new trailer to remind fans that Doomguy's latest adventure is now just a couple of months away from release.
---
---
The trailer has everything Doom fans can ask for — hints about the story, lots of gameplay with demon parts flying all over the place, and a climactic tease showing Doomguy wielding a glowing demonic blade. If that last part alone doesn't get you all hyped up for the game, I don't know what will.
Check out the full trailer below:
In case you're a major Doom fan, Bethesda announced during the Holidays that you can get the 25th Anniversary Slayer skin for Doom Eternal by hanging out with other fans in the Slayer's Club. Joining won't be enough though as you'll need to increase your rank by reading articles, participating in polls, checking out the forum, submitting fan art, commenting, and the like. You unlock the fan service skin when you hit the "Ultimate" rank. You also unlock other skins along the way. You can get more information about the Slayer's Club here.
Doom Eternal is set to launch on March 20th for PC, Xbox One, and PlayStation 4.
---
ALSO ON ALLKEYSHOP NEWS
---
| | |
| --- | --- |
| | EB Games Australia may have prematurely revealed the pre-order bonuses and Deluxe Edition inclusions for Doom Eternal. Read on for the details. |
---

The post Doomguy Takes on Hell in New Doom Eternal Trailer appeared first on AllKeyShop.com.