2020 Independent Games Festival Awards Finalists Revealed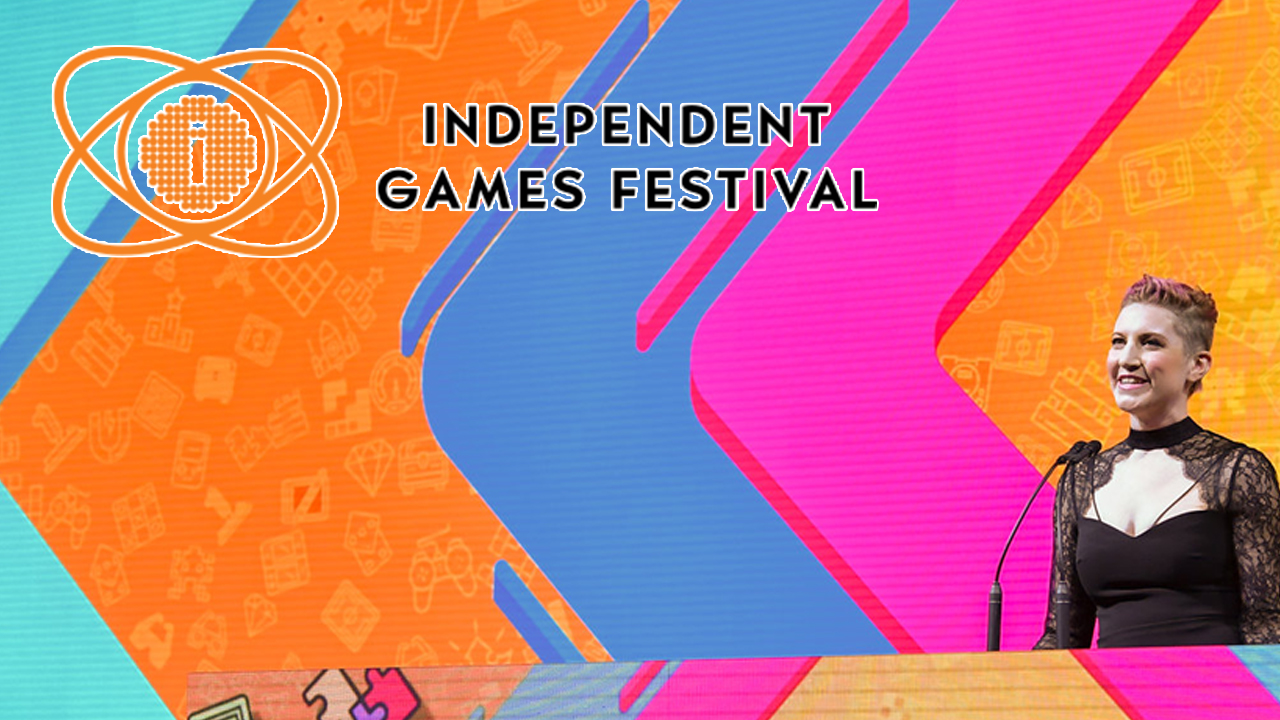 It's almost time to hail the best titles the indie gaming scene was able to deliver over the course of 2019. The finalists have been announced for the 2020 Independent Games Festival (IGF) Awards which is set to happen this March.
After undergoing careful scrutiny from over 300 judges, the initial list of over 550 nominees has been trimmed down to the best of the best. Die Gute Fabrik's post-apocalyptic adventure game leads the pack with nominations in four categories, while the titles vying for the top prize include sleeper hit, Untitled Goose Game, and the addictive roguelike deck builder, Slay the Spire.
Here is the list of finalists for the 2020 IGF Awards:
SEUMAS MCNALLY GRAND PRIZE
Eliza
A Short Hike
Untitled Goose Game
Mutazione
Slay the Spire
Anodyne 2: Return to Dust
EXCELLENCE IN VISUAL ART
Mutazione
Knights and Bikes
Void Bastards
Creature in the Well
Eastward
Stone Story RPG
EXCELLENCE IN AUDIO
Observation
Vectronom
Astrologaster
Knights and Bikes
Mutazione
Untitled Goose Game
EXCELLENCE IN DESIGN
Katana ZERO
Lonely Mountains: Downhill
Slay the Spire
A Short Hike
Elsinore
Patrick's Parabox
EXCELLENCE IN NARRATIVE
Mutazione
Heaven's Vault
Elsinore
Wide Ocean, Big Jacket
Eliza
LIONKILLER
NUOVO AWARD
Tales From Off-Peak City Vol. 1
Infini
The Space Between
Life Tastes Like Cardboard
Promesa
Song of Bloom
The Longing
PAGAN: Autogeny
BEST STUDENT GAME
Orbital Bullet
A Juggler's Tale
Forgotten
Neon Beats
BORE DOME
Nothing In Sight
You can check out the list that includes "Honorable Mentions" here.
The 2020 Independent Games Festival Awards will be held during the Games Developers Conference (GDC) on March 18th in San Francisco, California, USA. The GDC itself is scheduled from March 16th to 20th. The IGF Awards will be hosted by League of Geeks director, Trent Kusters, who also hosted the event back in 2018. You can watch the event through the official GDC Twitch channel.
Which indie games did you enjoy last year? Which ones are you rooting for to win? Tell us your thoughts in the comments below.
---

The post 2020 Independent Games Festival Awards Finalists Revealed appeared first on AllKeyShop.com.