Life is Strange 2 Celebrates Upcoming Finale with New Trailer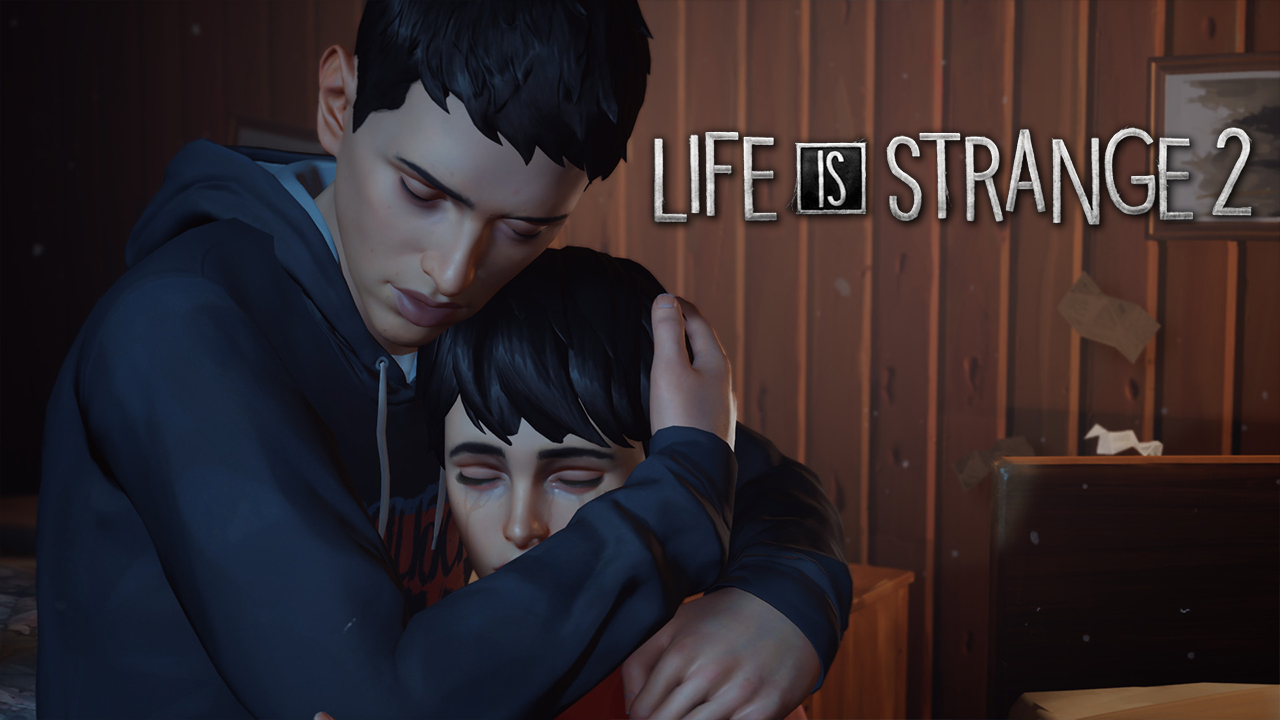 Over 14 months after its first episode was released, Life is Strange 2 will finally tie up its story when episode 5 launches next week. To celebrate the upcoming finale, Dontnod Entertainment and Square Enix have released a new trailer recapping the entire adventure.
---
---
I'd understand if you've forgotten what this game is all about given the length of its episodic run. Just in case, here's a refresher: Siblings Sean and Daniel find themselves on the run from the police after a strange phenomenon causes the death of their father and injury to their neighbour. Since then, the brothers have been trying to make their way to their father's hometown in Mexico to try and start a new life.
You can check out the complete season trailer below:
The fifth episode will see the siblings face a final set of trials as they near the Mexican border. Every decision you've made in the past episodes will affect how Daniel reacts and whether or not he chooses to follow Sean. This will surely be the hardest part of their journey, the part where their bond is tested.
Life is Strange 2 Episode 5 releases on December 3rd. If you've been waiting for all the episodes to come out before buying this game, now would be the best time to jump right in.
---

The post Life is Strange 2 Celebrates Upcoming Finale with New Trailer appeared first on AllKeyShop.com.