Deep Dive Update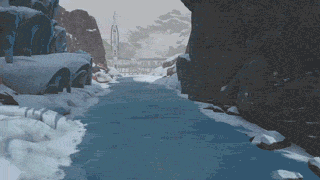 A new update is available for Subnautica: Below Zero Early Access. Explore several new underwater biomes and encounter the fearsome creatures that lurk in the depths, as your continued adventures unfold the secrets and mysteries of Below Zero's story. Visit the Deep Dive site[unknownworlds.com] to learn more!
Explore several new biomes, including the captivating Crystal Caverns, mysterious Fabricator Caverns, and more
Uncover the formidable Shadow Leviathan lurking in the depths
Experience the terror of the Hidden Crocodile
Gaze in awe at the spectacular Jellyfish
Discover new additions and tweaks to the Below Zero story
Feast your eyes on improved visuals with Filmic mode
Subnautica: Below Zero Deep Dive Update
Crystal Caverns
An expansive and stunning new biome awaits you in Crystal Caverns. Colorful crystals protrude the surfaces of this underwater location. But don't get caught loitering! Crystal Caverns is also home to the formidable Shadow Leviathan.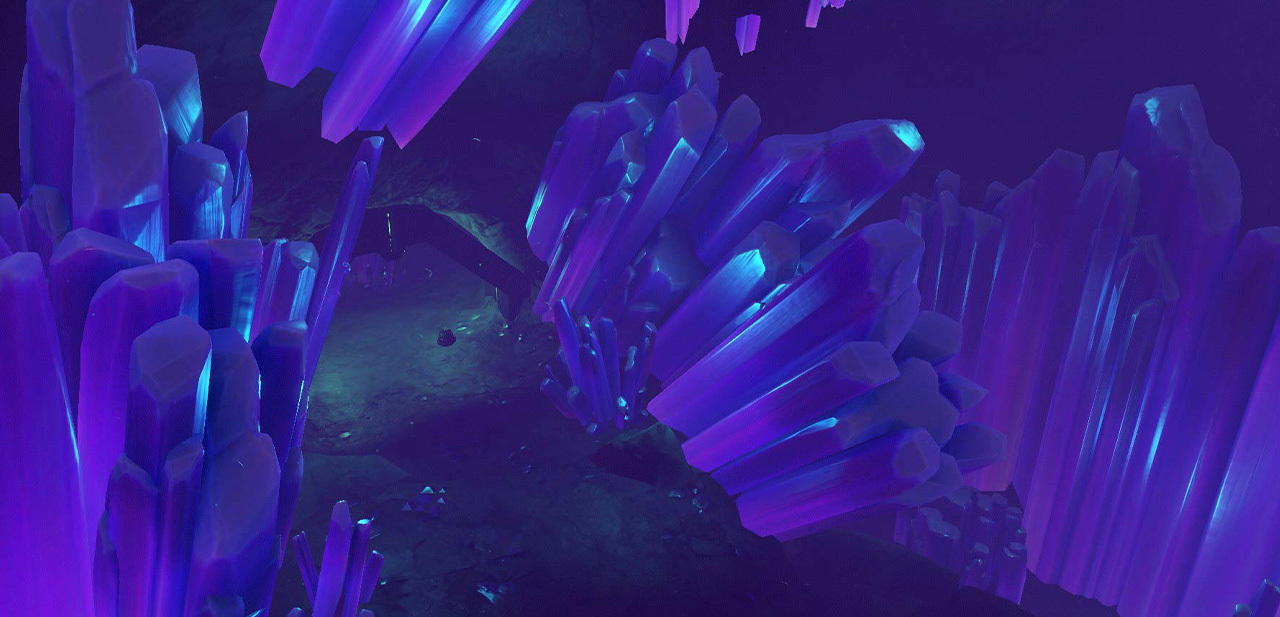 Fabricator Caverns
The mysteries of the Fabricator Caverns lie in wait for you to uncover them. A hidden Fabricator base nestled in the depths of this biome poses a tantalizing question: what new objects will you be able to construct here?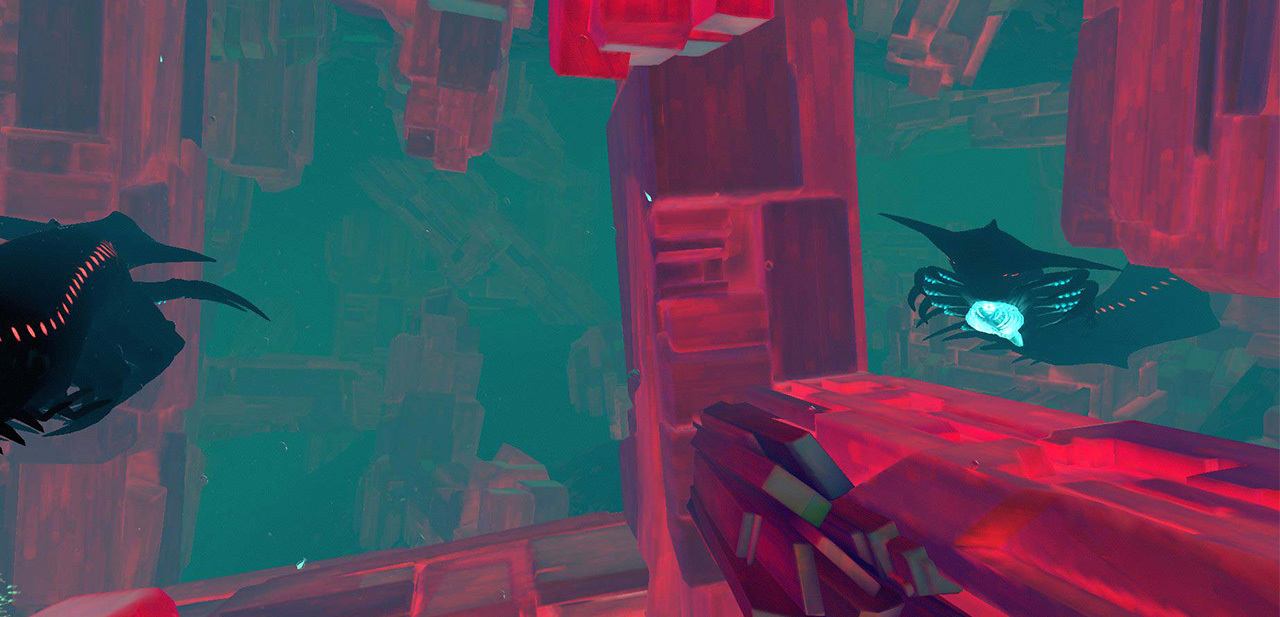 Marguerit Maida's Base
This well-hidden seabase is home to the enigmatic Marguerit. Should you find your way inside, will you be considered a welcome guest, or an Alterra foe?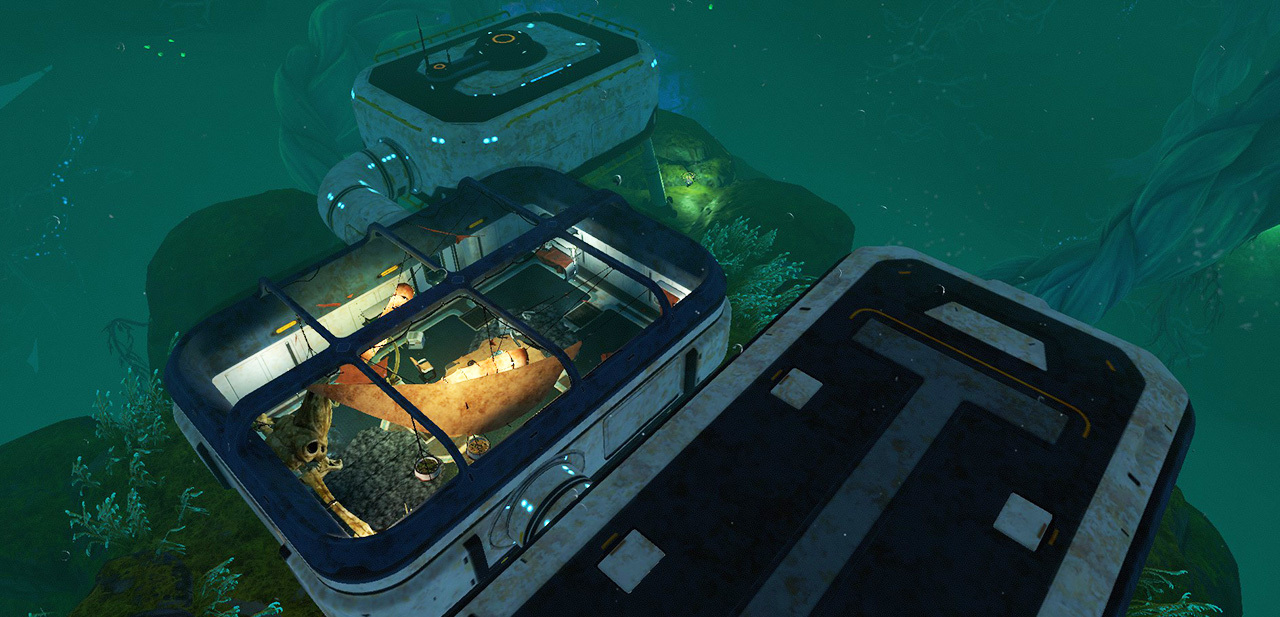 Snowfox Base
Explore this abandoned Alterra facility, formerly used to produce Snowfoxes, to find everything you might need to ensure your stay on 4546B is a little more comfortable.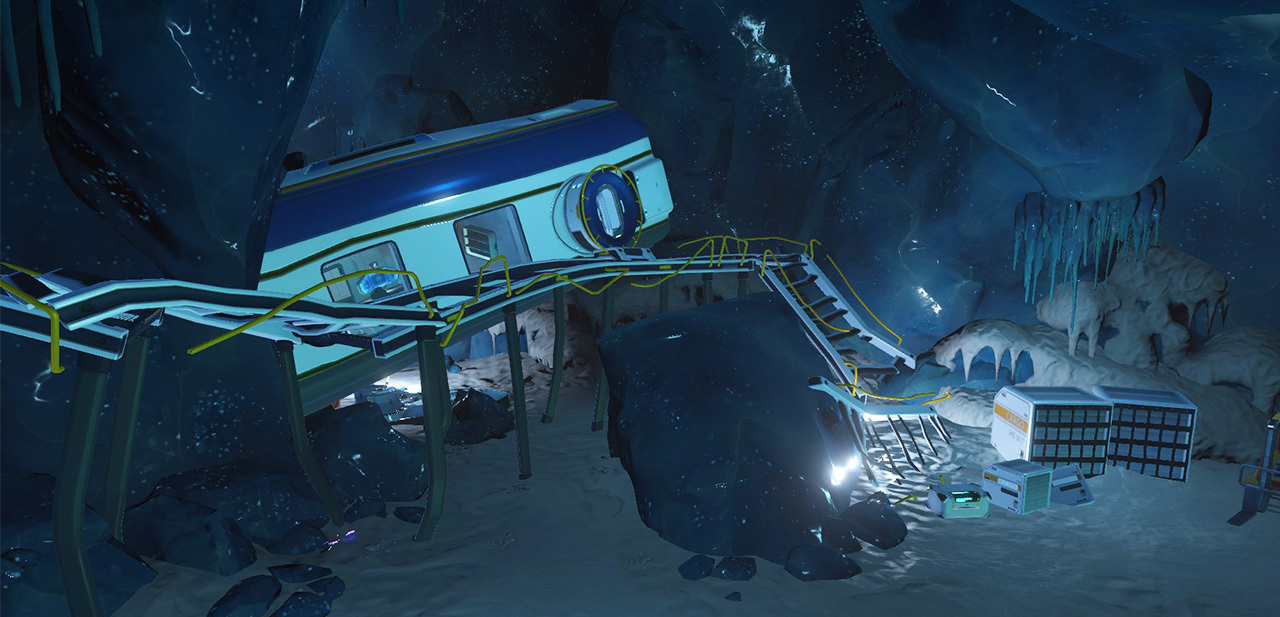 Shadow Leviathan
An aggressive and formidable leviathan class creature, the Shadow Leviathan lurks in the depths of the Crystal Caverns. Take care as you continue to explore this deep, mysterious location to avoid a deadly encounter.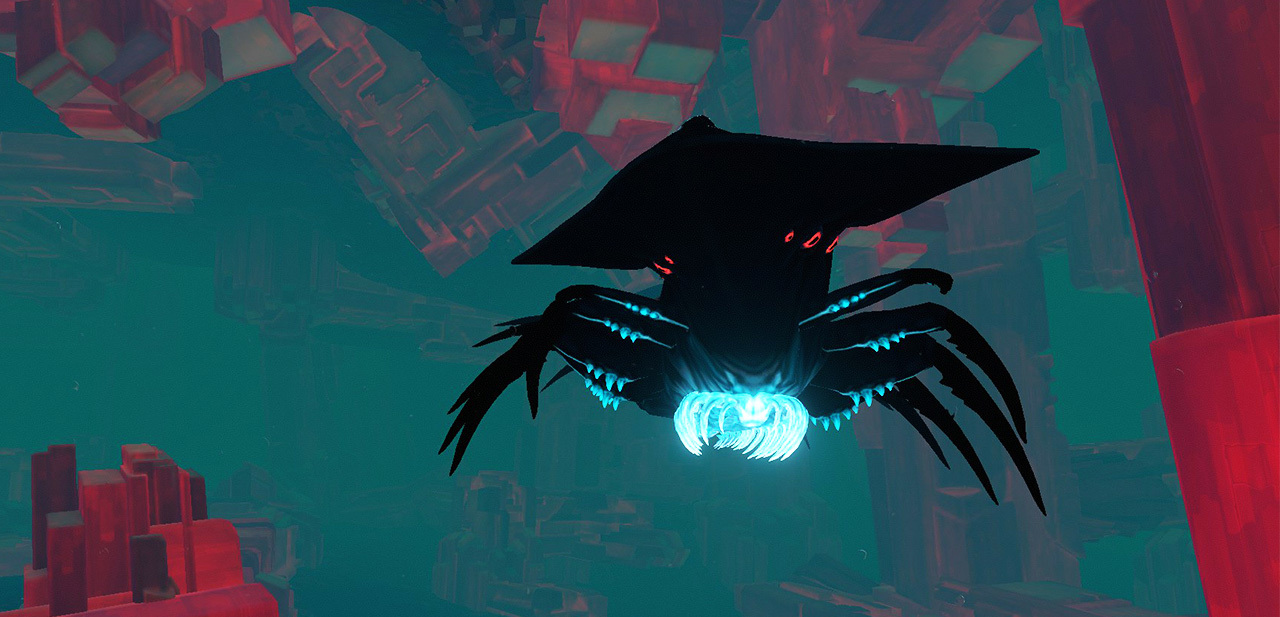 Hidden Crocodile
Make sure not to dismiss the warnings of the hostile Hidden Crocodile. This creature terrorizes the depths of the Crystal Caves and does not like to be disturbed…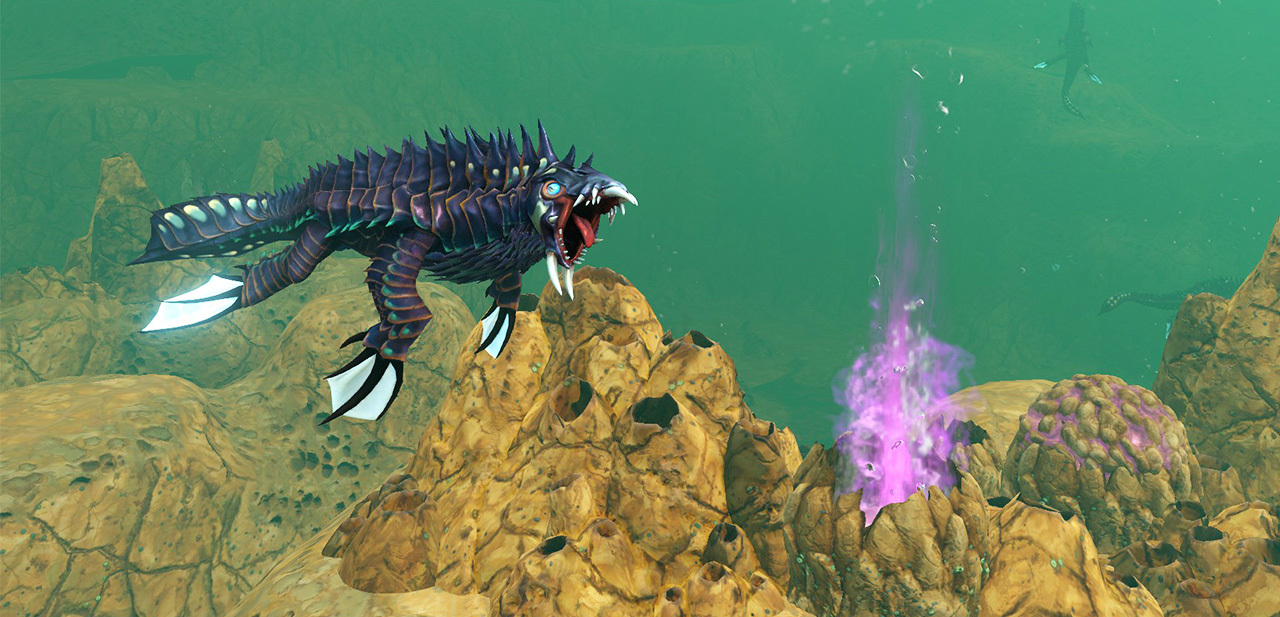 Jellyfish
This stunning fauna species is safe to approach, as long as you don't move too low! Touching the tentacles can lead to a nasty shock. But aren't they so beautifully enticing?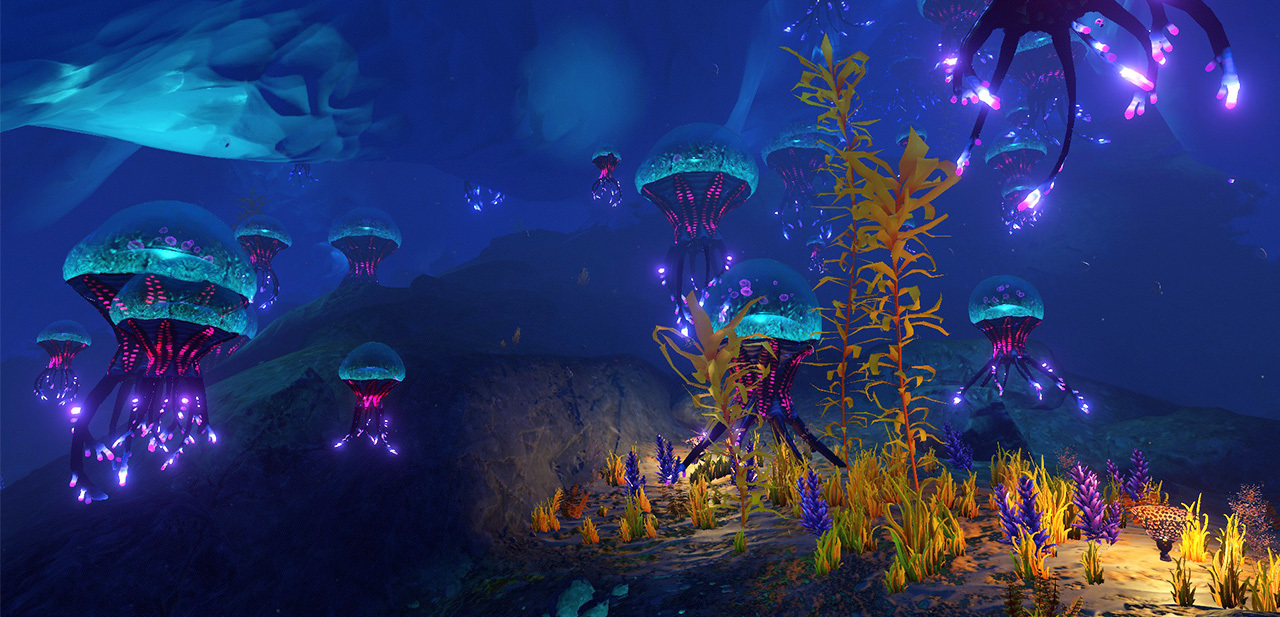 Story Updates
The last of Below Zero's current story will be available to play and enjoy in this update, before we ship a new version in 2020.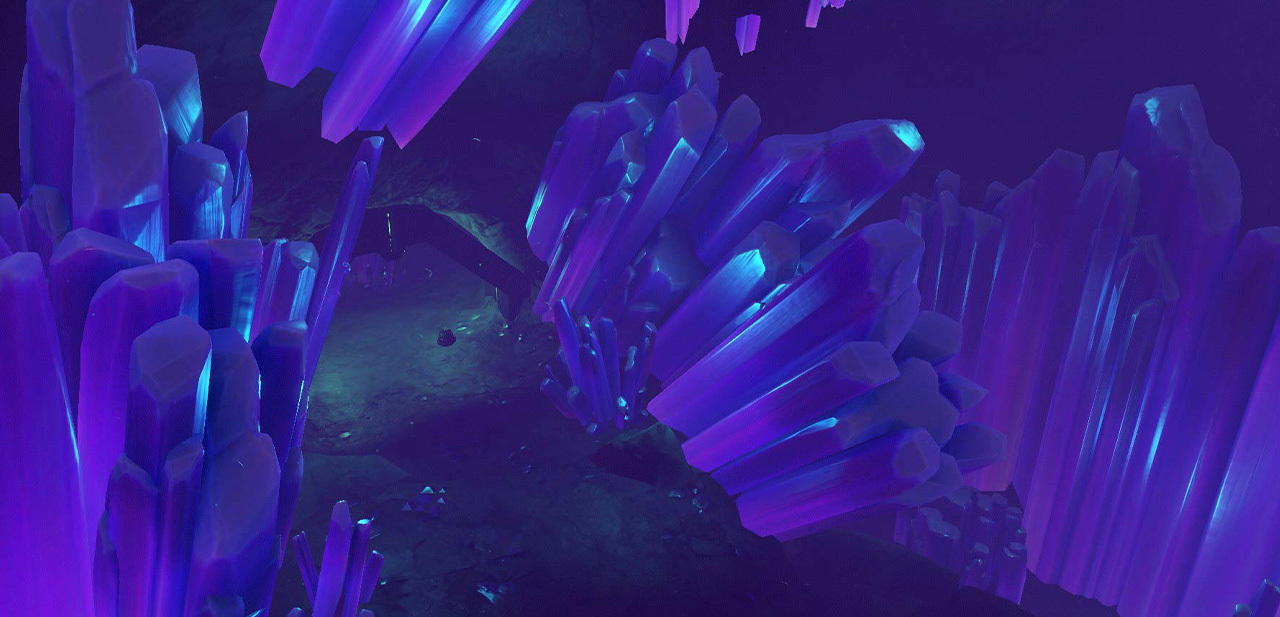 Filmic Mode
This new default mode improves the entire look of Below Zero and its captivating biomes, providing a more cinematic experience to your gameplay.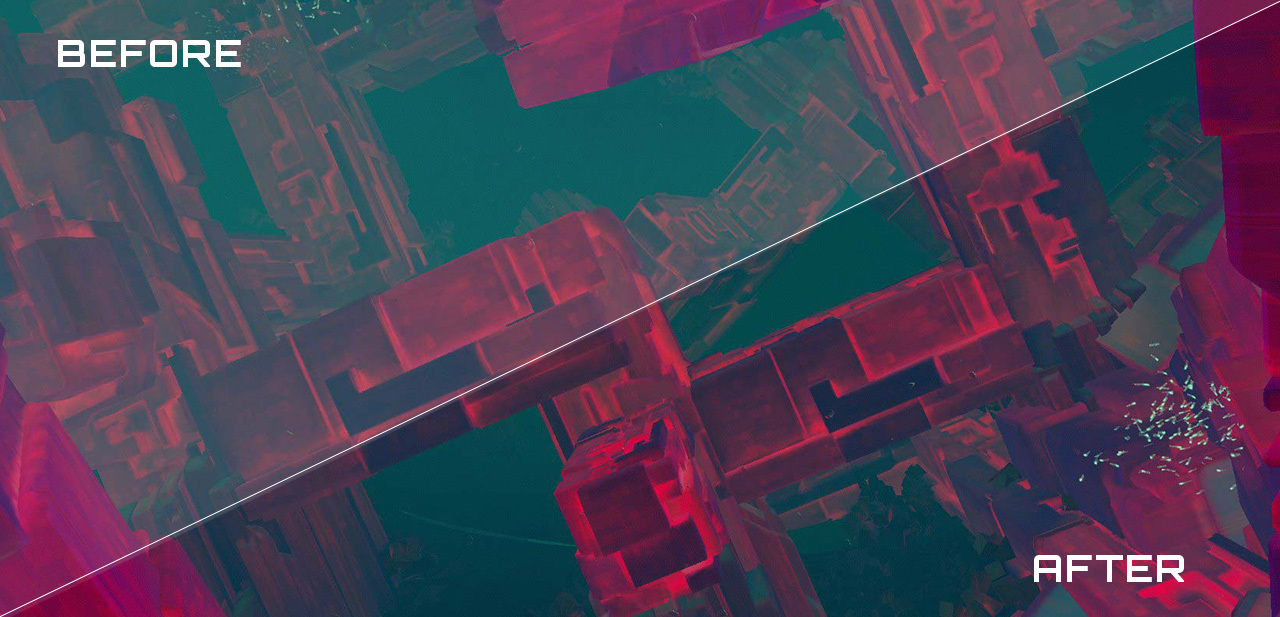 Follow Below Zero development
You can find out about upcoming updates in all sorts of ways. Sign up to the Development Newsletter[unknownworlds.com] to receive word every time an update is released. Follow the Unknown Worlds and Subnautica: Below Zero Steam groups to get a notification on Steam. You can also:
Enjoy, and happy diving!