New Turn-Based Strategy Game Phoenix Point Launches in December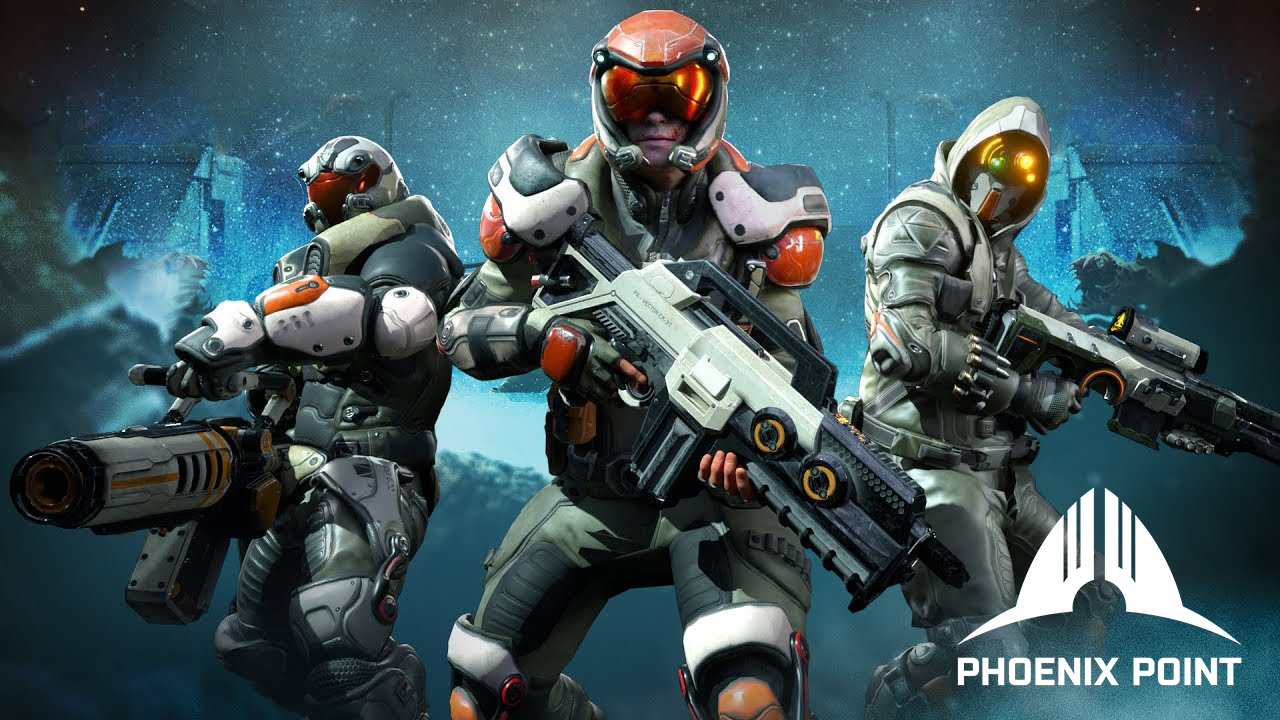 With Obsidian Entertainment successfully returning to the first-person shooter RPG genre with The Outer Worlds, gamers will now be looking to another developer that's aiming to return to its roots.
---
---
Just as Obsidian made Fallout New Vegas years before they made The Outer Worlds, Snapshot Games was founded by Julian Gollop (with David Kaye), who is technically the creator of the X-COM video game franchise. His studio's upcoming game, Phoenix Point, will be to the modern X-COM games what The Outer Worlds is to modern Fallout.
As you'll see in the official trailer below, Phoenix Point plays like X-COM Enemy Unknown or X-COM 2. It's a strategy game with turn-based tactical combat where a special defence force takes mutated humans and animals that fell victim to an extraterrestrial virus called the Pandoravirus.
You can check out the official trailer below:
There's a lot to be excited about as this genre is definitely lacking entries. XCOM 2 has been out for more than three years now and fans have only had the indie effort Mutant Year Zero Road to Eden to play since then. Snapshot joining the fray with Phoenix Point is definitely a welcome move.
Phoenix Point is set to launch on December 3rd for PC, Xbox One and PlayStation 4. The game is an Epic Games Store timed-exclusive on PC.
---

The post New Turn-Based Strategy Game Phoenix Point Launches in December appeared first on AllKeyShop.com.