Shenmue 3 Gears Up for Release with New Trailer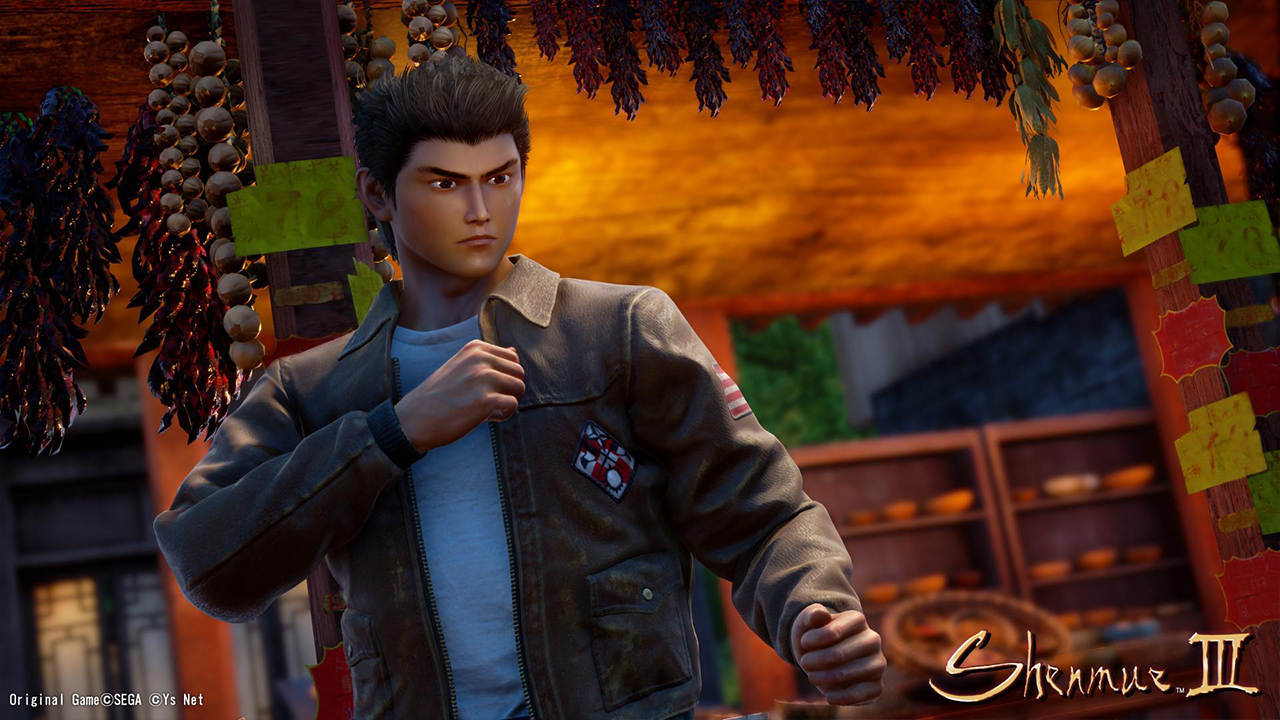 After 18 years of waiting since Shenmue 2 launched on Sega's Dreamcast, coupled with several development issues like delays and community backlash from the Epic Games Store timed-exclusivity deal, we'll finally see Ryo Hazuki continue his quest to find justice for his father's murder. But you jump into Shenmue 3 next week, Ys Net wants to give fans a glimpse of the game's story with an exciting launch trailer.
---
---
The launch trailer obviously bears a lot of weight for the developers as it starts off by remembering how long the series had been put on hold and how their team worked hard to finally get to this launch. As for the story, we already know that this instalment will conclude Ryo Hazuki's journey, but it won't be the end of Shenmue's story.
You can watch the full launch trailer below:
The trailer features plenty of familiar faces for fans of the series. We see both Ryo and Ling Shenhua, plus antagonist Lan Di, who was revealed to be responsible for the demise of Ryo's father. There are also a bunch of other interesting characters, most of which you'll have a hard time determining whether they are friend or foe just from the trailer. The martial arts cutscenes are definitely impressive to watch, but we don't know just how well the actual martial arts gameplay holds up. To be fair, what we've seen from previous trailers have been quite promising.
Shenmue 3 launches on November 19th for PC (via Epic Games Store) and PlayStation 4.
---
ALSO ON ALLKEYSHOP NEWS
---
 

Top 10 Upcoming Games of November 2019: Here are the top releases this month listed with the best deals you can find for each here on our site.
---

The post Shenmue 3 Gears Up for Release with New Trailer appeared first on AllKeyShop.com.