Diablo 4 Announced at BlizzCon 2019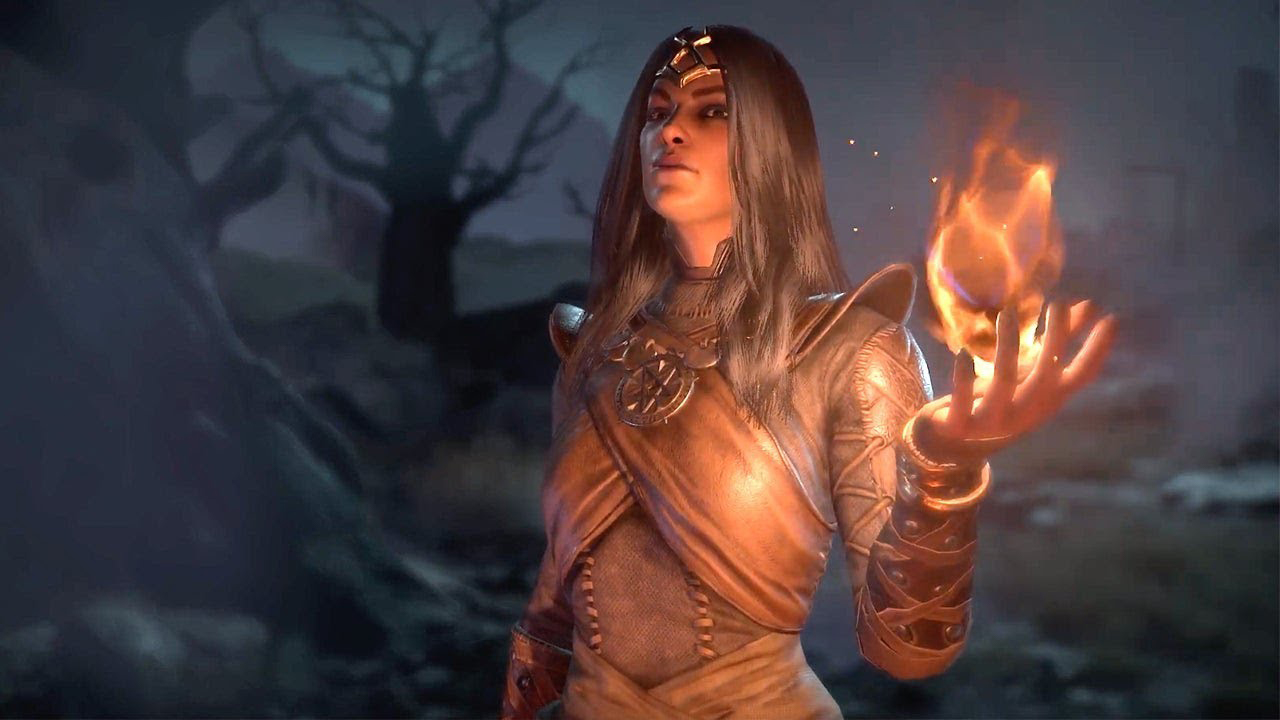 Blizzard kicked off BlizzCon 2019 strongly by starting off the opening ceremony with a cinematic trailer setting the story of the much anticipated next entry in the Diablo series. That's right, the publisher has finally officially announced Diablo 4.
The announcement trailer shows four men raiding what appears to be an ancient temple filled with horrid creatures. The scene takes a turn for the worst when it becomes apparent that what they've stumbled upon is a ritual site for summoning the creator of Sanctuary — Lilith.
You can check out the full announcement trailer below:
Now, no announcement is complete unless fans get a peek at the gameplay. Fortunately, Blizzard prepared another trailer that showcases bits of gameplay for three of the classes of the game — Barbarian, Sorceress and Druid.
Have a gander at the first-ever gameplay trailer for Diablo 4:
Game Director Luis Barriga said that the dev team has channelled elements from the first three games. The game is also returning to the series' darker roots especially with its aesthetics. We also see some verticality in the maps, with the Barbarian performing the iconic Leonidas kick to throw an enemy off a cliff, then descend down the cliff himself to slam his weapon to the ground.
No release date was announced for Diablo 4, but we do have a couple of clues to help us guess. First, only three classes were shown off, so that could mean that there's plenty of development work left. Second, they said it was developed for PC, Xbox One and PS4. Given that next-gen consoles will arrive during the holiday season next year, we can assume the game will release at least a few months before then.
Until then, we can spend our time speculating what other classes will make the cut for Diablo 4's launch. Amazon, anyone?
---

The post Diablo 4 Announced at BlizzCon 2019 appeared first on AllKeyShop.com.