Sniper Ghost Warrior Contracts Puts Emphasis on Sandbox Gameplay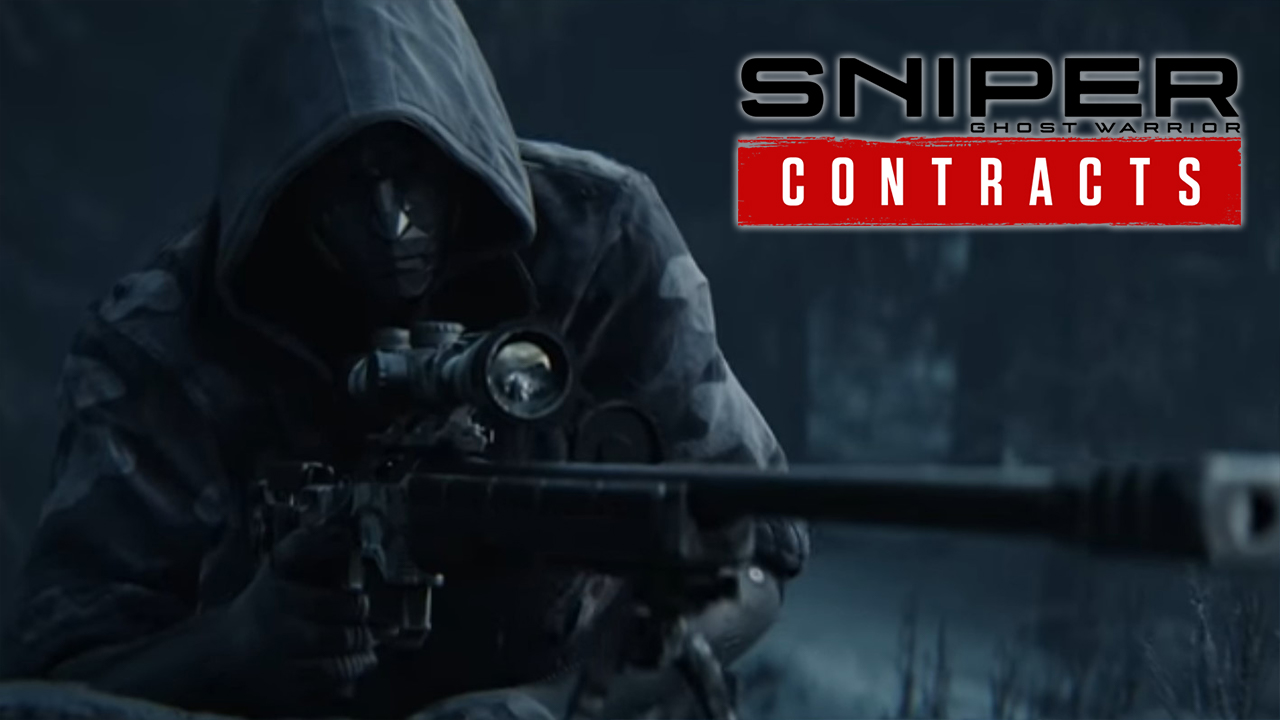 CI Games is bringing the Sniper Ghost Warrior series back with a different spin on the traditional sniping action. Sniper Ghost Warrior Contracts will deliver "best-in-class sniping" while allowing players the freedom to tackle every mission in their own way.
---
---
Contracts will place emphasis on sandbox gameplay with each region offering several different routes to take, each with their own challenges to deal with. The game will include five different regions in the intense, freezing wilderness of Siberia at launch.
CI recently released a gameplay video showcasing the Kolchak Harbor region while senior community manager Asim Tanvir walks viewers through a full mission. In it, we see rival snipers, a few of the gadgets players will have at their disposal, the new Dynamic Reticle System in action, and the iconic kill cams that make each sniper kill more satisfying.
You can check out the full gameplay walkthrough video below:
If you're a fan of great game music, you'll be glad to know that composer Mikolai Stroinski, who did the soundtrack for Sniper Ghost Warrior 3, will be returning to lay down the tunes for the upcoming instalment. If his name sounds familiar, that's probably because he was responsible for other outstanding game soundtracks such as those in The Witcher 3 Wild Hunt and its Blood and Wine expansion, and The Vanishing of Ethan Carter. You can listen to samples of some of the tracks for Contracts at CI's official YouTube channel.
Sniper Ghost Warrior Contracts is set to launch on November 22nd for PC, Xbox One, and PlayStation 4.
---

The post Sniper Ghost Warrior Contracts Puts Emphasis on Sandbox Gameplay appeared first on AllKeyShop.com.