The Outer Worlds System Requirements Announced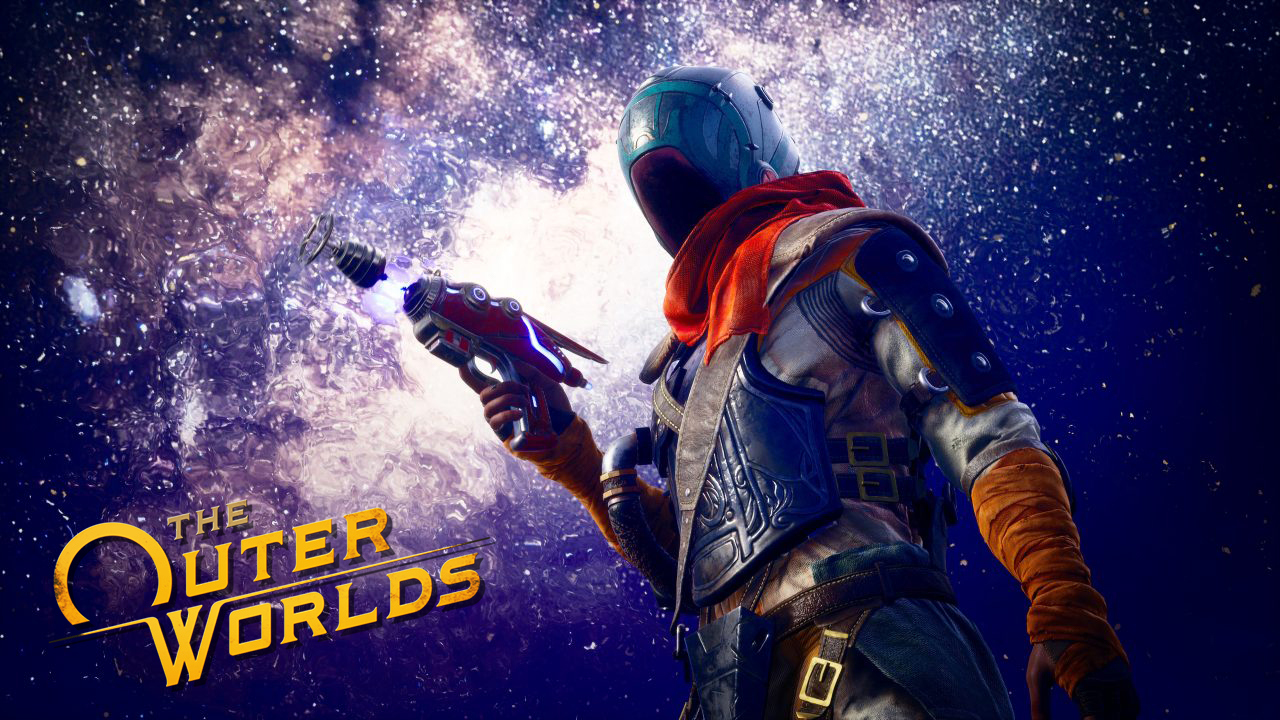 Obsidian Entertainment has announced the system requirements for their upcoming sci-fi RPG, The Outer Worlds. Don't worry if the game's launch is just a week away as the required specs will most likely not require you to do any upgrades.
---
---
The studio revealed the system requirements on their official forums via a post from social media manager 'Shyla'. The game will only require a Core i3 processor, a GTX 650 Ti, and 4GB of RAM for the minimum experience. Shooting for the recommended specs bumps those up to Core i7-7700K, GTX 1060 6GB, and 8GB of RAM.
You can check out the full system requirements below:
MINIMUM
OS: Windows 7 (SP1) 64bit
CPU: Intel Core i3-3225 or AMD Phenom II X6 1100T
RAM: 4GB
GPU: Nvidia GTX 650 Ti or AMD HD 7850
HDD Space: 40GB
RECOMMENDED
OS: Windows 10 64bit
CPU: Intel Core i7-7700K or Ryzen 5 1600
RAM: 8GB
GPU: GeForce GTX 1060 6GB or Radeon RX 470
HDD Space: 40GB
The 40GB storage space requirement is a welcome sight, especially after the 150GB and 175GB requirements from Red Dead Redemption 2 and Call of Duty Modern Warfare respectively. Obsidian has already said before that The Outer Worlds will be "a smaller, more tightly-controlled game than a giant sandbox open world", which might explain the smaller install size.
Don't worry, though, as we should still be able to expect around 30-40 hours of excitement from the game. Also, Obsidian placed a great deal of effort on replayability so we should get even more out of it with subsequent playthroughs.
The Outer Worlds is set to launch on October 25th for PC, Xbox One and PlayStation 4. The game will only be available through the Epic Games Store and the Microsoft Store on PC for a year, after which it will arrive on Steam.
---
ALSO ON ALLKEYSHOP NEWS
---
 

The Outer Worlds will support 4K resolution on the Xbox One X but will have no enhancements for the PS4 Pro. Read on for the details.
---

The post The Outer Worlds System Requirements Announced appeared first on AllKeyShop.com.