FIFA 20 Career Mode Next Patch Won't Fix Career Mode Yet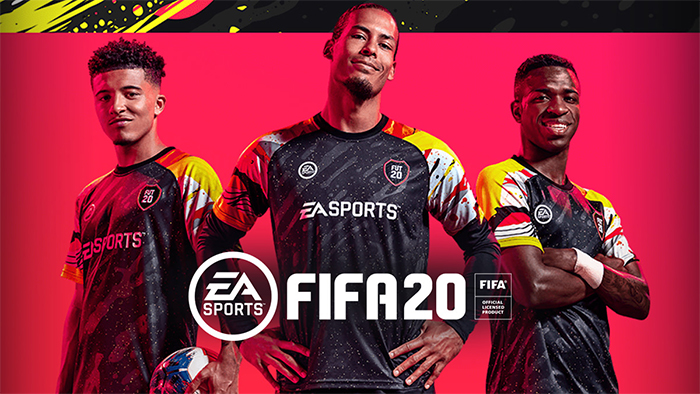 In case you dived right into FIFA 20's career mode when the game launched a couple of days ago, then you already know what a hot mess it is. You've got AI teams opening a match with a lineup of low rated players, top teams ending up ranking really low, the UEFA Europa League and UEFA Champions League not working properly after a few seasons, and a few others.
---
---
The good news is that EA is already aware of these issues and have even put up a discussion thread to keep track of them and give quick answers to frequently asked questions. The bad news is that it seems EA will need more time to get to the bottom of these issues so they won't be fixed when patch 1.03 arrives in the next few days. Instead, EA says that we should expect fixes to start rolling out "within the next week or two."
You'll find community lead Corey Andress pointing players to the discussion thread in his tweet below, but if you head into the replies it gets pretty nasty.
Within, you'll find a bit more context into Career Mode areas we're tracking, FUT questions, gameplay and more.

Again, we're seeing the comments and wanted to get this out as quick as possible vs. doing a Pitch Notes.

Thanks for the continued feedback! https://t.co/jj06a7xIl7

— Corey Andress (@EACoreySA) September 28, 2019
The game's first patch, patch 1.02, arrived before launch and fixed a specific bug in the new Volta mode that caused players not to "receive Attribute or Skill Point progression following a match, and where they would be unable to recruit a player after winning a match." When patch 1.03 rolls out, it'll bring fixes for Ultimate Team and a few gameplay tweaks.
FIFA 20 is available on PC, Xbox One, and PlayStation 4. There's a Legacy Edition for the Switch too, but it lacks the new Volta mode and other new features and improvements.
---
ALSO ON ALLKEYSHOP NEWS
---
 

EA Play 2019 just concluded recently and dropped a lot of announcements you should be excited about. Read on for the highlights.
---

The post FIFA 20 Career Mode Next Patch Won't Fix Career Mode Yet appeared first on AllKeyShop.com.