Free World of Warcraft Realm Transfers Available for a Limited Time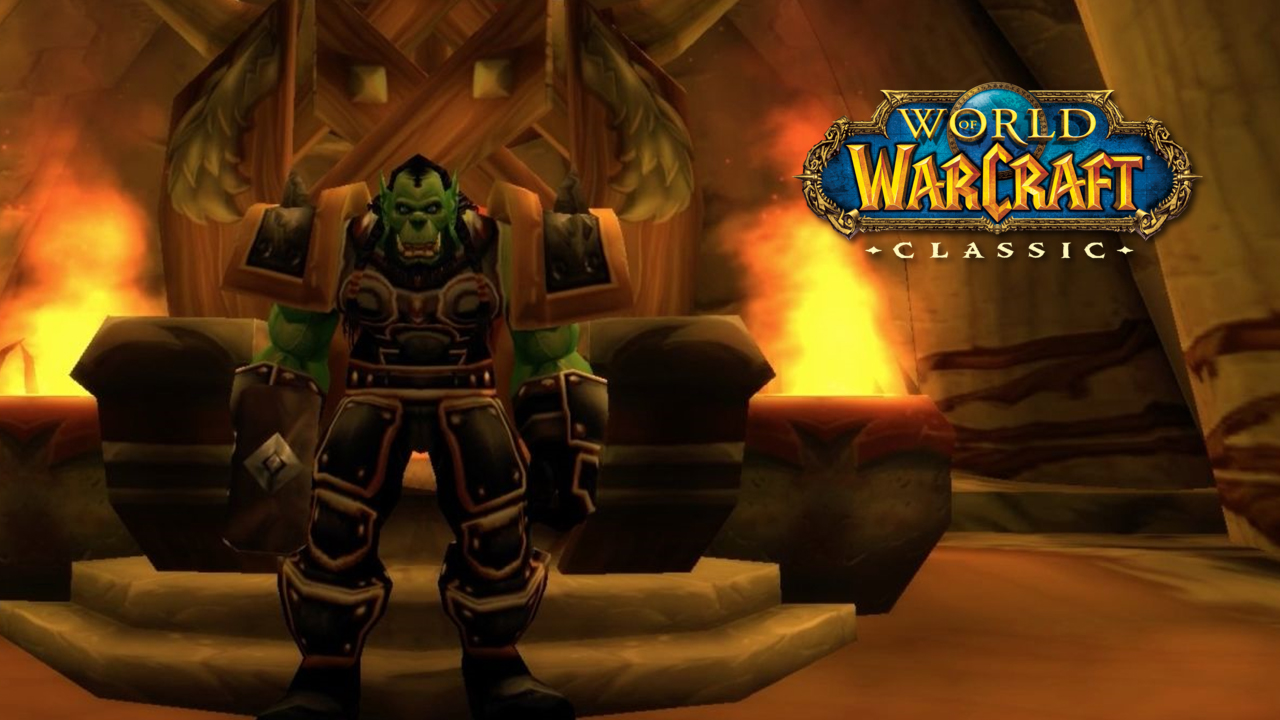 With World of Warcraft Classic experiencing server login issues and extended queues right after launch, Blizzard has been hard at work to try and alleviate server problems. They've recently added new realms and are now offering players the chance to migrate their characters for free.
---
---
A character transfer can be initiated either from the character select screen or the queue screen. Here's the list of possible realm transfers as posted in the Blizzard EU forums:
ENGLISH
From

SHAZZRAH

to DRAGONFANG
From GOLEMAGG to DRAGONFANG
From FIREMAW to EARTHSHAKER
From GEHENNAS to EARTHSHAKER
From MORGAINE to JUDGEMENT
From RAZORGORE to BLOODFANG
FRENCH
GERMAN
From LUCIFRON to HEARTSTRIKER
From VENOXIS to HEARSTRIKER
Note: Dragonfang, Earthshaker, and Heartstriker are all new realms.
Blizzard has also placed a few restrictions that will prevent certain players from migrating their characters to a different realm. Guild leaders cannot move realms. Characters with active auction listings or bids, or even those who have mail, will also be unable to transfer realms. Lastly, players with existing characters on the destination PvP server cannot transfer their character if it is from the opposing faction.
There are also a couple of very important things you'll want to consider before jumping realms. The first is that once the transfer has been completed, you might need to rename your character if its name is already taken on the destination realm. Second, the move is irreversible and cannot be undone or modified even if you contact Blizzard Customer Support.
In case a destination realm gets filled up, the free transfers will be closed down without warning. This is why Blizzard is encouraging players, especially those who play as a group, to take advantage of the free transfers as soon as possible.
World of Warcraft Classic is available now as a free service to those who have active WOW subscriptions.
---
ALSO ON ALLKEYSHOP NEWS
---
 

World of Warcraft Classic has launched, but Blizzard is also celebrating the game's 15th anniversary. Watch the epic video they put out for the fans.
---

The post Free World of Warcraft Realm Transfers Available for a Limited Time appeared first on AllKeyShop.com.