Borderlands 3 Mayhem Mode and Post-Launch Details Announced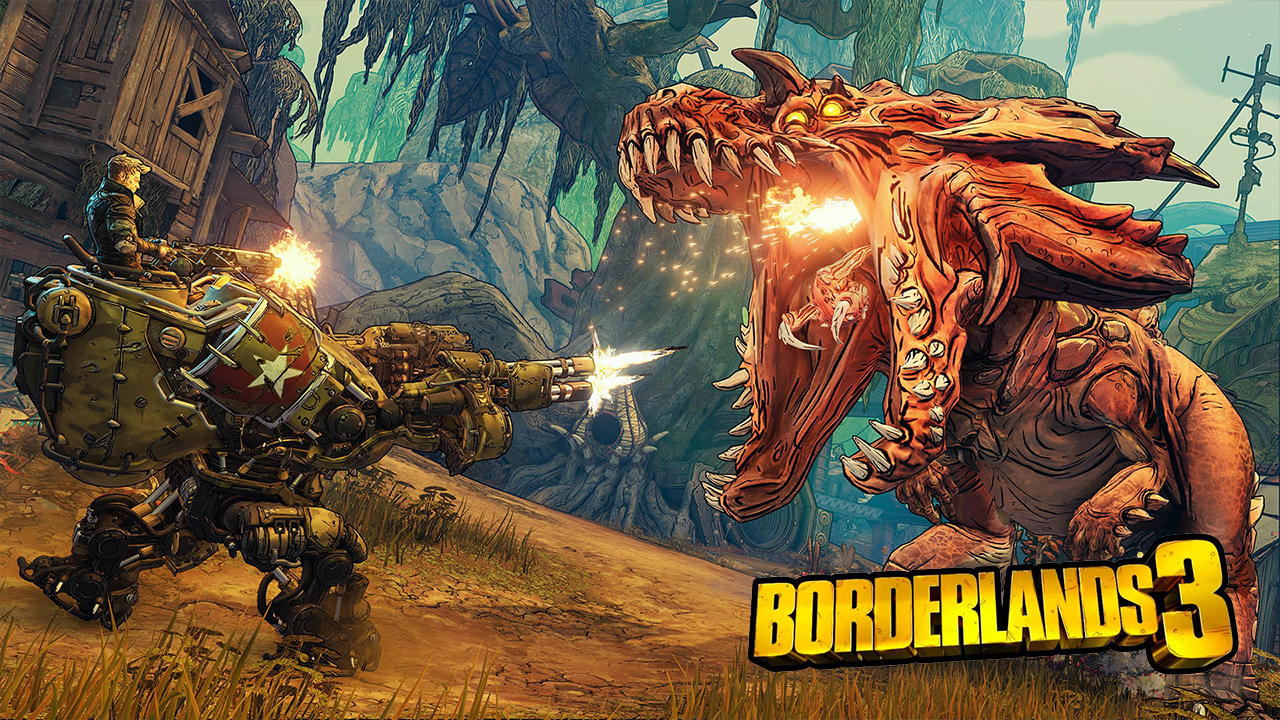 Gearbox Software shared a lot of new info about Borderlands 3 at PAX West. The developers revealed that the upcoming instalment will bring back Borderlands 2's True Vault Hunter Mode and that a new end-game mode called Mayhem will be added. They also shared a bit about their post-launch plans for the game.
---
---
True Vault Hunter is Borderlands' version of a New Game Plus mode. It unlocks after completing the main campaign and allows players to replay everything while keeping their progression (guns, gear, levels, etc.) and boosting enemy stats, numbers, and even change some of them significantly.
While replaying the campaign all geared up from the beginning might be fun, the new Mayhem Mode will be the heart of the endgame. Here, players will take on various enemies from round to round to reap XP and loot rewards. Endgame also unlocks the Guardian Rank system which allows players to gain stat boosts as they go up the ranks.
Finally, Gearbox has teased some of its post-launch plans for the game. So far, their mini roadmap shows a couple of free content updates and one paid DLC, all of which are planned to come out between launch and the end of the year. The first content update, dubbed as the Bloody Harvest Event, will most likely tie-up with Halloween, while the second, Maliwan Takedown, will add a new map, a new boss, and new enemies to kill. No details have been announced for the paid DLC except that it'll be some sort of campaign add on.
Borderlands 3 is set to launch on September 13th for PC, Xbox One and PlayStation 4.
---
ALSO ON ALLKEYSHOP NEWS
---
 

Borderlands 3 won't require you to have a beastly rig to get into the adventure. Read on for the full system requirements and other details.
---

The post Borderlands 3 Mayhem Mode and Post-Launch Details Announced appeared first on AllKeyShop.com.