Hunt Showdown is Launches Out of Early Access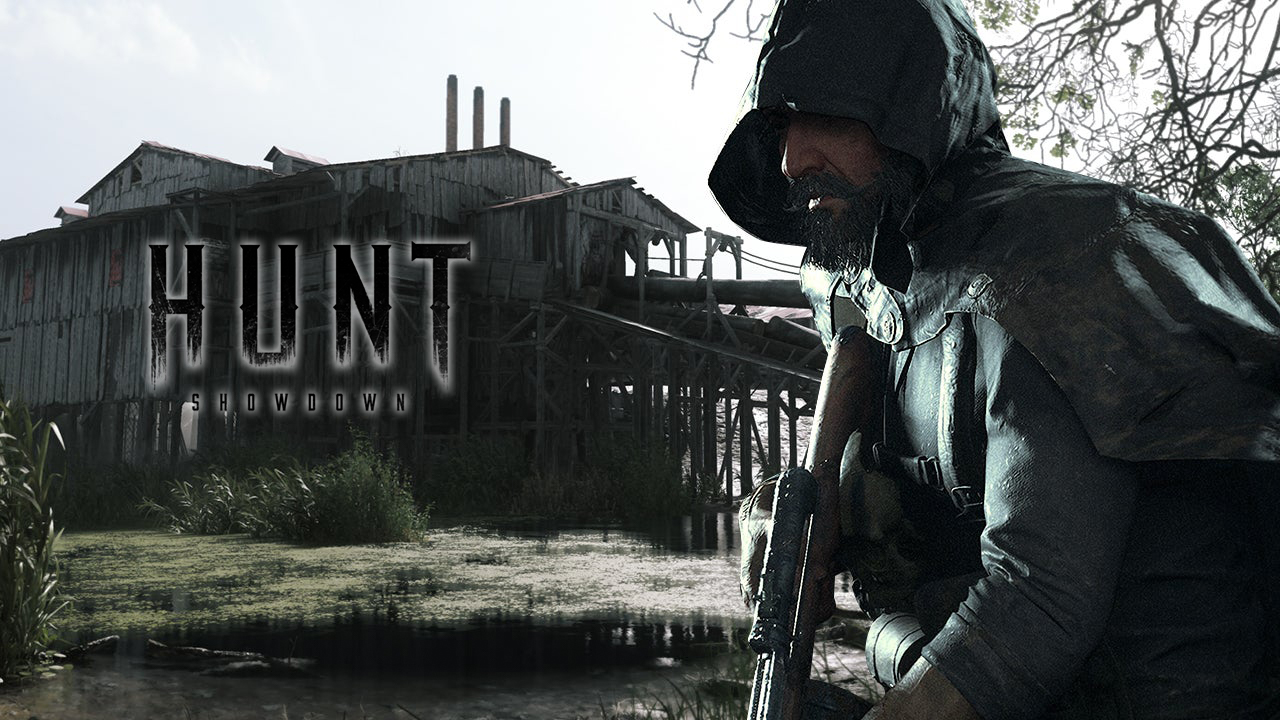 Hunt Showdown, the multiplayer first-person shooter that mixes PvP and PvE elements together, has left Early Access. The game has fully launched to version 1.0 and developer Crytek is celebrating the milestone with a brand new trailer showcasing the game's unique mechanics.
---
---
In Hunt Showdown, players explore the Louisiana swamps in search of vicious monsters to kill and turn in for their bounty. Players can play solo or team up in duos and trios. What makes this shooter unique is how quickly your target can change. When a player kills the target monster, other players now turn their sights on him/her to steal the bounty.
You can get a good glimpse of how the game plays in the launch trailer below:
Hunt Showdown spent 18 months of testing, tweaking, fixing and expanding in Early Access. The 1.0 launch also marks the arrival of all-new features which include Legendary weapons and Hunters, a massive overhaul of the UI, and books about the game's lore. You can check out the extensive release notes for the complete details here.
Crytek had a bit of bad news to share too. The full launch of the Xbox One version of the game has been delayed. The game is currently in Xbox Game Preview, which is the platform's equivalent for Steam's Early Access Program. The devs apologized for the delay but assured players that the time will be spent on making sure they bring "the best possible version of Hunt for Xbox". No new launch date was announced.
Hunt Showdown is available on PC via Steam and on Xbox One.
---
ALSO ON ALLKEYSHOP NEWS
---
 

Top 10 FPS Games of 2018 for PC: Looking for some action-packed shootfests? Here's the best list to check for the hottest first-person shooters this year.
---

The post Hunt Showdown is Launches Out of Early Access appeared first on AllKeyShop.com.