Oninaki is Out Now, Launch Trailer Released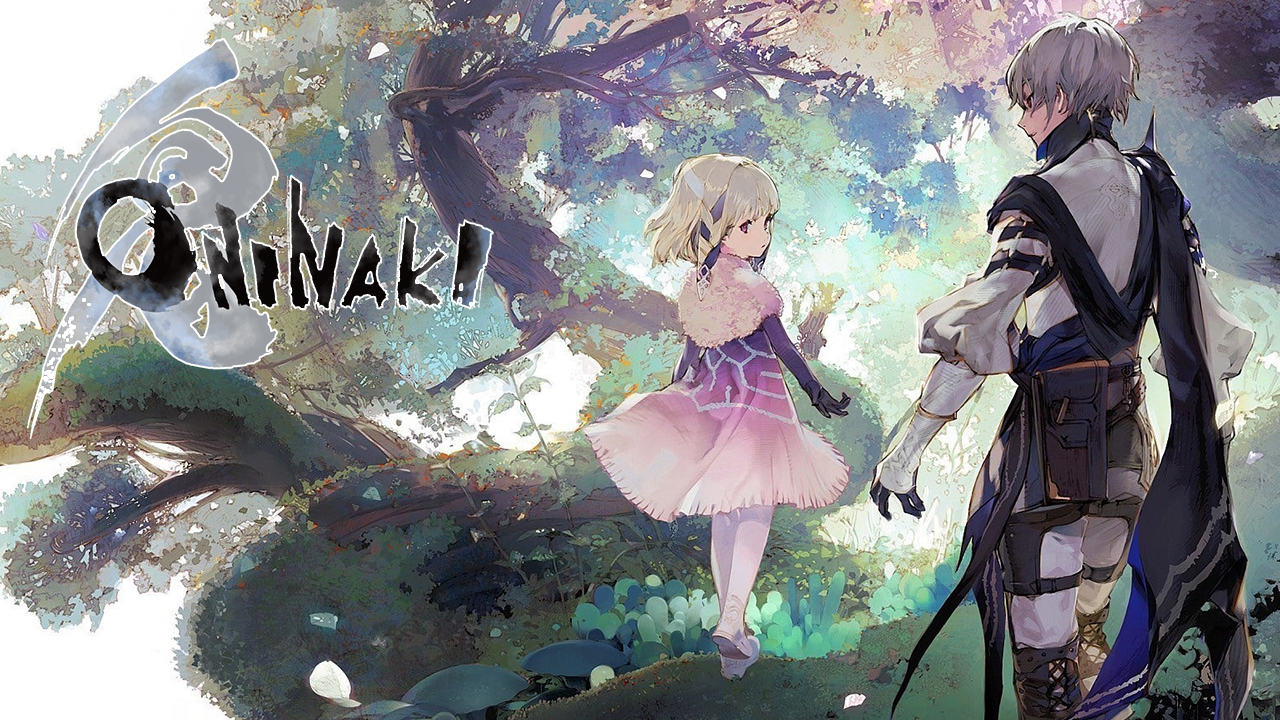 Tokyo RPG Factory is launching its latest offering, Oninaki, today. The game follows the adventures of Kagachi, a Watcher tasked to guide the souls of the Lost to the Underworld so that they may be reincarnated. Things take a dark turn, however, when a mysterious villain called the Night Devil appears.
---
---
To celebrate the game's launch, Square Enix has released a new trailer for the game. The video gives us a peek at the different characters protagonist Kagachi will encounter throughout his adventures. It also gives a taste of the game's combat and the different Daemons Kagachi can borrow powerful abilities from.
You can check out the full launch trailer below:
Tokyo RPG Factory is known for releasing RPGs with a sort of retro flavour. With Oninaki, however, they seem to be broadening their repertoire as the game makes use of a fast-paced action battle system. Players will fight the Fallen in real-time while borrowing abilities from powerful souls called Daemons. Each Daemon functions like a class, offering access to different upgradeable skills and more.
Oninaki is out now on PC, PlayStation 4 and Switch. A demo is available for all three platforms in case you want to try out the game first before buying it.
---

The post Oninaki is Out Now, Launch Trailer Released appeared first on AllKeyShop.com.