Top Releases of July 2019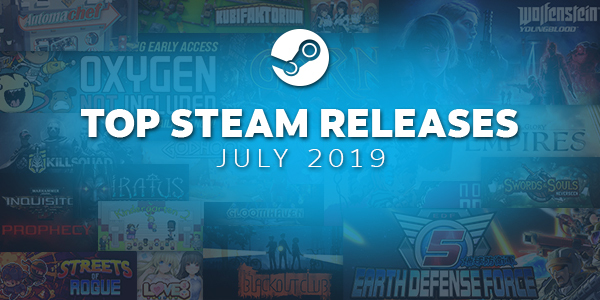 Returning to our monthly series of looking at popular releases, July brought a variety of exciting products. With this list, we'll be looking at the top 20 products released in July, measured by revenue generated during the first two weeks after release.
Picking up where we left off last month, Early Access titles continue to be heavily represented. A total of nine games are either releasing into or launching out of Early Access. We're also seeing more debuts this month from developers releasing their very first games on Steam. Killsquad, Iratus: Lord of the Dead, LOVE³, Nowhere Prophet, CUSTOM ORDER MAID 3D2, Swords & Souls: Neverseen & Streets of Rogue are all Steam firsts from their respective development teams.
Speaking of developers, we were pretty excited to see how diverse their global representation was this month. The development teams responsible for these games are based out of 13 different countries spread across five continents (Argentina, Canada, United Kingdom, France, Germany, Hungary, Japan, Netherlands, Russia, South Africa, Spain, Sweden, and United States). Steam players are represented in every region imaginable, so it only makes sense that successful games are coming from all over the world too. We're all looking forward to a future top 20 featuring a game developed in Antarctica.
We have quite a bit of fun looking at these lists, while trying to find themes and features that the games have in common. About half of this month's top 20 games support external input devices, allowing players who have controllers to engage with games in new ways. Co-op experiences are also represented pretty heavily this month, with eight games fully supporting the ability to play together with your Steam friends (EARTH DEFENSE FORCE 5, Killsquad, Streets of Rogue, Wolfenstein: Youngblood, Warhammer 40,000: Inquisitor – Prophecy, Dead Frontier 2, New Frontier and The Blackout Club).
Top Releases
Here is the list of July's top new releases ordered by release date (we've added this list to a handy store page too):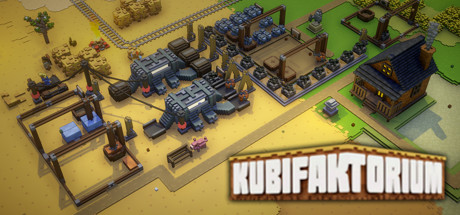 Kubifaktorium – Mirko Seithe (Germany)
Just Arrived into Early Access. Build, manage and grow a simulated colony, while exploring vast biomes, exploiting resources and crafting complex machinery and weapons. Released July 3rd.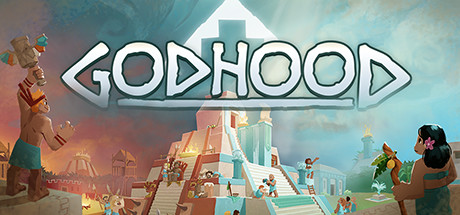 Godhood – Abbey Games (Netherlands)
Just Arrived into Early Access. Build your roster of followers, level up their abilities and then watch them fight in a unique new turn based auto-battler experience. Released July 10th.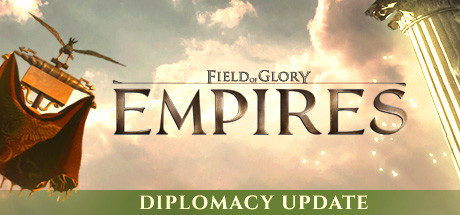 Field of Glory: Empires – Ageod (France)
Immerse yourself in grand strategy while exploring the intricate and living tapestry of nations and tribes, each with their own distinctive culture. Released July 11th.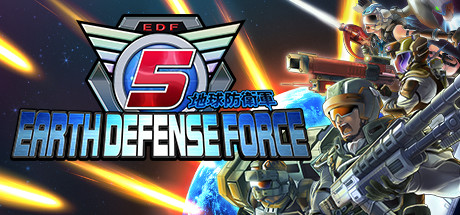 EARTH DEFENSE FORCE 5 – SANDLOT (Japan)
Become an EDF soldier, battle against endless hordes of immense enemies, and restore peace to the earth in the fifth installment of this arcade third-person shooter with full online co-op. Released July 11th.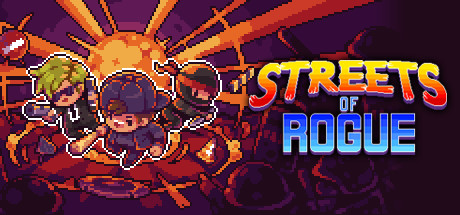 Streets of Rogue – Matt Dabrowski (United States)
out of Early Access – Fight, sneak, and hack your way through randomly generated cities in this completely insane rogue-lite meets immersive sim. Released July 12th.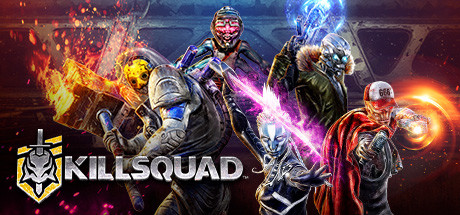 Killsquad – Novarama (Spain)
Just arrived into Early Access – A Sci-fi themed ARPG experience, where you can choose your quests, level up to unlock skills and wreak havoc with a host of unique weapons. Released July 16th.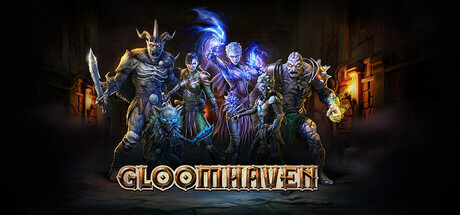 Gloomhaven – Flaming Fowl Studios (United Kingdom)
Just arrived into Early Access – This is the digital adaptation of the acclaimed board game of the same name, mixing Tactical-RPG and dungeon-crawling with plenty of replay value. Released July 17th.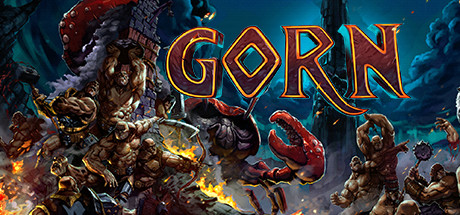 GORN – Free Lives (South Africa)
Coming out of Early Access – From the developers of Broforce and Genital Jousting comes GORN – a ludicrously violent VR gladiator simulator. Released July 18th.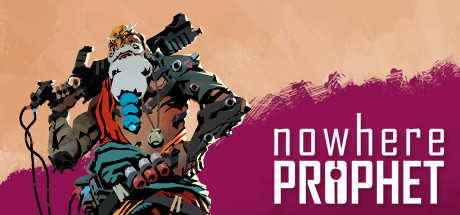 Nowhere Prophet – Sharkbomb Studios (Germany)
From strategic tactical combat to careful deckbuilding – embark on a rogue-lite pilgrimage through a strange, broken world. Released July 19th.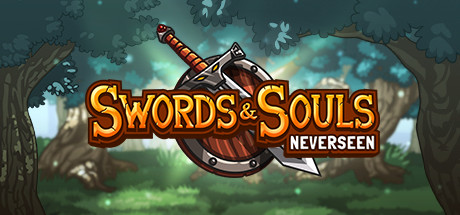 Swords & Souls: Neverseen – SoulGame Studio (France)
A unique RPG where leveling up takes skill. Create, train and upgrade your character as you battle across the lands to foil an evil witch's plans. Released July 22nd.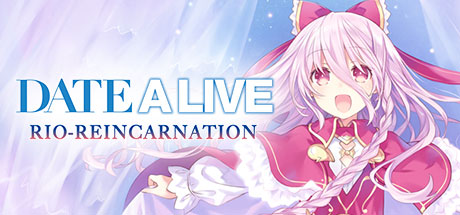 DATE A LIVE: Rio Reincarnation – Idea Factory, Compile Heart & Sting Entertainment (Japan)
Show the Spirits the power of love and save the world in this romantic visual novel from Idea Factory. Released July 23rd.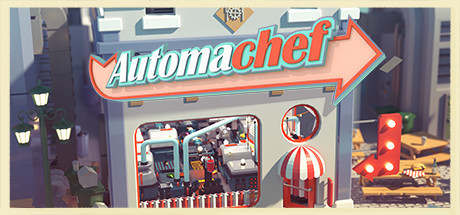 Automachef – Hermes Interactive (Argentina)
Design and build automated kitchens of the future as you solve puzzles, manage resources and watch your genius come to life. Released July 23rd.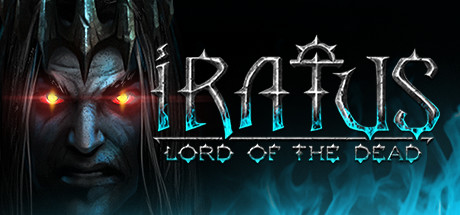 Iratus: Lord of the Dead – Unfrozen (Russia)
Just arrived into Early Access – A turn-based tactical roguelike RPG set in a dark fantasy universe. Lead an army of undead on a quest to reach the surface world and bring death to the mortal realms. Released July 24th.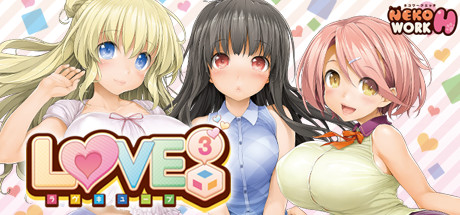 LOVE³ -Love Cube- – NEKO WORK H (Japan)
A fully voiced and animated Live2D visual adventure with an original soundtrack and brand new art by the popular IshiKei. Released July 25th.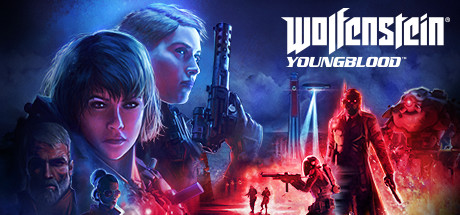 Wolfenstein: Youngblood – Machine Games (Sweden) and Arkane Studios (France & United States)
Join a friend or play alone to experience Wolfenstein with modern online co-op, an open-ended experience and an original synthwave soundtrack. Released July 25th.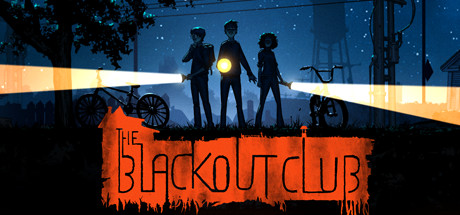 The Blackout Club – Question (United States)
Play alone or with friends in this first-person psychological horror adventure, where you play as teenage friends investigating a monstrous small-town secret. Released July 29th.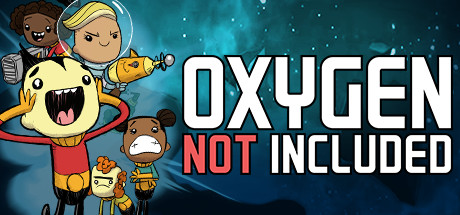 Oxygen Not Included – Klei Entertainment (Canada)
Coming out of Early Access – Master science, overcome strange new lifeforms and harness incredible space tech in this space-colony simulation survival hit. Released July 30th.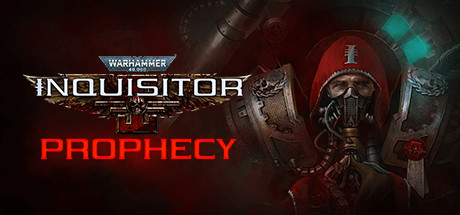 Warhammer 40,000: Inquisitor – Prophecy – NeocoreGames (Hungary)
Take on the role of Inquisitor and embark on a massive campaign in this grim and atmospheric ARPG set in the Warhammer universe. Released July 30th.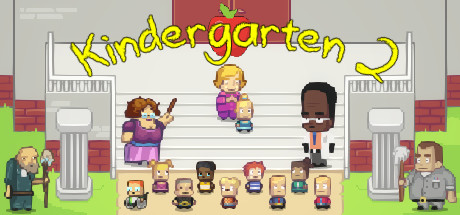 Kindergarten 2 – Con Man Games and SmashGames (United States)
The long awaited sequel takes you back to Kindergarten for all new adventures with new characters and familiar murderous humor. Released July 30th.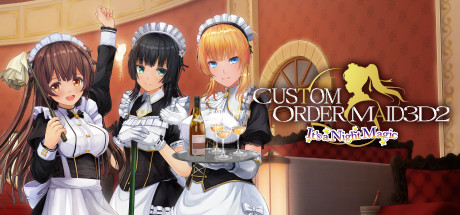 CUSTOM ORDER MAID 3D2 It's a Night Magic – KISS (Japan)
Customize and manage all aspects of the luxurious Empire Club bar and hotel, including the three resident maids. Released July 31st.
—
Top Free Releases
The above list uses revenue as a measure of popularity, but as we mentioned last month, this doesn't really capture the popularity of free games that players may be enjoying. So again this month, we're adding a list of the top five free games released in July, measured (and ranked here) by peak player count within the first two weeks following release.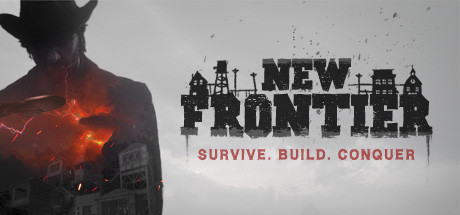 New Frontier – Free Reign Entertainment (United States)
A PVP online survival game set an alternate reality version of the Wild West. Build, fight and forge alliances to win The West. Released July 25th.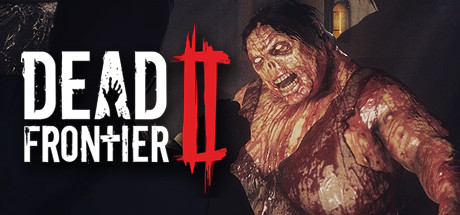 Dead Frontier 2 – Creaky Corpse Ltd (United Kingdom)
Online survival horror at its darkest. Level up your character and scavenge for scarce resources, trade with other survivors in a realistic economy and battle it out in gripping PVP combat. Released July 15th.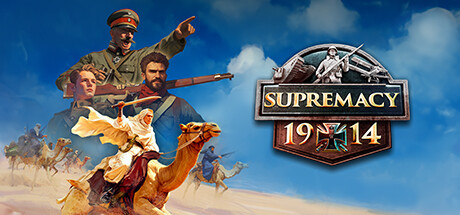 Supremacy 1914 – Bytro Labs GmbH (Germany)
Choose your superpower during World War I and wage war with up to 500 other opponents in this real-time grand strategy epic. Released July 16th.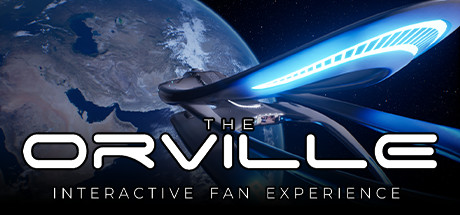 The Orville Interactive Fan Experience – Messy Desk Interactive (United Kingdom)
Step aboard the USS Orville (ECV-197), the Planetary Union's finest mid-level exploratory class cruiser. Every room on every deck is recreated with painstaking accuracy. Released July 23rd.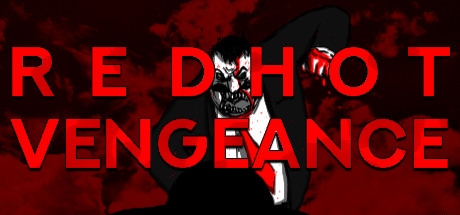 RED HOT VENGEANCE – Bros Before Giraffes (United States)
A twin-stick shooter featuring a unique art style, challenging level designs and a suite of weapons. A complete map editor is built-in for players who want to create even more challenges. Released July 11th.
—
Five Years Ago
Last month we took a look at the top 5 releases from one year ago. We thought it would be exciting to go even further back, so this month we're taking a look at the top 5 releases of July, 2014 (ordered by release date). 
—
And if you missed any of the previous month's Top New Releases lists, check them out here:
Cheers!
-The Steam Team