NVIDIA Announced New Ray Tracing Supported Games at Gamescom 2019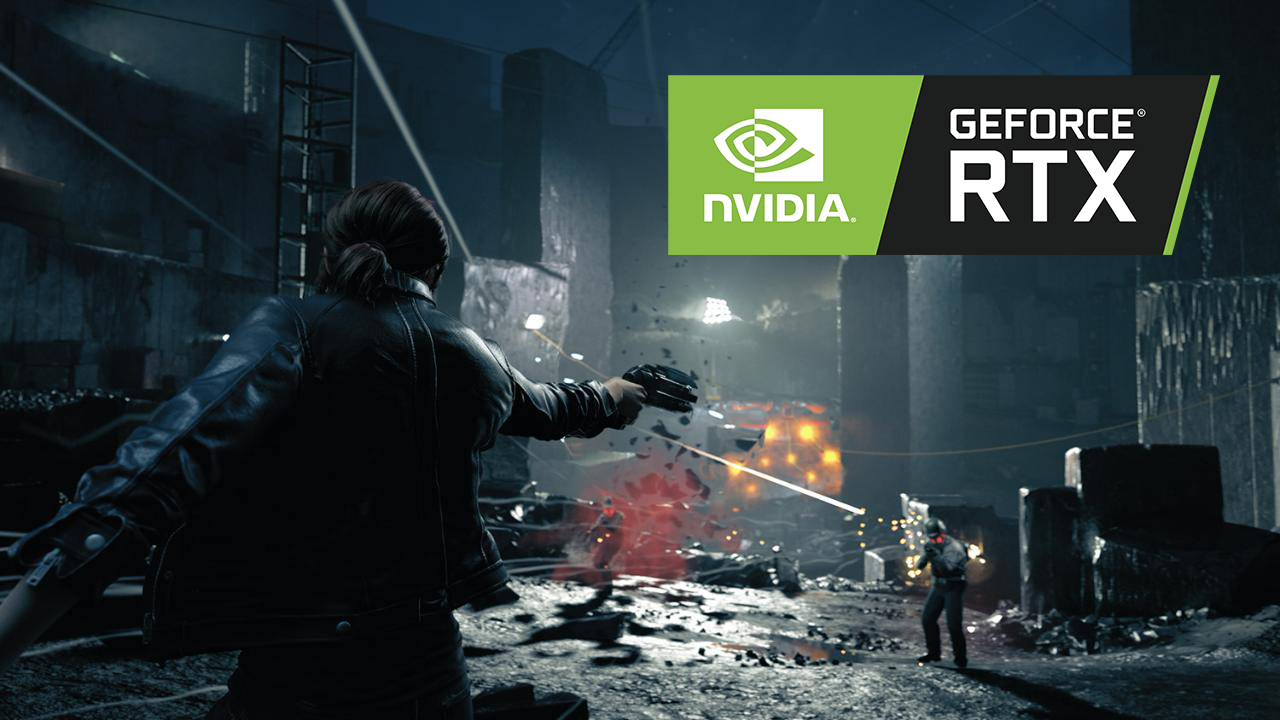 The days when there weren't enough games that supported ray tracing to justify upgrading to an NVIDIA RTX graphics card are numbered. NVIDIA just launched a new set of trailers showing off upcoming games that will feature support for ray tracing at launch.
---
---
NVIDIA announced that ray tracing support was coming to Control, Call of Duty Modern Warfare, Watch Dogs Legion, Vampire The Masquerade Bloodlines 2, SYNCED Off-Planet, and Dying Light 2.
You can check out the RTX Ray Tracing Trailers for most of these games below:
Aside from upcoming games, NVIDIA also announced that ray tracing support is coming to Minecraft Windows10 Edition. Several modders have been actively trying to add path tracing, which is similar to ray tracing, to the game, but has always been hindered by the heavy hardware requirements. Now, Mojang and NVIDIA will be working together to officially bring path tracing to the game.
You can see a preview of how it'll look in the trailer below:
Gunning for playing games with ray tracing enabled is still on the expensive side and will probably stay that way for quite some time. Still, it's impressive how realistic the visuals of some games become with the help of the technology, especially now that we see it working on shadows AND reflections at the same time. So, in case your PC is packing RTX power, make sure to get these games to get your money's worth.
---

The post NVIDIA Announced New Ray Tracing Supported Games at Gamescom 2019 appeared first on AllKeyShop.com.