World of Warcraft Classic Final Stress Test Starts Today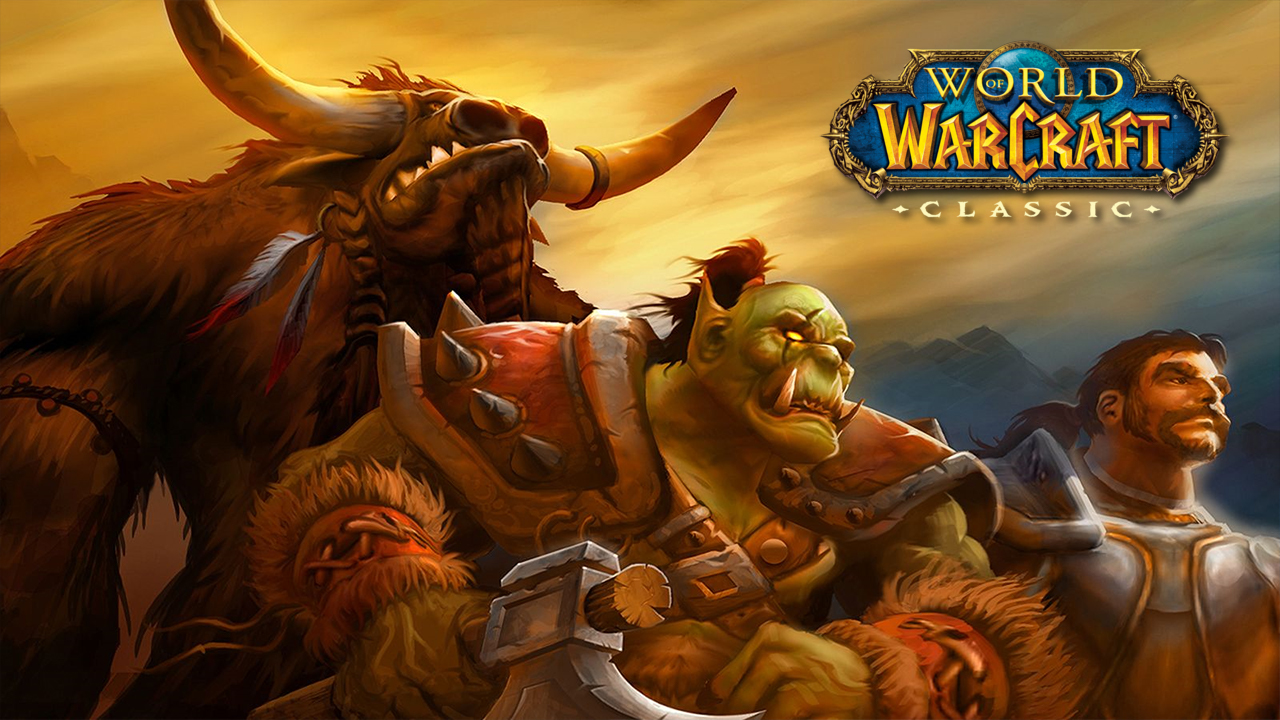 Blizzard will be conducting one last server stress test for World of Warcraft Classic before it launches later this month. The stress test starts tonight and runs until tomorrow, so make sure to get in as soon as you can to maximize your preview.
---
---
The stress test starts at 7 PM BST/ 8 PM CEST. Blizzard says that they'll be actively monitoring the first two hours of the test so they encourage players to start playing right when the servers go up. You can start downloading Classic from Battle.net now and connect it to your WoW account once it is done. You won't need anything else as long as you have an active WoW subscription.
Classic will bring players back to the beginning when the game had a much slower pace and fighting enemies actually felt dangerous. Don't worry if you find yourself questioning certain elements of the game as players during the first stress test actually reported intended mechanics as bugs. There are also a few quality-of-life features added in so the game won't feel as ancient as it really is.
This will be the final chance players will have to preview Classic before it launches, so make sure to make every minute count. In case you don't have time to spare these next two days, though, you won't have to wait too long to start playing the full release as World of Warcraft Classic officially launches on August 27th.
---
ALSO ON ALLKEYSHOP NEWS
---
 

The World of Warcraft Classic closed beta will be ending next week. Read on to find out exactly when and what to expect next.
---

The post World of Warcraft Classic Final Stress Test Starts Today appeared first on AllKeyShop.com.