Warhammer Vermintide 2 Winds of Magic Brings Beastmen to the Fray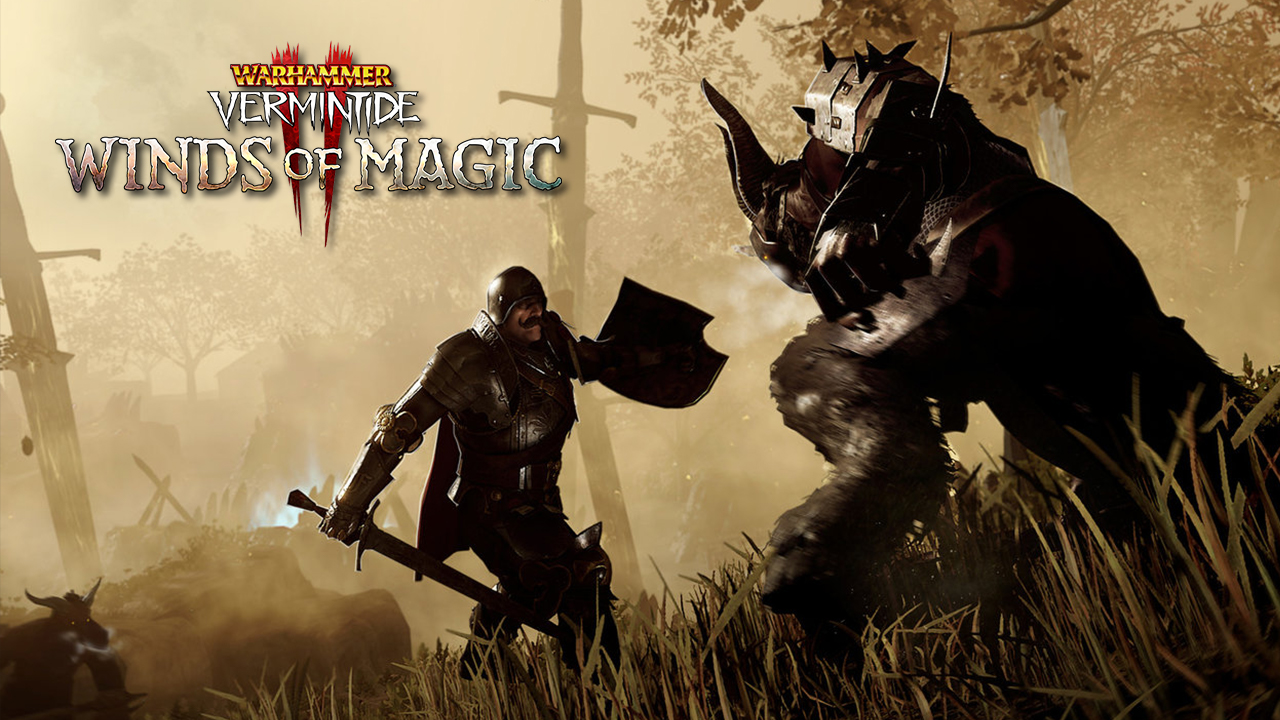 If you haven't fired up Warhammer Vermintide 2 in a while, it might be time to dust off your battleaxe as Fatshark has just announced an endgame expansion for the action-RPG. Winds of Magic will have players fighting through hordes of rampaging Beastmen after a mysterious meteor crashes down in the Reikland.
---
---
The expansion will bring the new Beastmen enemy faction, a higher level cap, higher difficulty, new weapons for each hero, and a new adventure level called "Dark Omens". A new game mode called "Winds of Magic" will also be added. This mode basically generates a new mission with randomized elements each time you play it.
You can get a glimpse of what to expect in the expansion in the gameplay trailer below:
Pre-orders are now up and will get you instant access to the expansion's beta. The beta is already live and runs until the expansion's release, so it's a great way to start playing early.
The 2.0 update will also roll out with the expansion. Expect a very large download as Fatshark says that they have 'remastered' the game in the update and this should result in "faster load times" and "a smaller overall file size".
There's a lot of other things you'll want to know about, like how multiplayer works with those who don't have the expansion and what changes are coming to the vanilla game. You can check out the FAQs here for more info.
Warhammer Vermintide 2 Winds of Magic launches on August 13th for PC. No release date has been announced for consoles.
---
ALSO ON ALLKEYSHOP NEWS
---
 

Warhammer Vermintide 2 has hit a milestone in an unprecedented amount of time with over 500,000 units sold in just 4 days since its launch last 8 March.
---

The post Warhammer Vermintide 2 Winds of Magic Brings Beastmen to the Fray appeared first on AllKeyShop.com.