Check Out Raw Gameplay Footage for the Upcoming Blair Witch Game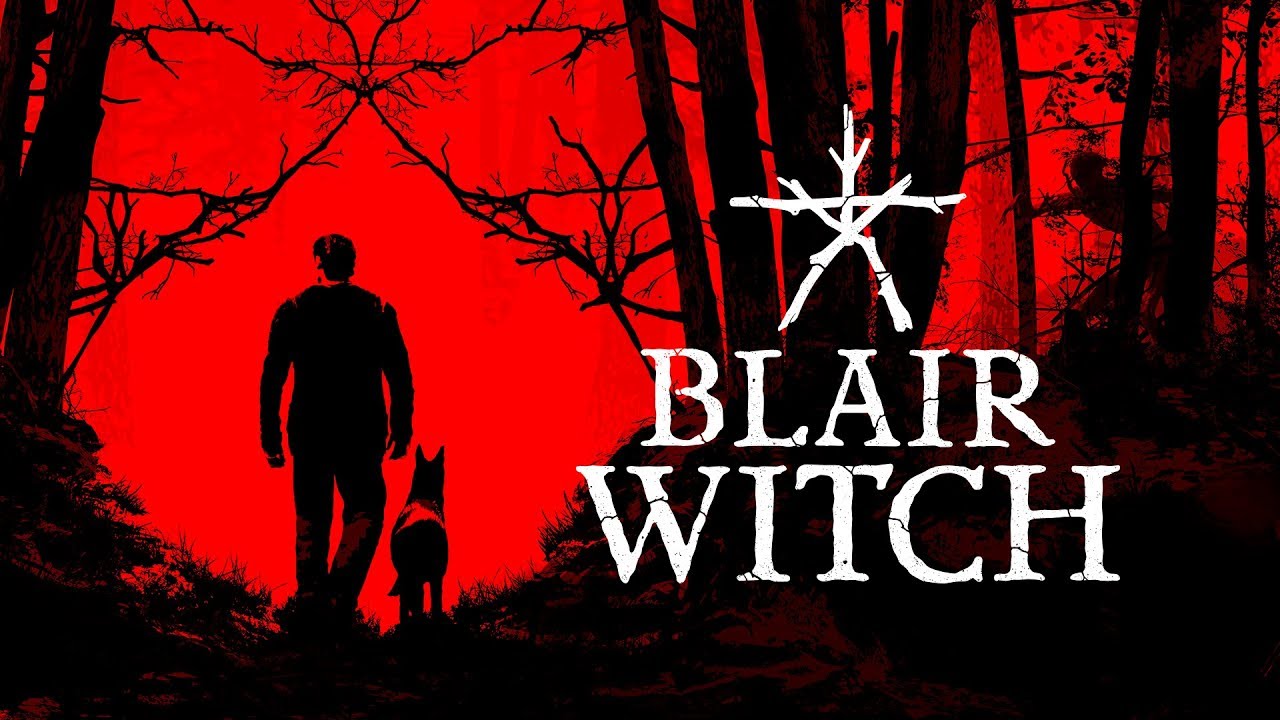 Bloober Team's take on the Blair Witch IP was announced during Microsoft's E3 press conference back in June and many thought that the game looks like it was able to capture the atmosphere and eerieness of the films. Now, we get our first peek at how the game plays courtesy of a new video from Game Informer.
---
---
The gameplay video is over 11 minutes long and features commentary from the Game Informer team. It might have been more immersive without the commentary but the game still looks mighty frightening. The dog companion makes things interesting too. You can check out the full gameplay video below:
The game is from developer Bloober Team, the same studio behind the very well-made Observer. You can actually see a reference to the cyborg killer from Observer in the gameplay video at around the 1:34 mark. Interestingly, this is the first game from the developer that will feature any sort of combat. Shining your torch on the blurry twig-like creatures will burn them.
Players will also be able to interact with their dog companion, Bullet, in several different ways. And of course, it won't be Blair Witch without a camcorder, which makes for a very interesting mechanic in that it keeps you in constant communication with your team but can also be used by the Blair Witch to throw you off your game.
Blair Witch launches on August 30th for PC and Xbox One.
---

The post Check Out Raw Gameplay Footage for the Upcoming Blair Witch Game appeared first on AllKeyShop.com.