Kill La Kill IF will NOT be Censored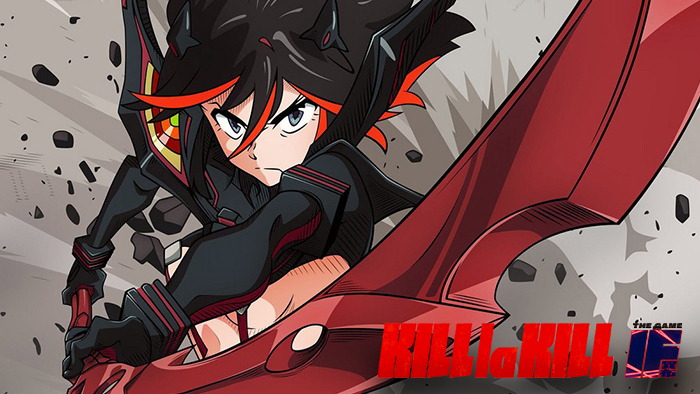 Arc System Works recently put all doubts to rest about whether or not their upcoming anime-based fighter, Kill la Kill IF, would be censored in certain regions or on specific platforms. Posting through their official account on Twitter, the developer reaffirmed that the game "has NOT been censored in any way."
---
---
It's not sure where the rumours of censorship stemmed from as the developer had already confirmed the same thing back in May. The game's official website even says this:
"There are no alterations to the game's visuals (costumes and etc.) between the regions and platforms."
It's possible that fans were concerned given that the anime had some very revealing scenes. In fact, the show is kind of known for its generosity when it comes to fanservice. And, while Nintendo has steadily loosened up its policies on censorship, Sony has been doing the complete opposite, which might have raised questions about the PlayStation 4 version of the game.
Still, the tweet kind of says it all, as you'll see below:
I'm putting this to bed once and for all, you crazy conspiracy theorists… The game has NOT been censored in anyway. The Japanese, EU, and NA versions are identical. So, just stop it. kthxbai

— Arc System Works (@ArcSystemWorksU) July 8, 2019
In case you haven't been keeping up, Kill La Kill IF will feature a new "what if" storyline that branches out from the anime's 8th episode. The game will centre on Satsuki Kiryuin, the rival of the anime's protagonist Ryuko Matoi. Completing Satsuki's story will, however, open up another "what if" scenario for the player to complete, this time with Ryuko as the main character. Trigger, the studio behind the anime, is also working closely with Arc System Works to ensure that the game fits the vision of the licensed IP.
Kill La Kill IF is set to launch on July 26th for PC, PlayStation 4 and Switch.
---
The post Kill La Kill IF will NOT be Censored appeared first on AllKeyShop.com.