Final Fantasy 14 Shadowbringers Shows Off New Dungeons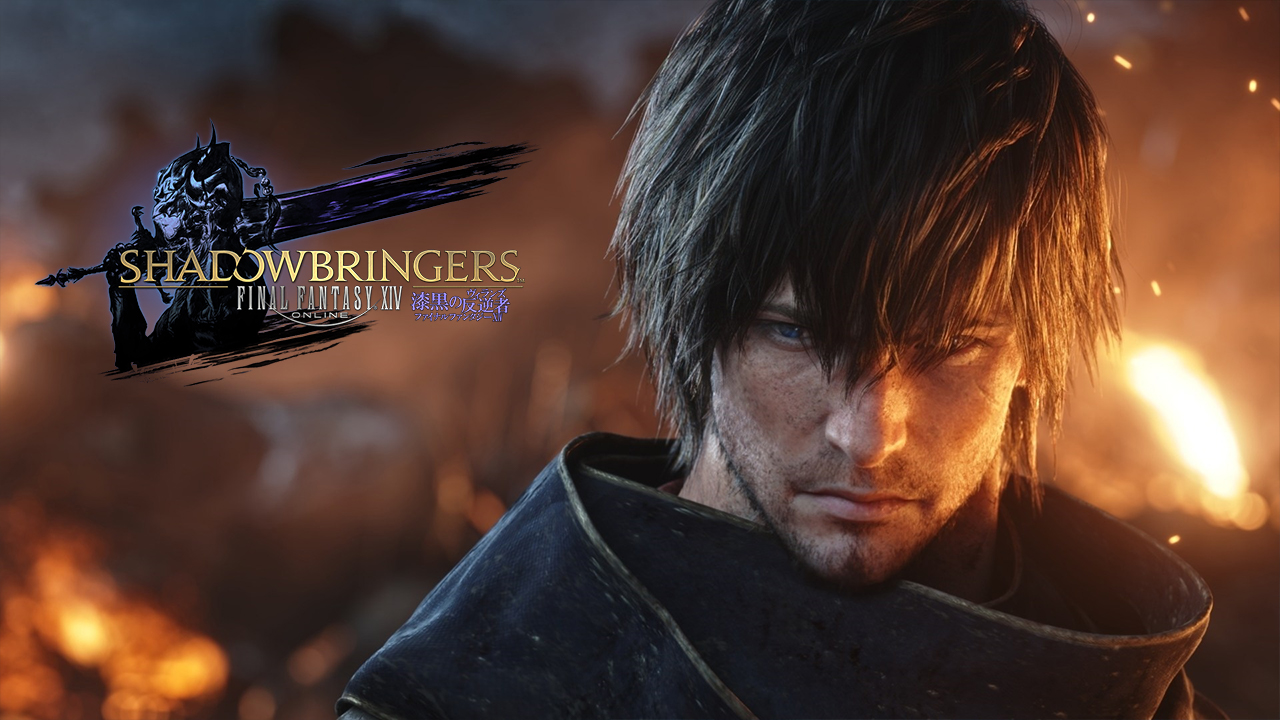 Square Enix has released a lengthy new trailer showcasing the new dungeons coming with the Shadowbringers expansion for Final Fantasy 14. Dubbed Dungeon Crawl, the 4-minute video gives an extensive peek at the newly crafted areas players will be able to explore on their adventures.
---
---
Shadowbringers is set to bring a host of new content and changes, from continuing the story of The Warrior of Light to new jobs and classes and a Nier Automata crossover. For now, though, the spotlight is on the new dungeons as you can see in the trailer below:
Square Enix has also revealed some of their post-launch plans for the game. July 16th will see the release of Patch 5.01 that will add the normal version of the Eden Raid. Come July 30th, Patch 5.05 will drop and bring with it the savage version of the Eden Raid, a new treasure hunt dungeon called Lyhe Ghiahl, and the Allagan tomestone of Phantasmagoria.
In other news, Variety asked creative director Naoki Yoshida during an interview what his dream collaboration would be for the game. Yoshida said that it "might be cool" to do something with Game of Thrones. He seems to be a really big fan too as he said the collab should only happen once the books are completed. At this point, that seems like a ways off. Here's hoping the Final Fantasy 14 servers are still up by then.
Final Fantasy 14 Shadowbringers will launch on July 2nd for PC and PS4. Those who pre-order will be able to play as early as June 28th.
---

The post Final Fantasy 14 Shadowbringers Shows Off New Dungeons appeared first on AllKeyShop.com.