The Elder Scrolls Online Elsweyr Launches with New Trailer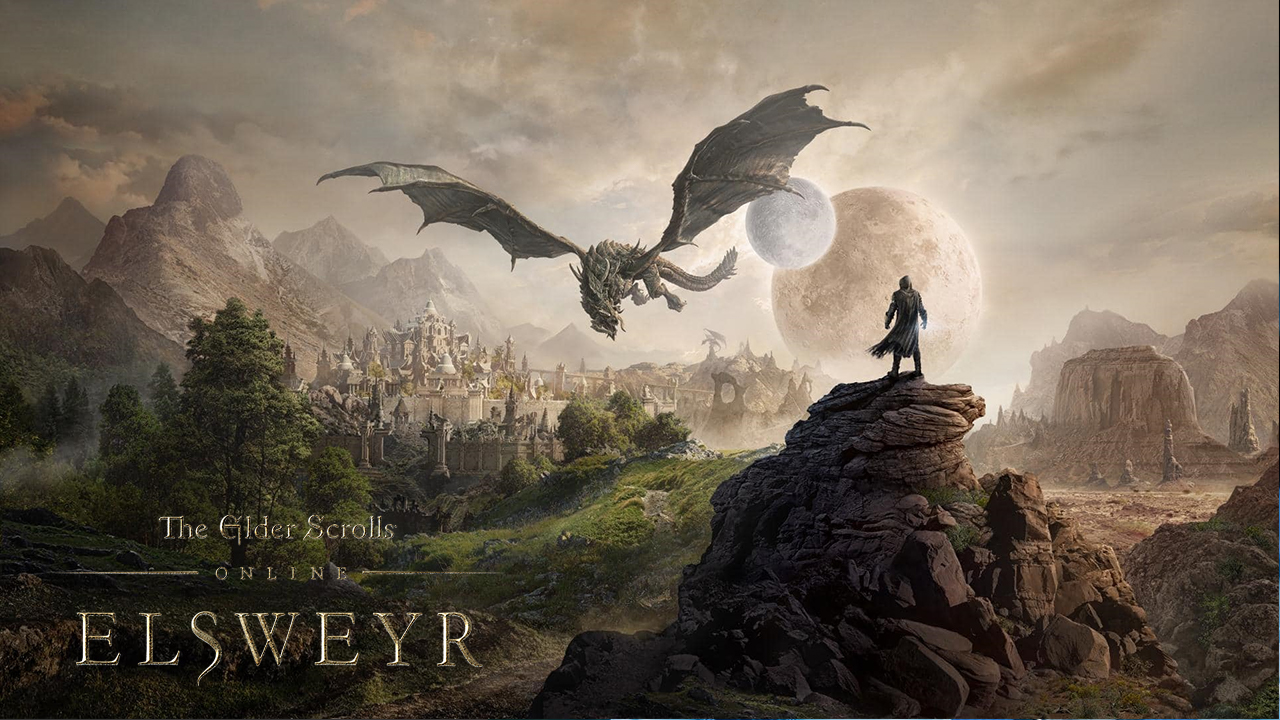 Elsweyr, the latest expansion for The Elder Scrolls Online, is now officially out. To celebrate the launch, Bethesda has released a new trailer featuring gameplay footage from the expansion.
---
---
Elsweyr will take players to the Khajiit homeland where dragons have returned and have started ravaging the land. This is of course in line with the MMORPG's Season of the Dragon storyline. The expansion will also bring with it the Necromancer class, allowing players some good old dead-raising fun with some elemental magic mixed in.
You can check out the full launch trailer below:
PC players were able to sample Elsweyr earlier than their console counterparts as the expansion actually launched in Early Access on May 20th on PC. With the official launch, however, Xbox One and PS4 players can finally join in on the latest chapter.
The Elder Scrolls Online Elsweyr Standard Edition will include the base game plus the Morrowind, Summerset and Elsweyr chapters. If you already have the previous expansions, you can opt to purchase the Digital Upgrade which simply adds the latest expansion to your account.
---
ALSO ON ALLKEYSHOP NEWS
---
 

The Elder Scrolls Online's Elsweyr expansion has launched into Early Access for players on PC and Mac. Read on to find out how to get playing.
---

The post The Elder Scrolls Online Elsweyr Launches with New Trailer appeared first on AllKeyShop.com.