Full EA Play 2019 Schedule Revealed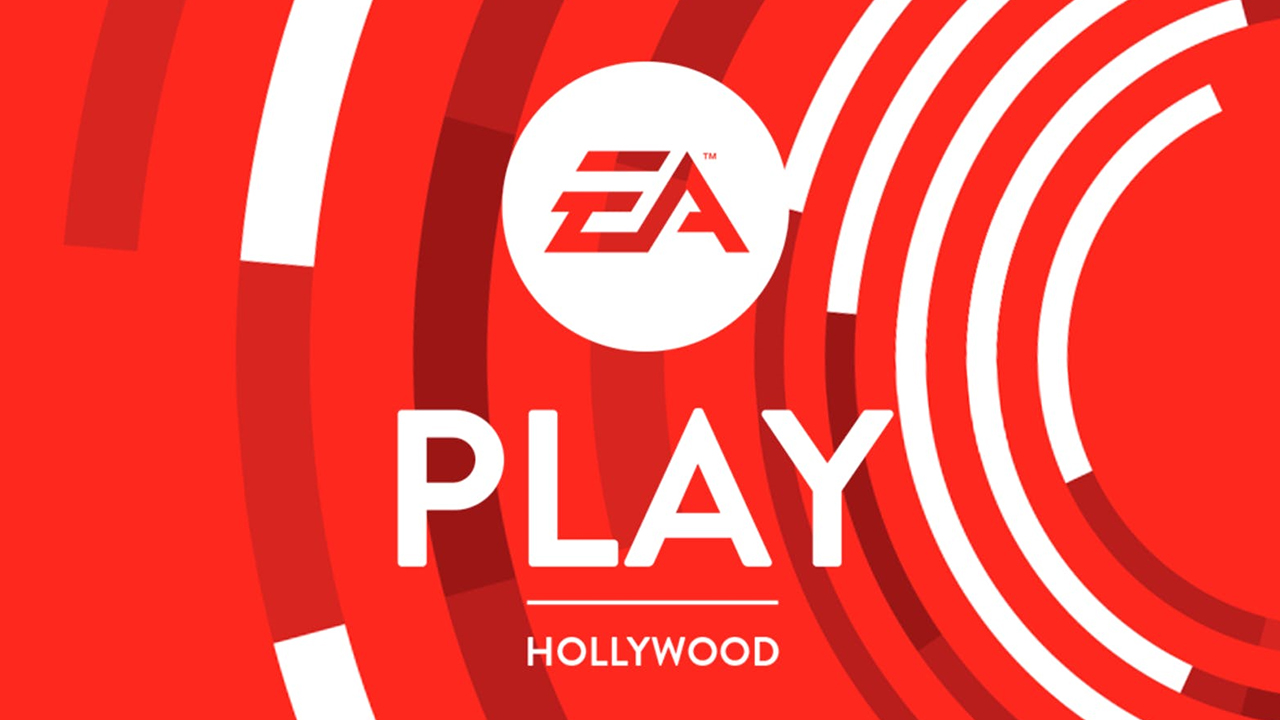 In case you haven't heard yet, Publisher Electronic Arts won't be holding its own press conference at E3 2019. Instead, they'll be hosting a series of live streams called EA Play the weekend before E3 opens this year. If you are looking out for a particular game, you'll be happy to know that EA has released the full stream schedule in case you didn't want to sit through the whole thing.
---
---
EA Play 2019 will start off with a 15-minute pre-show before starting off with what is arguably their most anticipated title right now — Star Wars Jedi Fallen Order. Then, the stream gives half an hour for each game in its lineup. You can check out the full schedule below:
---
EA PLAY 2019
Date: June 8th (Saturday)
Pre-Show — 9:15 AM PDT | 5:15 PM BST | 6:15 CEST
Star Wars Jedi Fallen Order — 9:30 AM PDT | 5:30 PM BST | 6:30 CEST
Apex Legends — 10 AM PDT | 6 PM BST | 7 PM CEST
Battlefield 5 — 10:30 AM PDT | 6:30 PM BST | 7:30 PM CEST
FIFA — 11 AM PDT | 7 PM BST | 8 PM CEST
Madden NFL — 11:30 AM PDT | 7:30 PM BST | 8:30 PM CEST
The Sims 4 — 12 PM PDT | 8 PM BST | 9 PM CEST
Where to watch: EA.com | YouTube | Twitch
---
Interestingly enough, Anthem doesn't have a spot during the stream. It's not surprising, though, given how the developers previously announced that they'll be putting the game's roadmap on hold to concentrate on fixing current issues. In fact, BioWare has been silent for quite some time and just recently resumed communication with the community as it announced the game's latest patch.
Another game not joining EA Play this year is Star Wars Battlefront 2. The game will, however, host its very "Community Transmission" on June 7th which DICE's Ben Walke claims will be "jam packed".
In case you're in Los Angeles on June 8th-9th, you can also choose to attend the event live at the Hollywood Palladium. Tickets are free but you'll have to register here.
---
ALSO ON ALLKEYSHOP NEWS
---
 

E3 will be happening just two weeks from now. Here's a guide to the most notable press conference schedules that you should mark on your calendars.
---

The post Full EA Play 2019 Schedule Revealed appeared first on AllKeyShop.com.