Death Stranding Release Date Revealed in New Trailer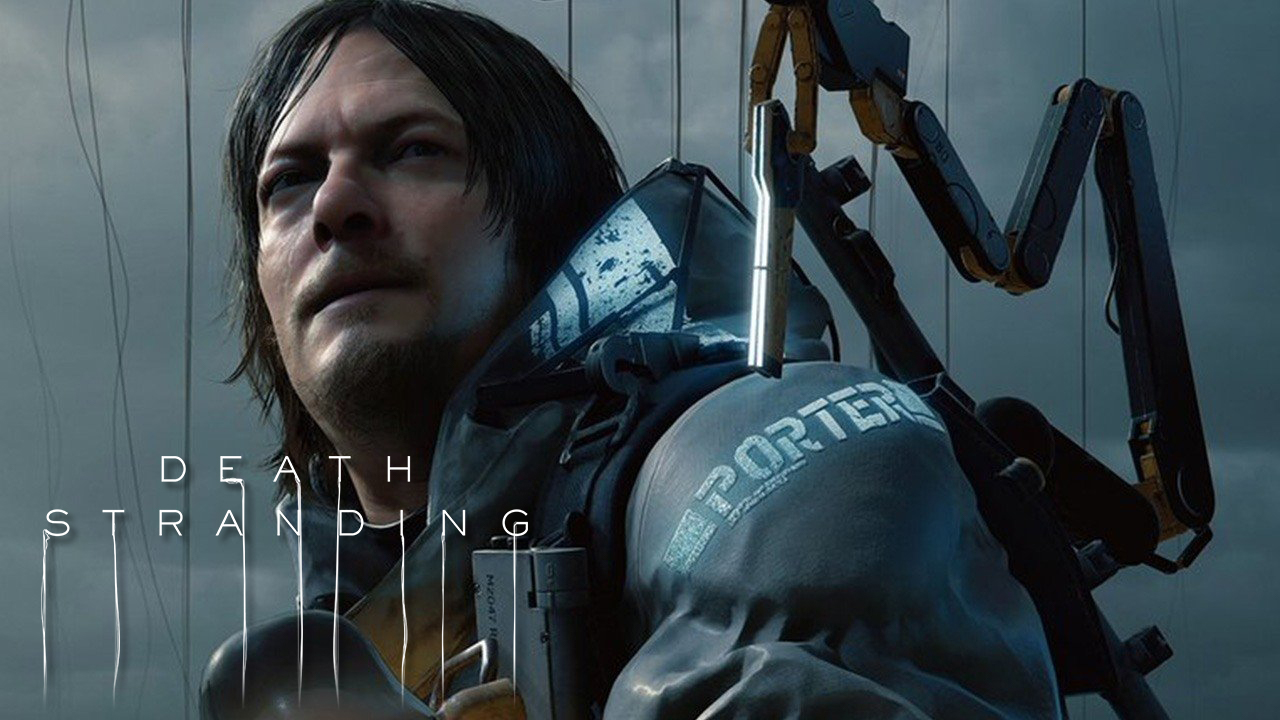 Hideo Kojima has been very secretive of his next project, Death Stranding. The trailers he's shown so far have helped very little in helping fans decipher just what the game is all about or how it's going to play. Now, after years of waiting, we finally know just when the game will be launching through a lengthy new trailer that mixes gameplay and cinematic sequences.
---
---
The new trailer is almost 9 minutes long and it finally gives us a glimpse of the game's combat. Most of it shows exploration bits, though, which seems to be the focus of the game. We also get to see a lot more characters this time around, with the trailer showing off its impressive cast. Oh, and the baby's in it too, in case you were wondering.
You can check out the full Release Date Reveal Trailer below:
In case you've forgotten, Death Stranding is a PlayStation-exclusive with Sony publishing the title themselves. With Hideo Kojima's track record, this next offering will most likely continue Sony's streak of excellent exclusives (although whether Days Gone has already broken that streak is still up for debate).
Death Stranding is set to launch on November 8th for PlayStation 4.
---

The post Death Stranding Release Date Revealed in New Trailer appeared first on AllKeyShop.com.