Jump Force Gets First 3 DLC Characters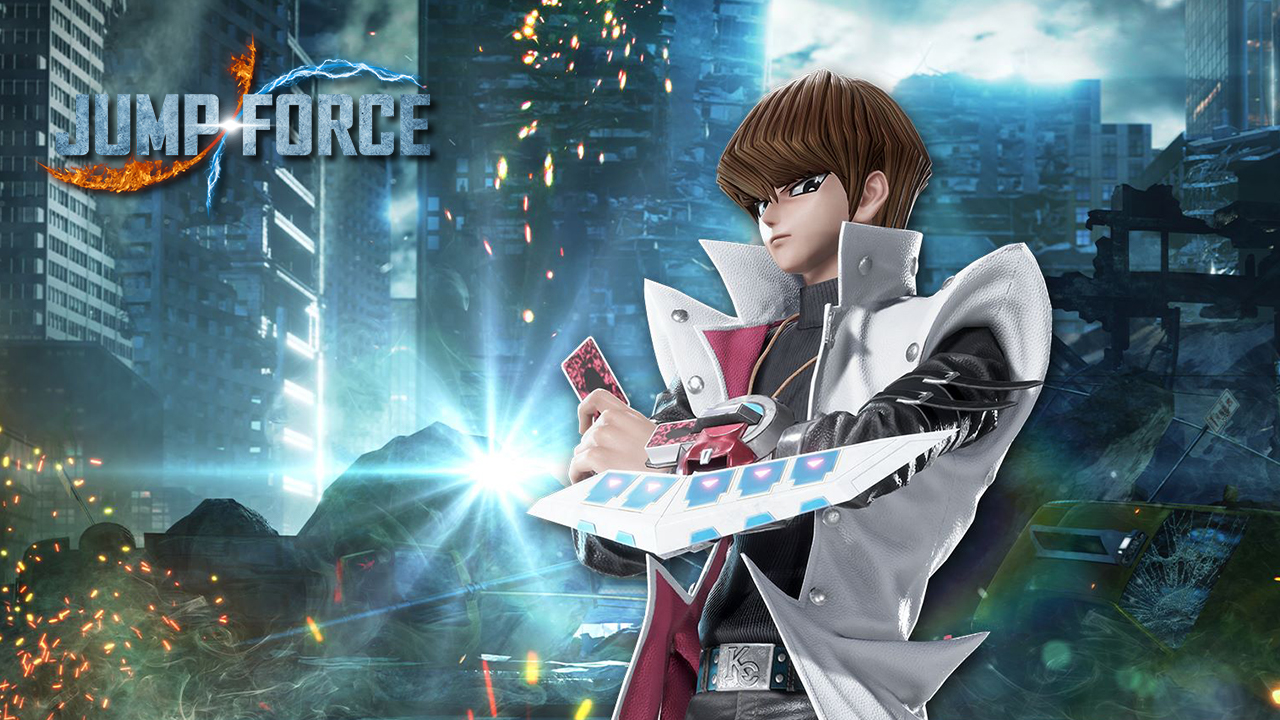 Although Jump Force may have suffered poor reviews at launch due to it cutting corners in its story bits, it's still one of the best ways to experience your dream anime matches. That being said, the game's roster has just grown as Bandai Namco released its first wave of DLC characters today.
---
---
The three characters joining the rumble are Biscuit Krueger from Hunter X Hunter, Seto Kaiba from yu-Gi-Oh!, and All Might from My Hero Academia. Bandai Namco has also released a new trailer to celebrate the launch of these new characters, which you can check out below:
Bandai Namco already previously revealed the other characters planned to join the game's roster as future DLC. You can check out the list below:
Majun Buu — Dragon Ball Z
Madara Uchiha — Naruto
Trafalgar D. Water Law — One Piece
Hitsugaya Toshiro — Bleach
Grimmjow Jaegerjaquez — Bleach
Katsuki Bakugo — My Hero Academia
Jump Force is available on PC, Xbox One and PlayStation 4.
---
ALSO ON ALLKEYSHOP NEWS
---
 

Jump force is just a few days away from launch. Here's the anime crossover fighter's launch roster and system requirements for PC.
---

The post Jump Force Gets First 3 DLC Characters appeared first on AllKeyShop.com.