Top Steam Releases of April 2019
We are continually fascinated by the number of amazing games coming out on Steam each month and how much variety there is in what becomes popular. In any given month, the most popular new releases represent a wide variety of styles, genres, and themes. They may be worldwide hits or they may have a stronger audience only in particular regions. 
So, we're trying something new with this post by taking a look at the 20 top-selling games released in the month of April. 
To generate this list, we started by enumerating all the games released between April 1 and April 30. We then looked at revenue earned by each of those games in the first two weeks following that game's release. From that list, we took the top 20 games by revenue to make our final list. Finally, we sorted the 20 games by release date.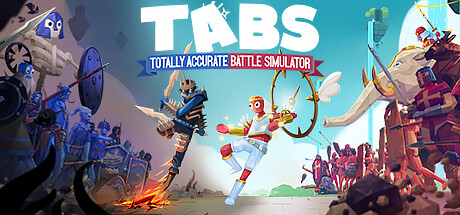 Totally Accurate Battle Simulator, a wacky physics-based tactics game released in Early Access on April 1st, 2019. Appropriate release date for a game that doesn't take itself too seriously, right?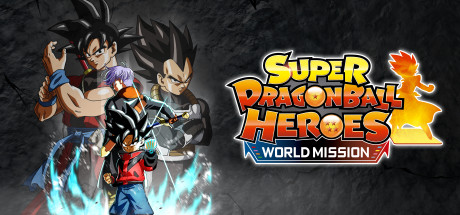 SUPER DRAGON BALL HEROES WORLD MISSION, a Tactical-Card game set in the Dragon Ball Heroes universe. Released April 4th, 2019.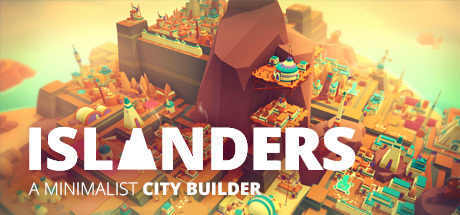 ISLANDERS, a super chill minimalist strategy game released April 4th, 2019 and already adding new content to the game.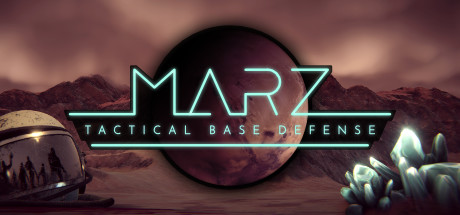 MarZ: Tactical Base Defense, a top-down strategy and tactical defense game released April 4th, 2019.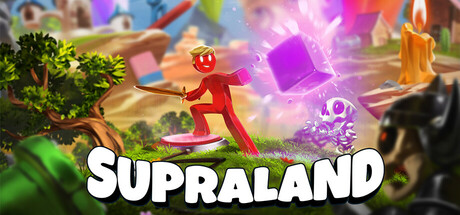 Supraland, a first-person adventure puzzle game released April 5th, 2019.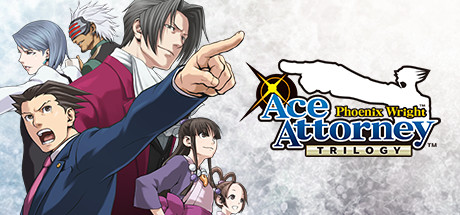 Phoenix Wright: Ace Attorney Trilogy / 逆転裁判123 成歩堂セレクション, a collection of the first three games in the popular courtroom adventure series, released April 9th, 2019.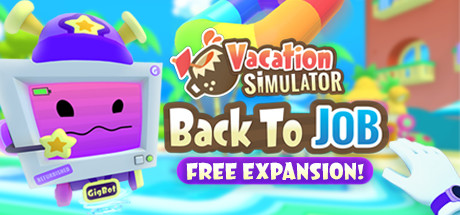 Vacation Simulator, a quirky VR simulation game from the makers of Job Simulator, released April 9th, 2019.

Zanki Zero: Last Beginning, a post-apocalyptic simulation game with a deep narrative and elements of RPG and dungeon crawling, released April 10th, 2019.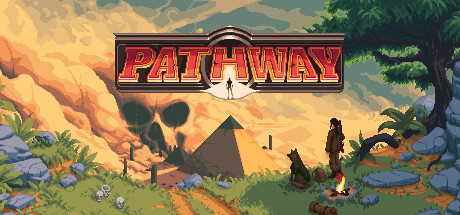 Pathway, a strategy RPG set in the 1930s great desert. Released April 11th, 2019.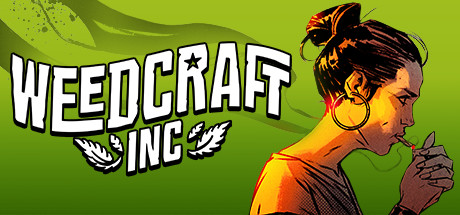 Weedcraft Inc, a game about the business of producing, breeding and selling weed in America. Released April 11th, 2019.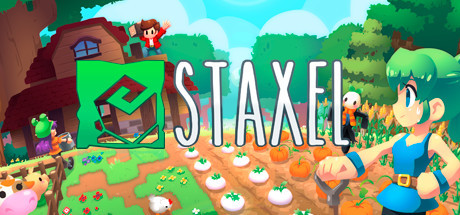 Staxel, a sandbox farming game for singleplayer or with friends. Exited Early Access on April 11th, 2019.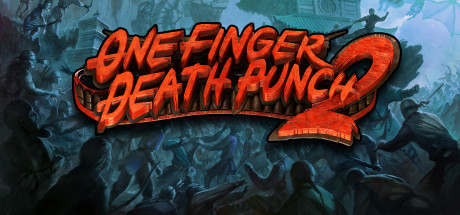 One Finger Death Punch 2, a lighting-fast stickman brawler with cinematic kung-fu moves. Released April 15th, 2019.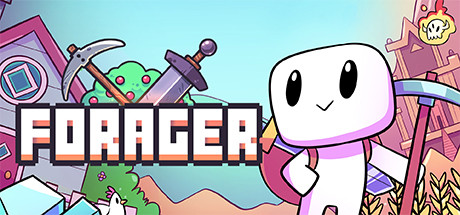 Forager, a 2D open world crafting and resource management game. Released April 18th, 2019.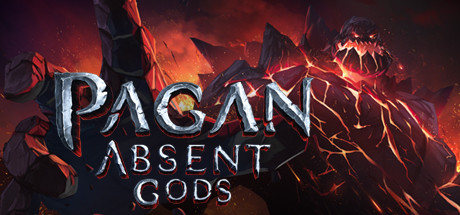 Pagan Online, a fast-paced hack-and-slash action RPG released in Early Access on April 18th, 2019.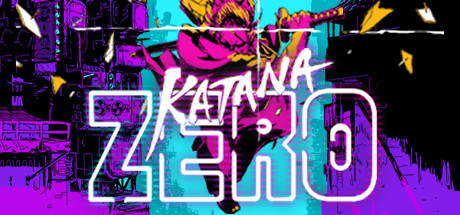 Katana ZERO, a stylish neo-noir, action-platformer featuring breakneck action and instant-death combat released April 18th, 2019.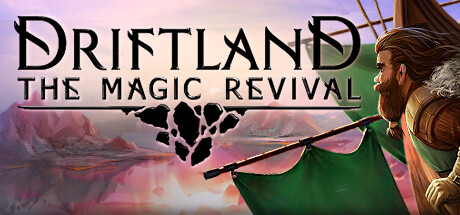 Driftland: The Magic Revival, a real-time strategy city builder. Released April 18th, 2019.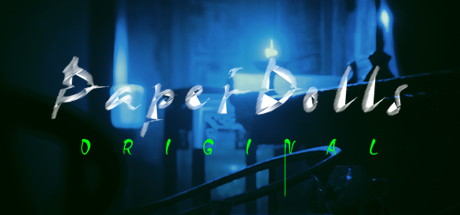 Paper Dolls Original , a first-person horror adventure game steeped in Eastern culture, released April 19th, 2019.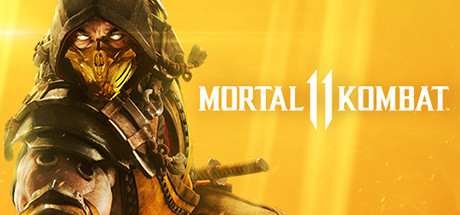 Mortal Kombat 11, you've probably heard of this series before. It's popular and back for it's 11 edition with more detailed fighting action. Released April 23rd, 2019.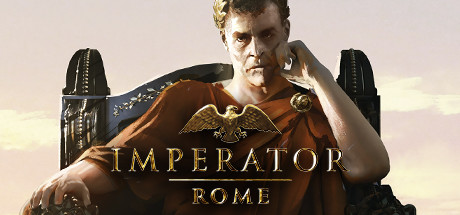 Imperator: Rome, deep grand strategy game set in Roman times. Released April 25th, 2019.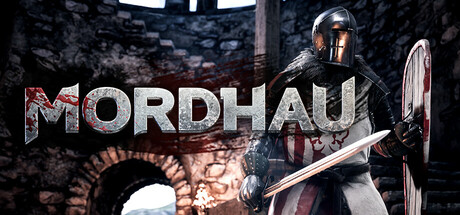 MORDHAU, a multiplayer medieval slasher with horses. This game hovers around the #11 position for most simultaneous players on Steam at any given time. Released April 29th, 2019.
And that's the list of the top 20 Steam games released in April.
As always, let us know if you have any feedback or suggestions.
-The Steam Team