WWAUT Getting Objective about the Situation

Hello everyone!
For those of you who have been with us as fans and players over the past few years, you will most likely recall some "strong hints" (including the most recent objmod.jn that Horzine has been downloading) that we were working towards adding to a set of tools with pretty much every major update. Those tools made possible some of the great maps you enjoy now, but we kept adding. Today we are happy to say the toolbox has the tools it needs. For what? The return of Objective mode!
Starting with the upcoming Steam Fortress map, this is a mode where players will need to "get a move on", as those objectives won't complete themselves, and the Zeds will keep coming! New to the objective types players will experience in these maps are a refined and updated "escort" and the brand new "transport" objective, which will require players to collect and move mission critical items to where they need to be. The full objective type list now includes:
Exterminate
Hold the Zone
Operate and Control
Weld and Repair
Escort
Transport
Did you think you knew everything there was to know about Killing Floor? New stories are being told in places you may have thought you knew all there was to know. Joining Steam Fortress are two classic Killing Floor 2 maps updated for Objective mode: Introducing the objective versions of Outpost and Zed Landing. Someone new, Dr. Ogada Buyu, has asked for your help in discovering some of Horzine's darkest secrets… and perhaps some of her own along the way, if you dare.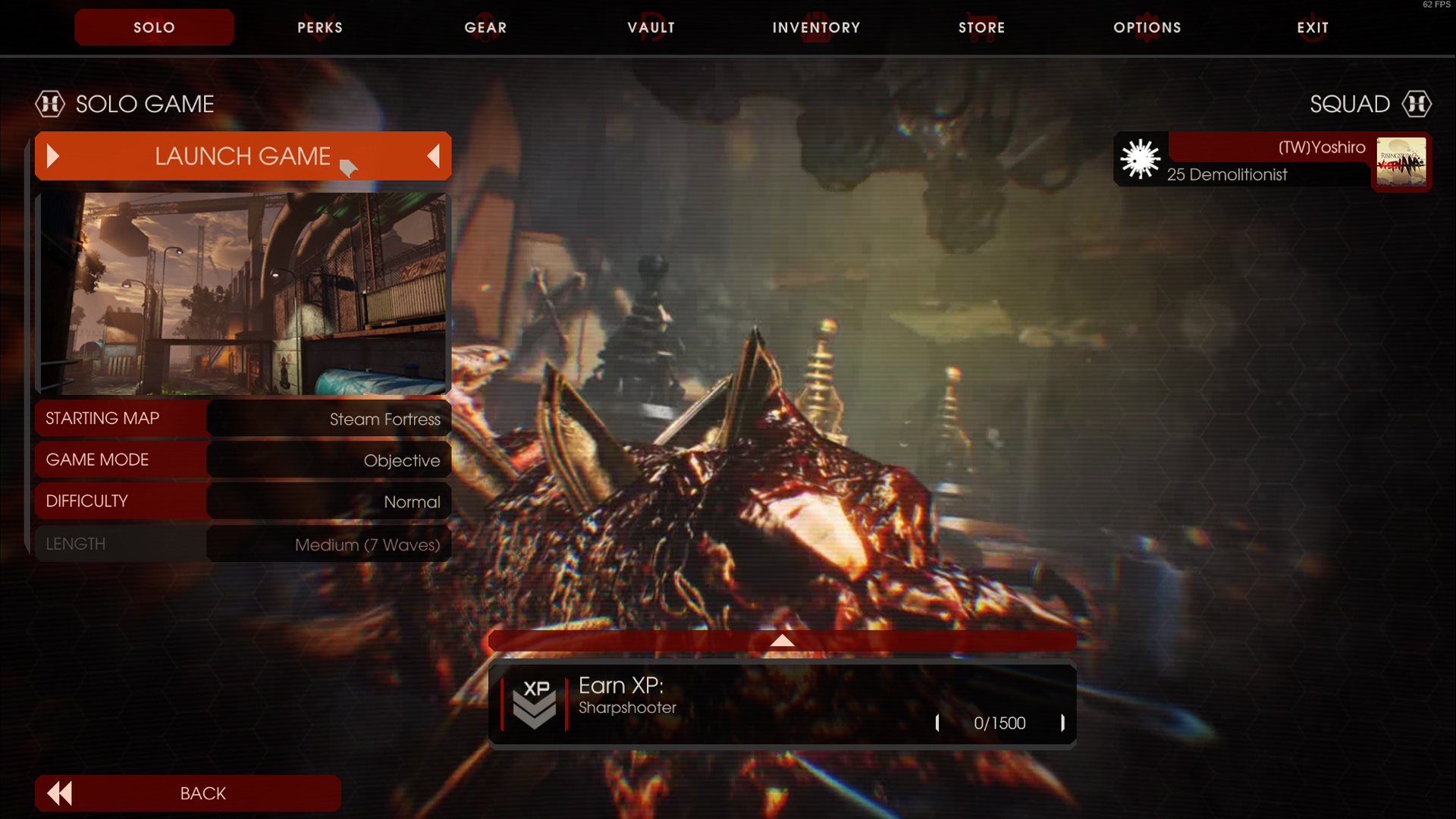 We can't wait for players to get their hands on these maps and let us know what they enjoy most, and be sure to let us know where we can improve moving ahead as well! As always, the modding community will have access to these tools to help them forge their own creations and we are excited to see what they come out with.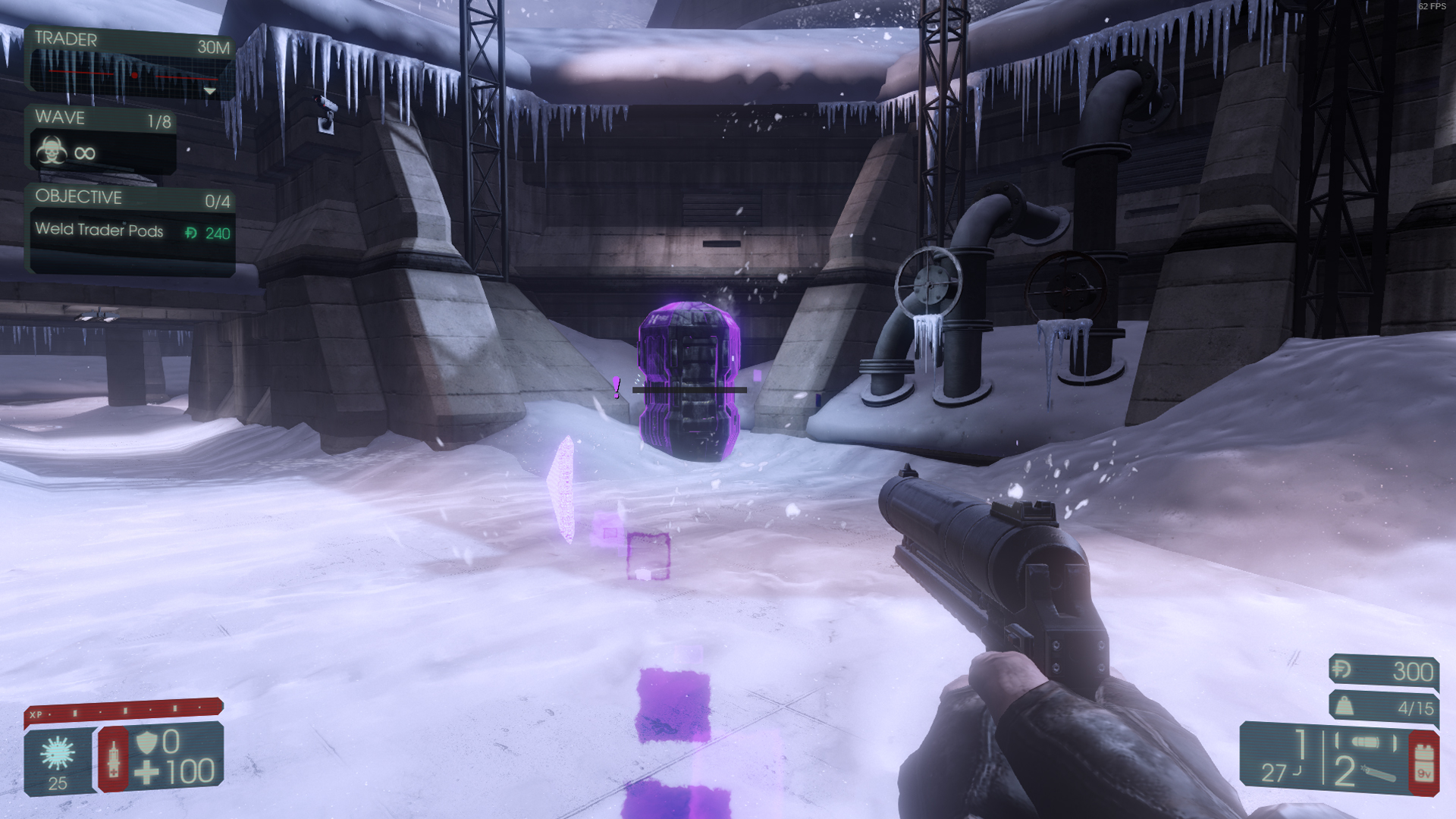 And speaking of players getting their hands on it, we expect to go into beta testing on PC late next week if all goes well! Keep an eye out for the official announcement. The first beta will also include some significant balance changes including the following:
Husk Cannon

Added impact damage, which increases with charge
Explosion damage reduced
Explosive radius increased
Magazine size increased
Spare ammo reduced
Removed ammo consumption while maintaining charge
Fire rate increased (this will improve weapon feel greatly)

C4

Moved to the sidearm slot
Decreased price

Freezethrower

Alt-fire

Blast spread increased
Increased number of shards
Added penetration
Removed freeze affliction
Added stumble

Primary

Ground ice damage increased

Swat – Battering Ram

Added Bludgeon damage
Increased movement speed

And more!