The Sinking City Opens Pre-Orders with New Trailer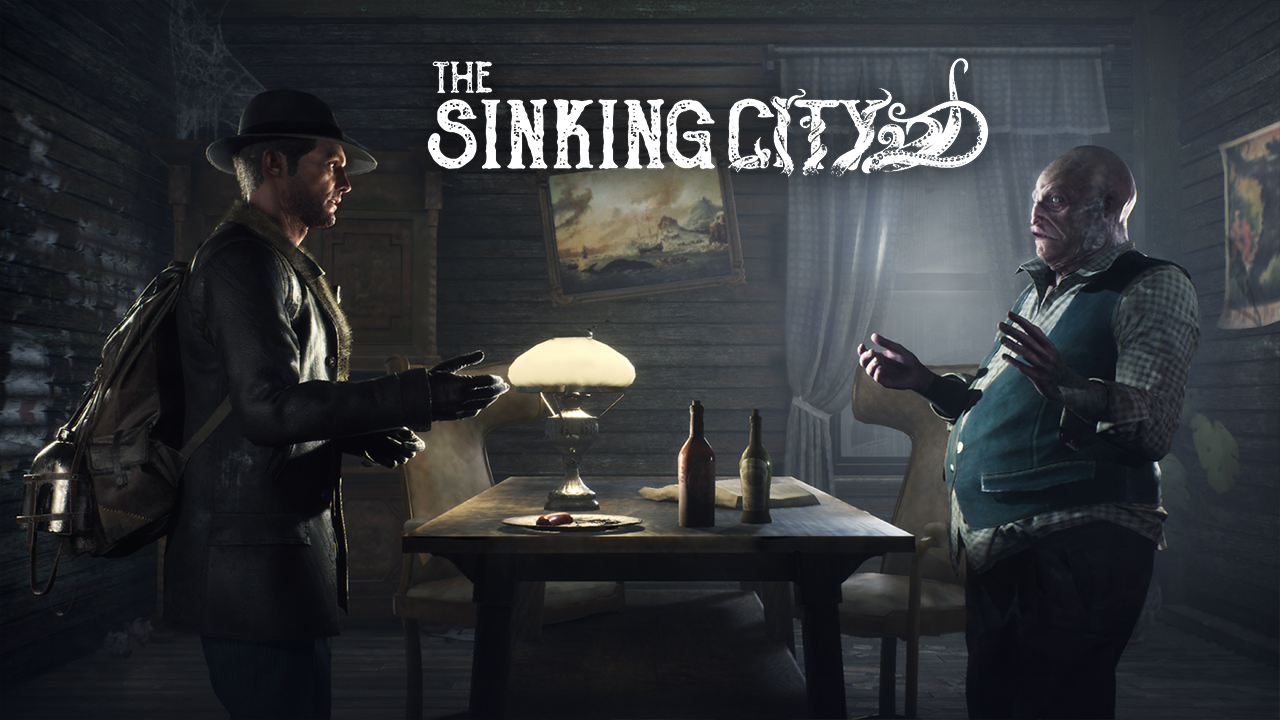 The Lovecraftian mystery and investigation game The Sinking City is now up for pre-orders. Previously scheduled to release in March, developer Frogwares has gotten their schedule straight and will be launching the game this next month. To get fans of the genre excited (and convince them to pre-order), a new trailer showcasing the praise the game has garnered from critics so far.
---
---
The Sinking City will have players taking on the role of Charles W. Reed, a private eye with supernatural abilities that allow him to reconstruct crime scenes and deduce situations accurately. His abilities come at a price, though, as they tug away at Reed's sanity each time he uses them. However, he'll need to rely on his gifts if he is to solve the mystery behind the flooding of Oakmont and why its inhabitants are suddenly losing their minds.
You can get a better feel of the game with the Pre-Order/Accolade Trailer below:
Judging from all the praise the game has gotten so far, the game is shaping up to be a must-have for both fans of the works of H.P. Lovecraft and investigation games. It's important to note though that there are no actual reviews for the game available yet and most critics have only been able to check out unfinished builds of the game.
The Sinking City is set to launch on June 27th for PC, Xbox One and PS4. The game is an Epic Games Store exclusive on PC.
---
ALSO ON ALLKEYSHOP NEWS
---
 

The Sinking City is a new Lovecraftian investigation game from Frogwares. Check out a full case worth of gameplay right here.
---

The post The Sinking City Opens Pre-Orders with New Trailer appeared first on AllKeyShop.com.