Borderlands 3 Box Art Contains Lots of Hidden Messages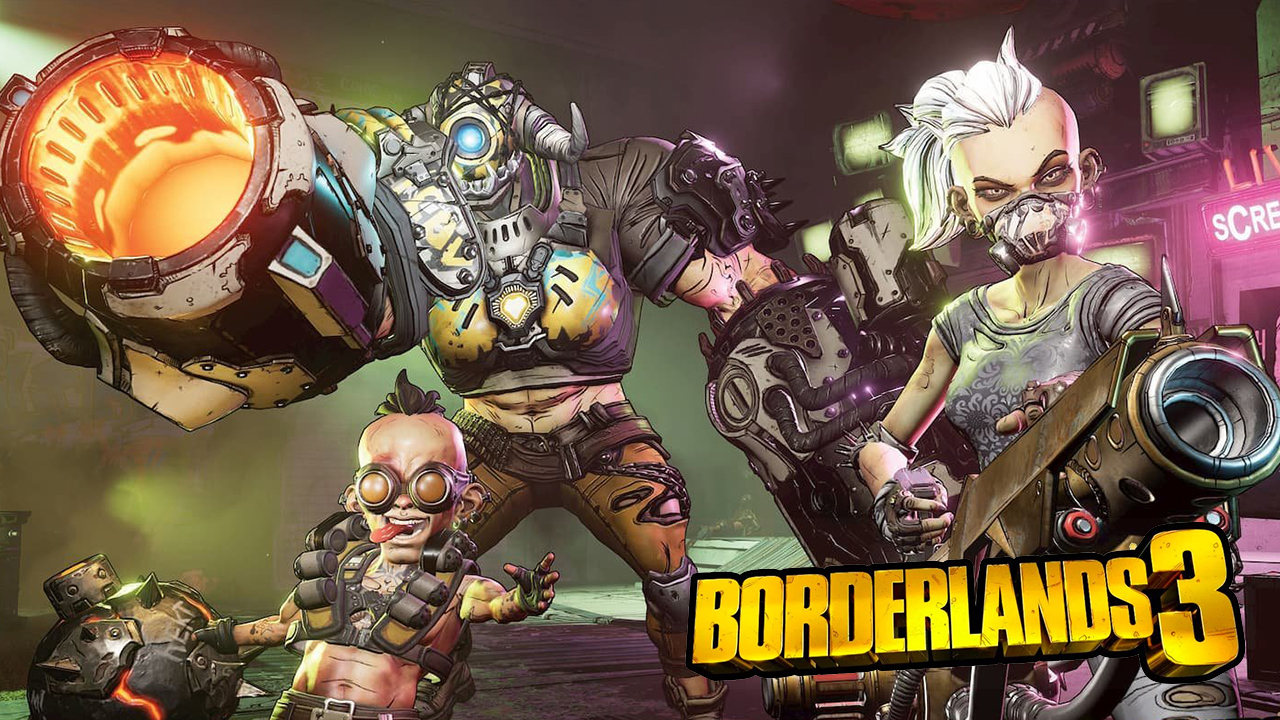 Gearbox took to Twitter to announce that they'll be holding the official gameplay reveal for Borderlands 3 on May 1st at 6 PM BST or 7 PM CEST. In the meantime, their Twitter account wants fans to look more closely at the game's box art, which we now know to be full of cryptic hints about the upcoming instalment.
---
---
First, both the left and right sides of the image have Morse code faintly printed on them. When interpreted, the code on the left says "Where is the first Vault Hunter?", while the code on the right means "Who is the Destroyer?" There's also a string of numbers printed on the bottom right corner. Fans were quick to decipher that when the numbers were replaced with letters according to their order in the English alphabet, it actually says "We don't speak of Sanctuary 2."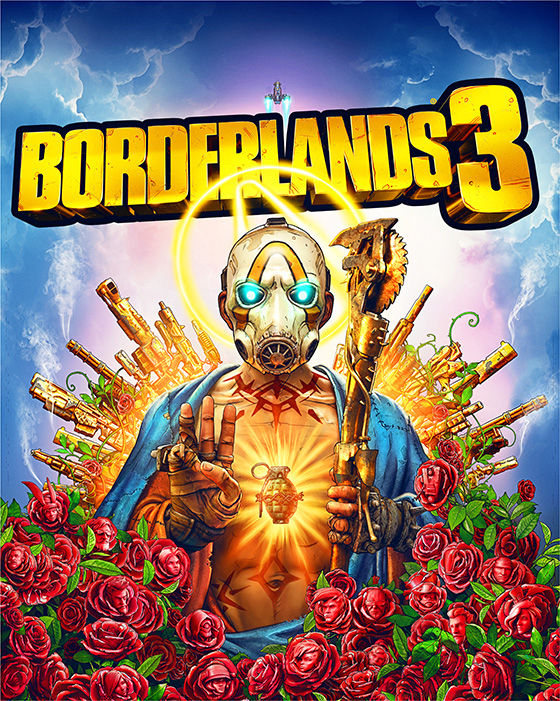 You can check them out for yourself in the high-resolution version of the image here.
Also, there are some symbols near the small ship launching above the title of the game. There's something that appears to be a moon with a face, a key, and an equal sign in between them, as if saying the "moon is key". Could it be talking about Elpis? Or maybe some other moon we'll be going to in the new game?
It's hard to make anything of these for sure, but most fans are convinced that they are hints about the story of the Borderlands 3. It'll all probably make more sense once we head back to Pandora, and all the other worlds included this time around, when the game releases later this year.
But that's not all! If you've jumped back into Borderlands 2 because of the new update, you'll be happy to know that the box art's guns actually hold a SHIFT code. To save you the effort of piecing the code together, here it is: 5B3BJ-XZWFW-T3KRZ-JBJTB-6WST9. Entering that into the Borderlands site or in-game in Borderlands 2 will reward you with 5 Golden Keys and an exclusive Maya skin.
There might be more that haven't been found yet, so make sure to check out the image yourself.
Borderlands 3 is set to launch on September 13th for PC, Xbox One and PS4. In the meantime, you can read more about the gameplay reveal here.
---
ALSO ON ALLKEYSHOP NEWS
---
 

Borderlands 3 details incoming! As Gearbox promised, they've just revealed lots of details about the game. Read on to learn about them.
---

The post Borderlands 3 Box Art Contains Lots of Hidden Messages appeared first on AllKeyShop.com.