Anno 1800 Open Beta Preload Starts Today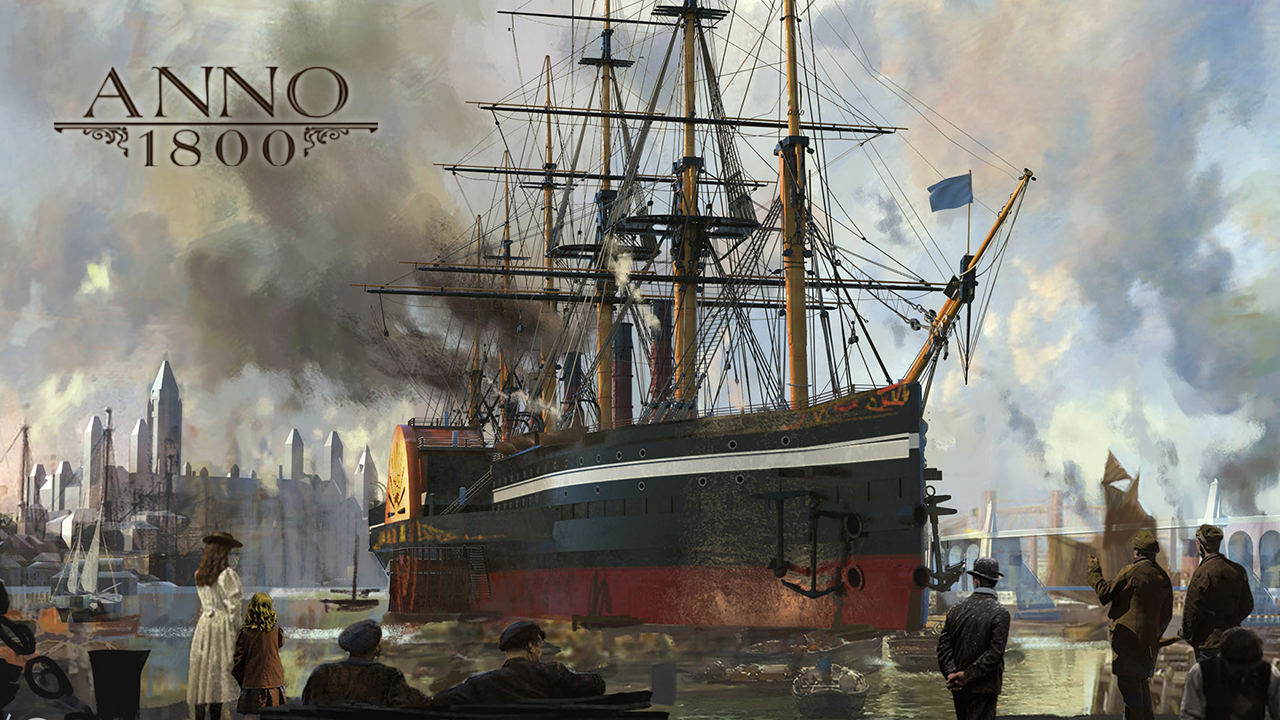 Expect fans of the Anno series to be out of touch with society this weekend as Ubisoft opens the gates to the Anno 1800 open beta. If you're one of those anticipating fans, make sure to log into Uplay or the Epic Games Launcher today as you can now start preloading the beta client. Just head over to the game's page on your preferred launcher (insert bitter Steam jokes here), and you see the information you need right on top.
---
---
Servers open on Friday, April 12th at 1AM BST or 2AM CEST. Some players in the US will be able to start playing up to 7 hours earlier, although the open beta closes earlier for them as well. The servers will then close down on April 14th, but the exact time is yet to be announced.
You can check out the open beta trailer below:
If you want to make sure your PC can handle the game, you can check the system requirements here.
There's a few things would-be beta players need to know about this test run. First, although the final version of the game is playable offline, the beta will require players to be constantly connected to the internet. Also, none of the progress made during the beta will carry over to the release version, although beta players will receive an exclusive "Chess Table" decoration that they can claim from the Ubisoft Club when the game launches.
It's also important to note that while the open beta is only available through Uplay and the Epic Games Launcher, the game is still up for pre-order on Steam. That changes when the game launches and officially becomes a timed-semi-exclusive.
Anno 1800 is set to launch on April 16th for PC.
---
ALSO ON ALLKEYSHOP NEWS
---
 

Anno 1800 has revealed its system requirements through its Epic Games Store page. Read on to learn whether or not your PC can run the city-builder.
---

The post Anno 1800 Open Beta Preload Starts Today appeared first on AllKeyShop.com.