Borderlands 3 and More Announced at PAX East 2019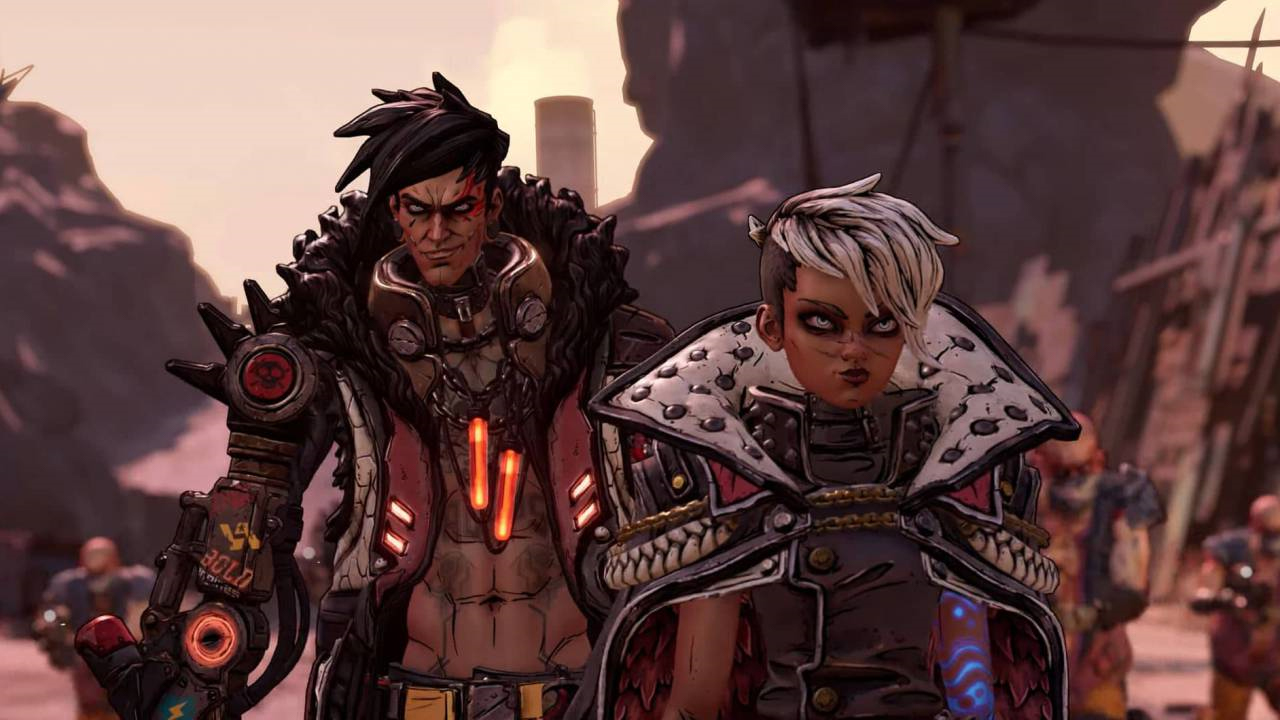 As expected due to a teaser they released beforehand, Gearbox Software has announced Borderlands 3 at this year's PAX East. The announcement came with a 4-minute trailer that's filled with lots of footage and a bit of gameplay that should get fans hyped up for the return of the original shooter looter series.
---
---
The trailer shows a brand new set of Vault Hunters, including a new Siren who can summon six magical buff arms. We also get to see a lot of familiar faces from previous games. The game will feature over a billion guns and multiple planets to explore. This marks the first time players will be leaving Pandora (Pre-Sequel was set on Pandora's moon) to look for more loot elsewhere.
You can check out the full reveal trailer below:
Gearbox has dubbed 2019 as "The Year of Borderlands". As such, Gearbox had other Borderlands news to share as well. First off, the original Borderlands will be getting a new Game of the Year Edition which will be a free update for existing owners of the PC version of the game. This will introduce a slew of changes such as the addition of a minimap and a more simplified inventory system. The final boss will also see some changes to make the final battle a more rewarding experience. There's also some graphical improvements included. Last but definitely not least, co-op is going from 2 players to 4.
Meanwhile, Borderlands 2 and Borderlands The Pre-Sequel will be receiving free Ultra HD texture packs on PC. Aside from 4K textures, the pack will also bring other graphical improvements to dynamic shadows, Screen Space Ambient Occlusion, and anti-aliasing. Borderlands Game of The Year Edition and the Ultra HD texture packs are all set to release on April 3rd. Xbox One and PS4 versions will come as separate releases, meaning they won't just be updates but something you'd have to buy as a complete game if you want to play on your console.
On a side note, Gearbox also announced a new Borderlands tabletop game called Tiny Tina's Robot Tea Party. If this piques your interest, you can check it out its details at the official site.
As for Borderlands 3, no release date was announced, but Gearbox did say they'll be sharing more details come April 3rd.
---

The post Borderlands 3 and More Announced at PAX East 2019 appeared first on AllKeyShop.com.